While it's true that one does tend to get what one pays for, some things are almost as good at a far better price. The key lies in knowing when enough is enough.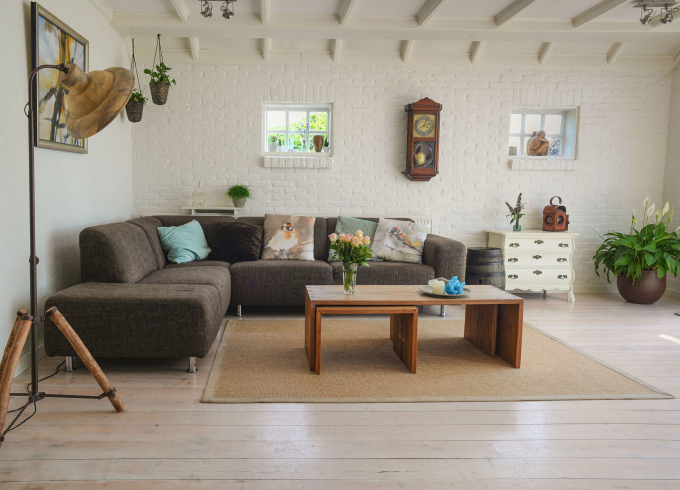 This is particularly true when it comes to deciding when you should move to a more affordable city. A number of factors come into play when making that decision. Here are some of the most critical ones.
Can You Take Your Income with You
If you can work from home, why pay big city money to live near the office? Especially if you're never there. If you can live anywhere you want, and your income won't change, there are very few reasons to live in an expensive city.
You'll be amazed at how much better your life can be — for far less money. Even moving an hour or so from the city can reap huge financial rewards. Plus, you'll still be close enough to enjoy the amenities you're used to.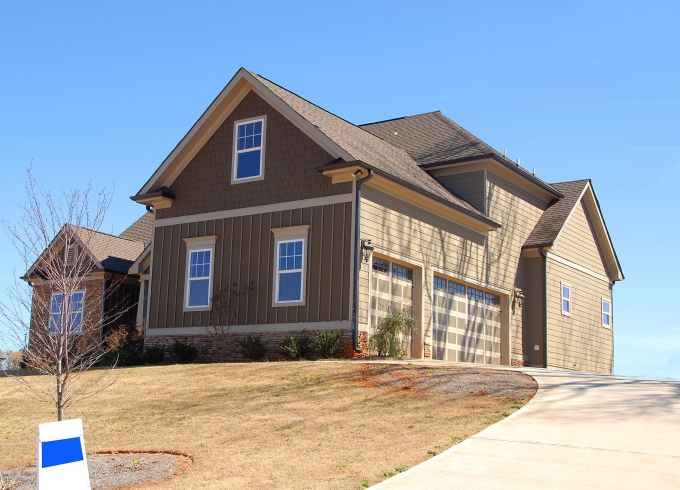 You Want to Buy a Home
Home prices in expensive cities – and their surrounding areas – are out of reach of most people. Especially those looking to buy their first homes. If owning a house is important to you, moving to a more affordable city is a good idea.
Along those same lines, if you can get established in an up-and-coming area before it's discovered, you can get in on the ground floor. Think Oakland, CA back in the early 2000s — before tech money drove people out of San Francisco and across the bay. You may be able to afford an investment property, and bring in some extra income from people looking for affordable rent.
After all, with the median rent for a house in cities like San Francisco pushing $4,000 a month (as of July 2019), a lot of renters are being driven out too.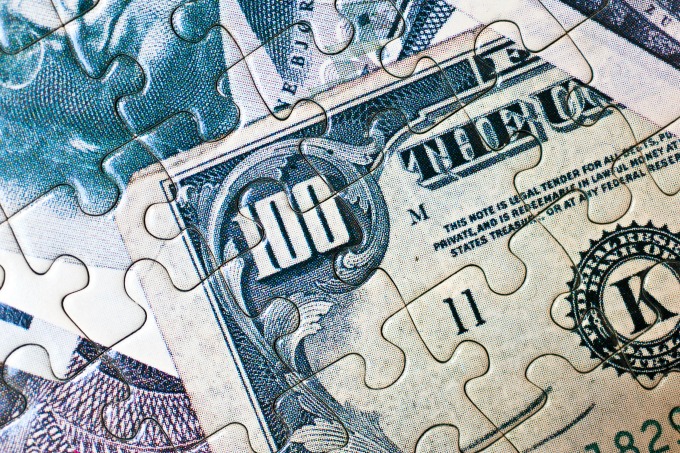 You're Recovering from Financial Difficulties
While it might seem counter-intuitive, one of the best times to move to a more affordable city is when you think you can't afford to move. A lower cost of living can quickly free up more of your income for other expenses.
Enrolling in a settlement program may even help you tackle your debts. This could potentially put you in a position get your financial life back on track. Just make sure you're not trading one set of problems for another when moving to a more affordable place to live.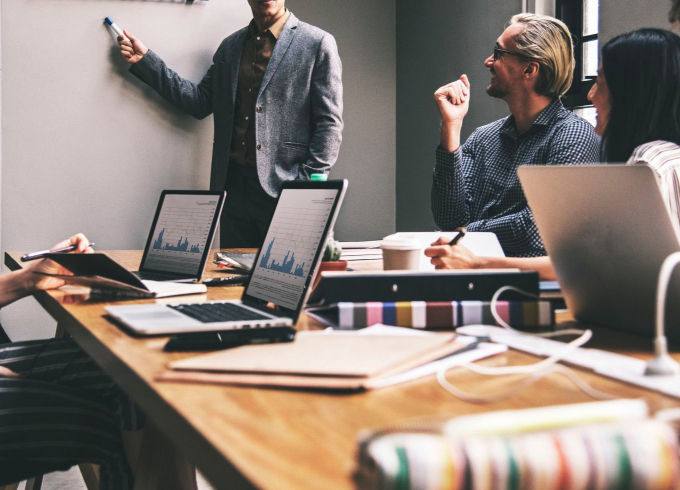 Less Competition for Jobs
One of the reasons the most expensive cities are so costly is the amount of money flowing through their economies. Their jobs tend to pay more, which also bumps up the prices of most everything else. As a result, companies have to pay more to attract talent and provide a comfortable lifestyle. The competition for those high salaries can be fierce.
Meanwhile, small town jobs often pay less, so fewer people are chasing them. If you move your big-city skills to a small town, you're likely stand out. You'll almost certainly take a pay cut, but you may consider it better for you in the long run. One caveat – if you don't enjoy your job in a small town, there are less options to move to another company. There's also a lot less opportunity for advancement in the workplace, so you'll need to weigh the positives and negatives.
Knowing when you should move to a more affordable city, and actually making the move, can have a profound impact upon the quality of your life. After all, you can live much better when your money goes farther. You'll also find more peace of mind.
There's a lot that goes into organizing a move. If it's your first time making a major move like this, you may want to take a peek at a moving checklist. Mayflower has put together a great one. It has every tip and trick from the professionals that you can think of, and probably come you haven't.