Special thanks to Proctor & Gamble for sponsoring this Game Day Traditions post. Opinions are my own.
It's almost time for the big game! You know, the football one. Of course, if you were one of my friends, you'd be like "Ummm…the NHL Outdoor Game was New Years Day…" because that's out BIG GAME, at least until May.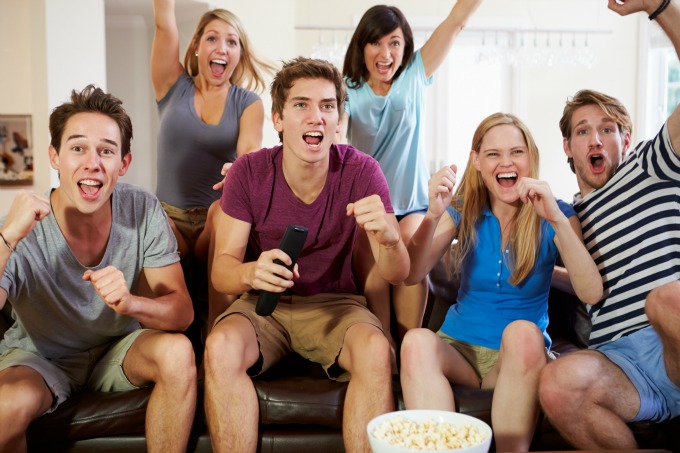 For most people, though The Big Game is all football. Someone in our circle of friends decides to throw a major party, and we all get gussied up and head over there. It's SO not about the game, or football at all, really. It's all about seeing and being seen. With that in mind, you have to look GOOOODDD… We've got some items that are going to help you look your best. Even better? They're readily available and won't break your bank.
For Him –
Gillette Fusion Proglide Razor. This razor gives the fella in your life a great shave. The four blades are specially designed to reduce tug to give a close shave without the irritation. Gillette's flexball technology also allows the razor to pivot to get the contours of his face. He'll be the best shaved man there.
For Her –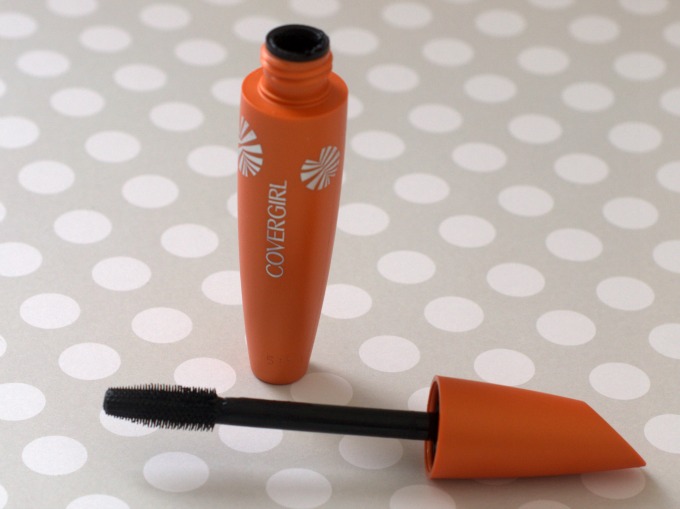 Covergirl Lashblast Volume Mascara. You know what they say – Never leave home without lipstick or mascara. Covergirl's new Lashblast Volume mascara is going to have all the ladies wondering if you got lash extensions. It goes on nice and even, without clumps. And it doesn't irritate my super sensitive eyes.
For Both of You –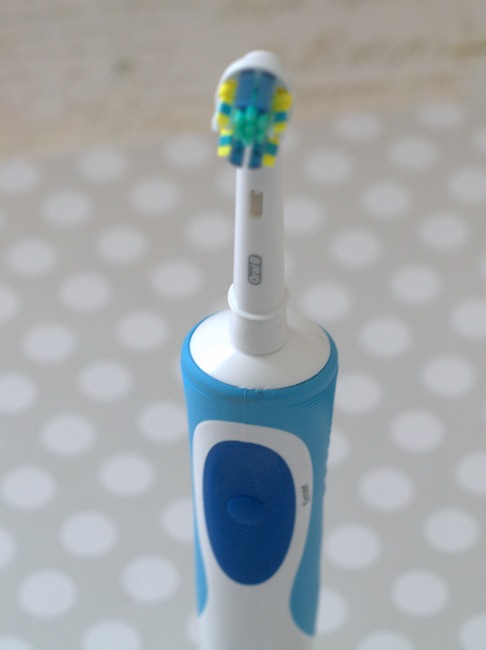 Oral B Vitality Rechargeable Toothbrush. A smile is one of the first things that people notice. Keep those pearly whites, well, white with this great toothbrush from Oral B. It removes more plaque than a manual toothbrush, and the Floss Action bristles help clean between your teeth. There's even a timer that alerts you to when you've brushed for two minutes, which is the recommended brushing time.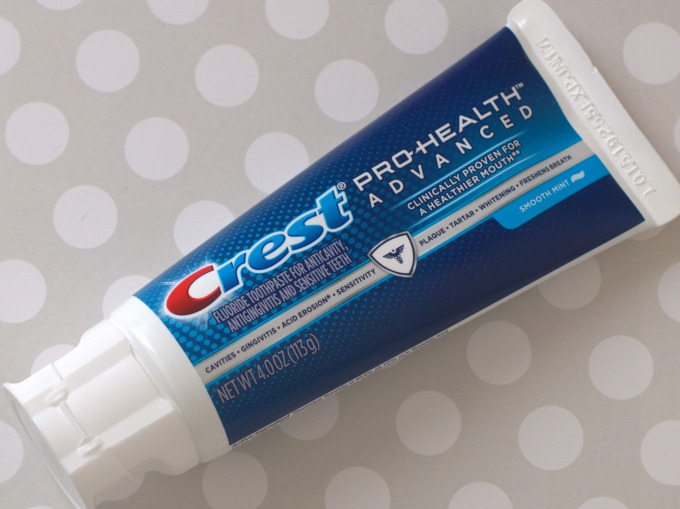 Crest Pro Health Advanced Toothpaste. We all need toothpaste. This one helps protect against acid erosion, tartar, cavities, gingivitis, and sensitive teeth. Whoa! We no longer have to choose which protection we want in our toothpaste, and that's major. Use this with the Oral B Vitality rechargeable toothbrush, and you've got a one-two punch that will really help protect your health.
Now that you've got your pregame health and beauty down, and look gooood for your Big Game Party check out your other Gameday Essentials.