I received Keds sneakers products for review. All opinions are my own.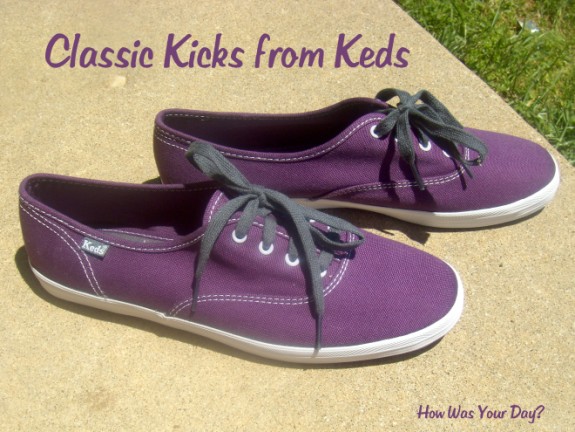 I have been a fan of Keds shoes for as long as I can remember. My style has always been a mix between preppy, casual, and boho. Because of this eclectic taste, I've always been rocking the Keds sneakers.
A weird thing happened when I was in 7th grade or so…Keds became really trendy, and I was ahead of the curve. How did this happen? Well, the good thing, for me at least, was that I already had a closet full of the classic kicks.
Fast forward 15 or so years, and Keds can still often be found on my feet. There's been tons of Keds knock-offs over the years, but they don't hold a candle to authentic Keds sneakers.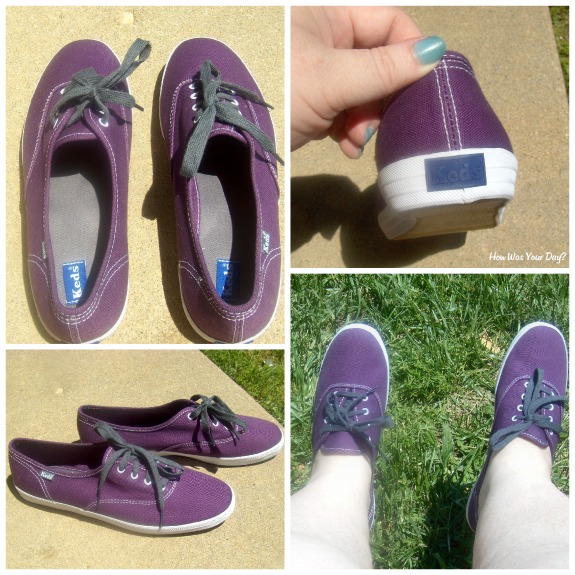 Here's why authentic Keds Sneakers are better:
Keds have an actual structure inside the shoe, rather than just a poorly constructed sole and upper. That means that the Keds actually support your foot, with tons of cushioning. We all want comfy shoes, right?
The lining allows your feet to breathe. No one likes gross, sweaty shoes. If your Keds do get sweaty or otherwise dirty, you can toss them in the washer.
The double-needle stitched canvas stands up to tons of wear.
The Canvas upper follows the natural curves of your foot. This helps avoid rubbing on your foot.
Keds have been around since 1916. That's a whole heckuva lot of longevity. They also introduced the term "sneaker" into the lexicon! Why? Because Keds are quiet, and you can sneak around when wearing them.
I'm not the only one that likes Keds. Taylor Swift has done a special collaboration, featuring fun and unusual designs of the original Champions, as well as fun new skimmers, slides, and slip ons.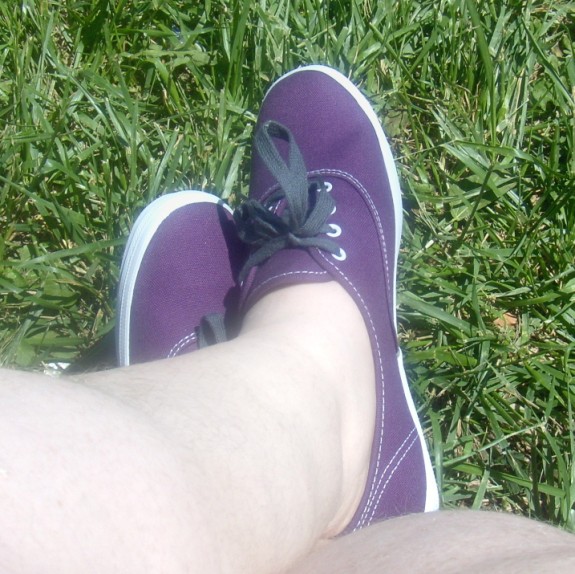 The good folks at Keds must have known about this life long love affair. They also must have known that I really dig wild and crazy shoes. They sent me a pair of the super fab Champion style, which is the classic Keds Sneakers look, in a great grape purple color. They're just as great as they've always been.
What about you? Do you wear Keds Sneakers?