This post brought to you by Coastal.com. All opinions are 100% mine.
There are so many choices of designer glasses these days.  How do you choose the right glasses – the perfect pair for you?  You want something that suits your personality, but it's also important to flatter your face.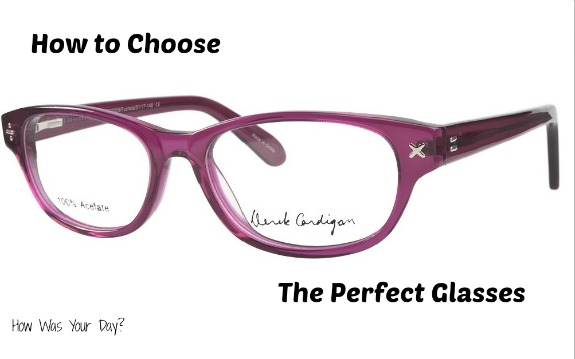 Face Shape
What shape is your face?  Faces generally fall into a few shape categories: round, square or rectangular, heart shaped, and oval.
For a heart shaped face, try a rimless style.  Glasses frames generally tend to accentuate the broad part of your face.
If you have a round face, like me, you'll want something that helps give some definition to your face.  A rectangular shaped frame will do this without adding any more curves.
If you have a square or rectangular shaped face, a half frame is a great choice.  This style helps to give your face a softer, more round shape.
For those with an oval face, you can usually go with almost any shape.  Anything except a super round frame.  Try a style that has some flair, like the cat's eye frames from Derek Cardigan Eyeglasses.
Style
What's your personal style?  If you're really traditional, you probably don't want a pair of edgy frames.  By the same token, if your style is minimalist, a big, bold frame probably isn't the best choice for you.
The Derek Cardigan glasses line from Coastal.com is a great choice for those that love the mod look with frame styles that are right on trend.
Color
Another factor to consider is the color of your frames and your lenses.  For your everyday glasses, you want something that's fairly neutral.  Generally, I would recommend a color like brown, black, or tortoiseshell.  Of course, tortoiseshell is my go-to for everything, and I feel you can never go wrong with it.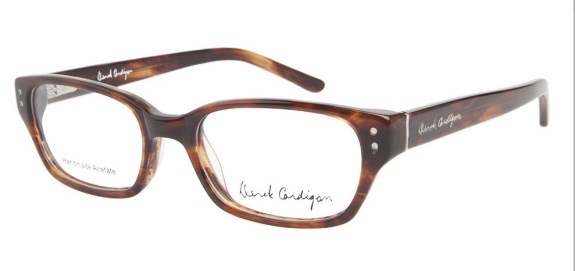 Of course, for extra pairs, you can go with a fun color.  Pinks, purple, blue, and even patterns like skulls, roses, and argyle have been seen in designer eyewear lately.
As for lenses, I like to keep them clear, possibly with a non-reflective coating.  If you're getting sunglasses, go ahead and get any fun color of tint that you'd like.  As long as the tint helps protect your eyes from UVA/UVB rays, there's no reason to stick to the plain old smoky brown shade.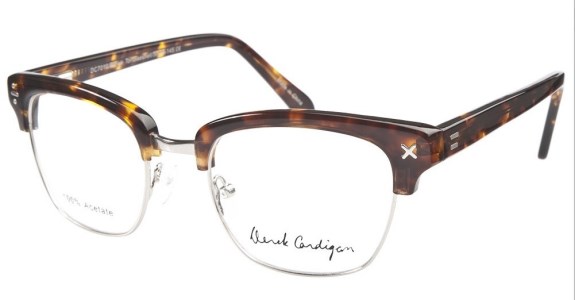 How Do You Use Your Glasses?
How are you going to use your glasses?  Are they going to be your main pair or are you selecting a fun spare pair?  Perhaps you're blind as a bat and need a pair of sports goggles.
If you're wearing them for daily use, like reading, computer work, or the like, get something that's super comfortable and that you can see out of really well.  I know that sounds like a no-brainer, but you'd be surprised.  A friend just bought a pair of glasses where they have no peripheral vision.  Of course, they didn't think of this while choosing their frames.
Hopefully, these tips to find the right glasses can help make your next Designer Eyeglasses purchase a successful one!