Special thanks to Chesapeake Bay Candles for sponsoring this discussion about decorating with candles.
When you enter any well-appointed home, there's one thing that you'll notice that they all have in common. Every room has candles as part of their décor. It's true. Watch any tv show or movie, browse your favorite design magazine, or go on a home tour. Every home has candles. Why is this? Candles seem to add that finishing touch, that little something special. And they go with any style of decorating.
What are the reasons that it seems everyone is decorating with candles, though? Here are a few reasons why candles are such a popular trend in home décor.
Why You Should Be Decorating with Candles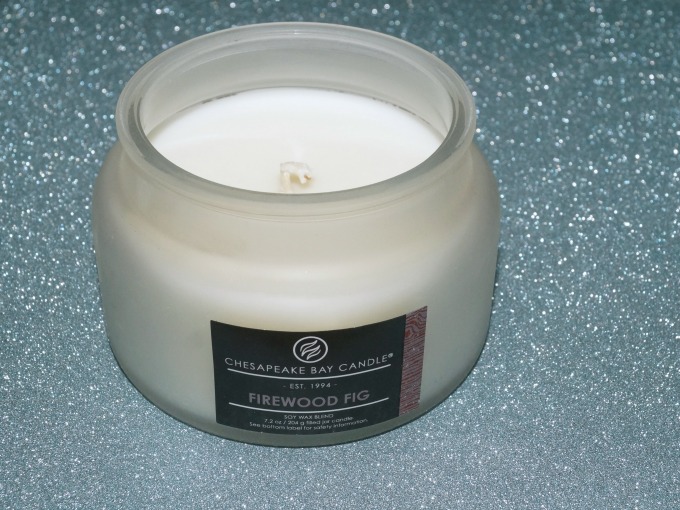 Set the Mood
Candlelight is one of the best ways to create an ambiance in your home.  The soft, glowing light helps people to relax.
Air Freshener
Decorating with candles isn't just for looks. Scented candles are commonly used as a mild air freshener. It's not that your house necessarily smells per se, it's just that the air gets stale, and you get used to it. Lighting a candle can help change the aroma, and freshen your environment. Depending upon the scent, it can also help set the mood. A sugar cookie scented candle creates a very different feel than a fresh linen scented one does.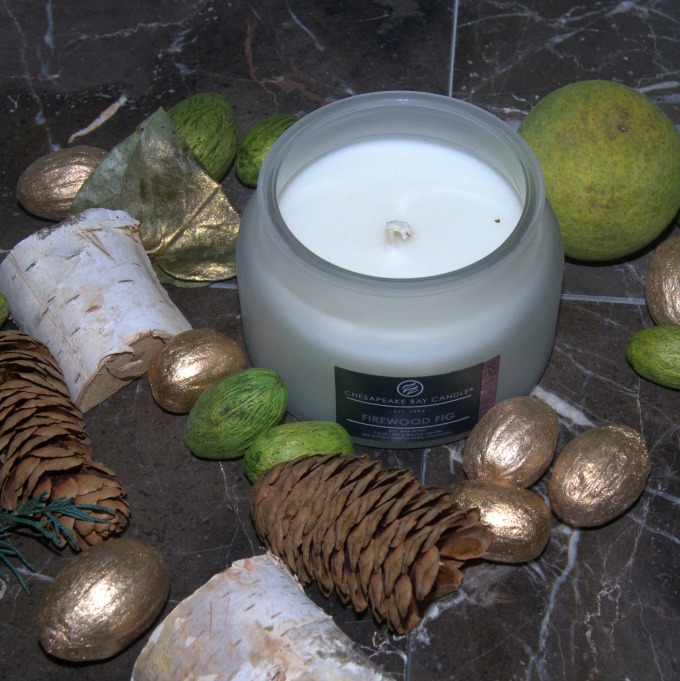 An air of Sophistication
The right candle, in the right packaging, can really give your home décor a little boost. Scented pillar candles on a display can be great, as can jar candles. But a candle in a beautiful, heavy frosted glass container with an elegant wooden lid, like these from Chesapeake Bay Candle, seems to bump the sophistication level another notch or two.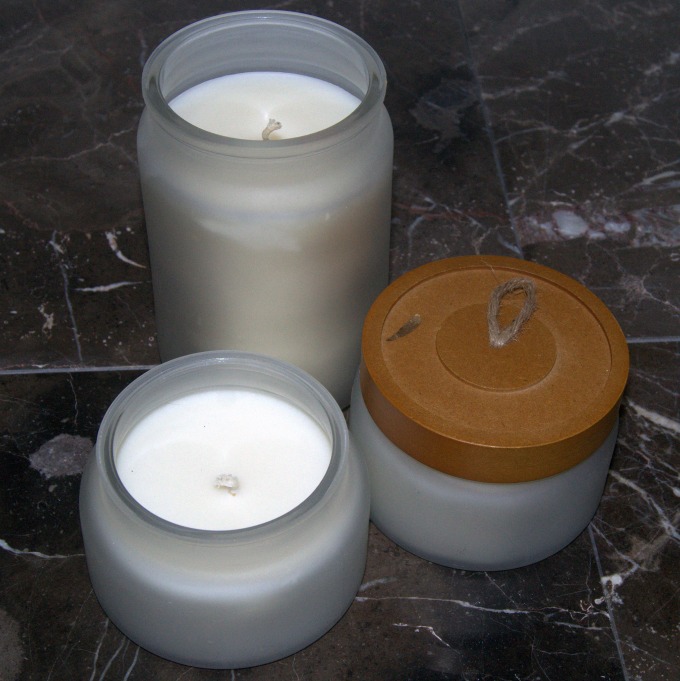 Relaxation
Many people find candles relaxing. They cluster several in their bathroom and take a long, luxurious bath, or light a couple of candles in their bedroom while reading. Just be sure not to leave candles burning while unattended.
About Chesapeake Bay Candles
Chesapeake Bay Candles are a luxury candle brand that is still in reach for most people. Using white wax in heavy frosted glass jars lends a certain aura and sophistication. While there's certainly a place for colored candles, and decorative jars, sometimes the clean simplicity speaks volumes.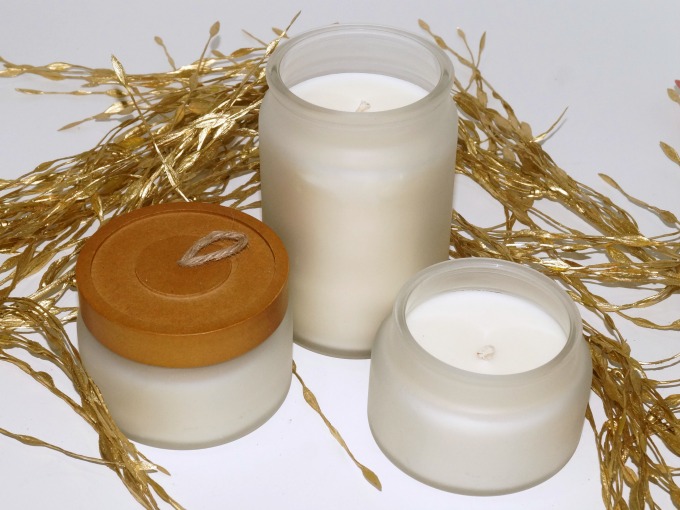 Chesapeake Bay Candle's Heritage collection would complement many types of home décor. They look amazing in a beach cottage, or a rustic chic setting. Remove the wooden lids, or go with the tin holders, and these candles would look great in even the most modern or minimalist setting, not to mention the current industrial chic look.
I mentioned that they were a luxury brand, but Chesapeake Bay Candle truly is. They use a quality soy wax blend that creates a long-lasting candle. Add to that the quality fragrance and essential oils that are used, and the lovely containers, and you have something special.
Candles make great gifts for any time of the year, and anyone on your list would be thrilled to get Chesapeake Bay Candles. Pick up some scents like Firewood Fig, Balsam Fir, or Snow by the Shore for the holiday spirit that are still usable year round.