Special thanks to GraphicStock for sponsoring this conversation about how to make a printable. You can get a free 7 day trial subscription here.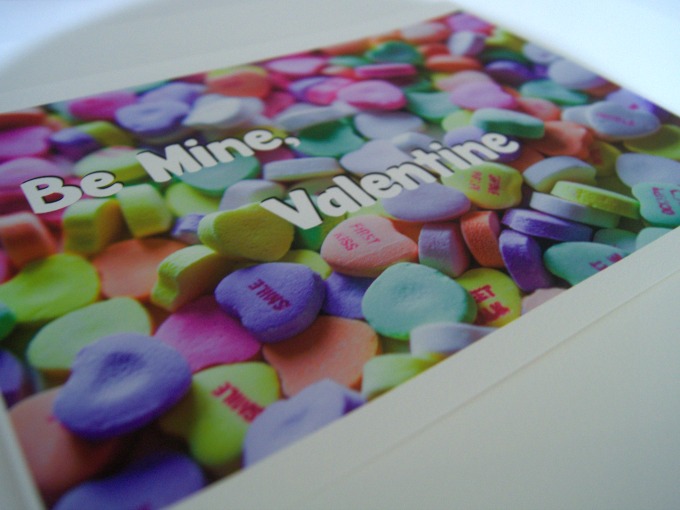 I have a lot of blank wall space in my home. Part of it is because I can never commit to anything. and part of it is because art is expensive, yo. I'm not saying art isn't worth it, because it totally is, but when you have a lot of wall space to fill, that adds up super quick. One way to fill your walls inexpensively is with printable artwork. But how?  We're going to show you how to quickly and easily create DIY artwork and printables with some stock photos from GraphicStock and a desktop program. Easy peasy!
You'll definitely want to check out our other printables, too.
How to Make a Printable using Stock Images
The first thing you need is stock photos. I like GraphicStock, because they give you a free 7 day trial so you can delve into the site and really see what they offer. You can download 20 or so images a day during the free trial, and a year long membership is only around $99, which gives you unlimited downloads. Totally reasonable!
A desktop program. You can use anything from a word processor to a desktop publisher to Photoshop or even Canva and PicMonkey.  I'm using Microsoft Publisher for this demo.
A printer. I'm lucky enough that I have an Epson SureColor P400 printer that prints amazing quality pieces. Learn more about this awesome printer here. You can use your desktop printer, or even send them to somewhere like Walgreens or UPS Store to have them printed.
Directions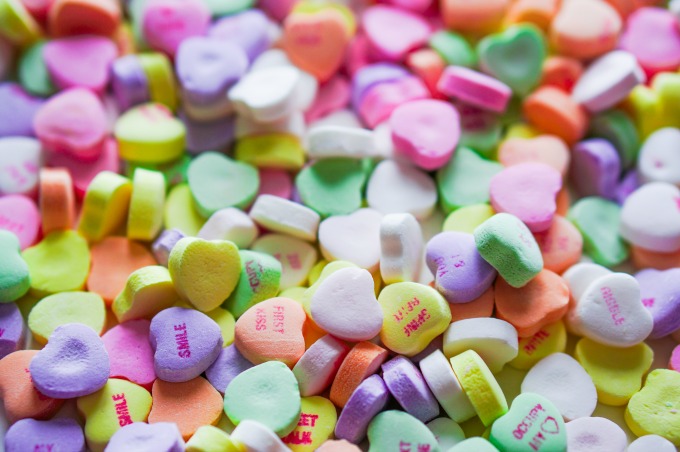 Look in GraphicStock for an image that you like. I chose to use this image of conversation hearts for this Valentine's Day printable.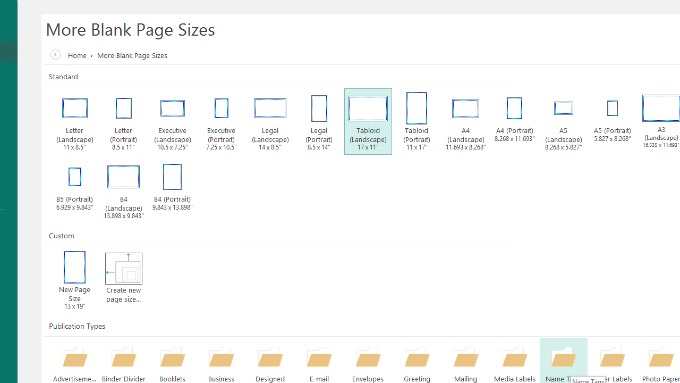 Open your program and decide on the size you want to create your printable. We're using an 8 1/2 x 11 inch for a printable that's about 8×10 finished for this project.
Insert your image and fill the entire space. Don't know how to do this? Just drag on the corner, and your image should stretch evenly. Stretch, or smoosh, it to fit on all corners.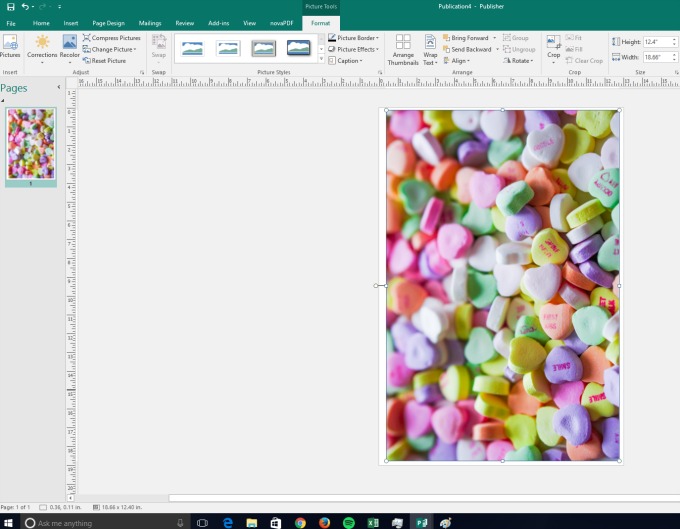 Add text, if desired. I drew a text box, added text, then chose a font I liked. I'm using Janda Manatee Solid, which is a free font. I adjusted the size and placement until I was happy.
Save your work.
Try printing it to see how you may need to tweak your image. You can do this on any printer, and on quick or economy print. Often, I even print this preview on my black and white laser printer.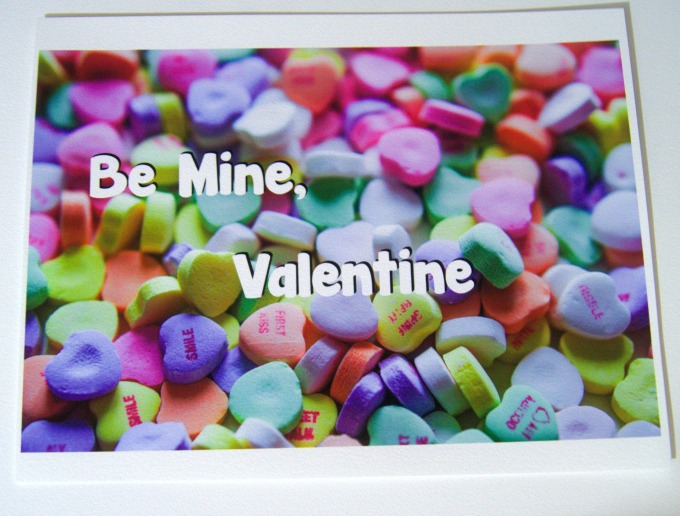 Tweak as needed, and then print for good, or send it to be printed. Congrats! You've made your own printable artwork!
See how easy that was!  And with GraphicStock, you can make allllll the printables that you want.  Don't forget about the free 7 day trial!
Don't want to make your own Be Mine Valentine printable?  Never fear! You can download it here, and print it yourself.