Thanks to Wandering Bear Coffee for sponsoring this Iced Mexican Mocha Recipe.
In an effort to cut down on going to get fancy coffee all the time, and to know what's actually going into my coffee a little better, I've been making my coffee drinks at home.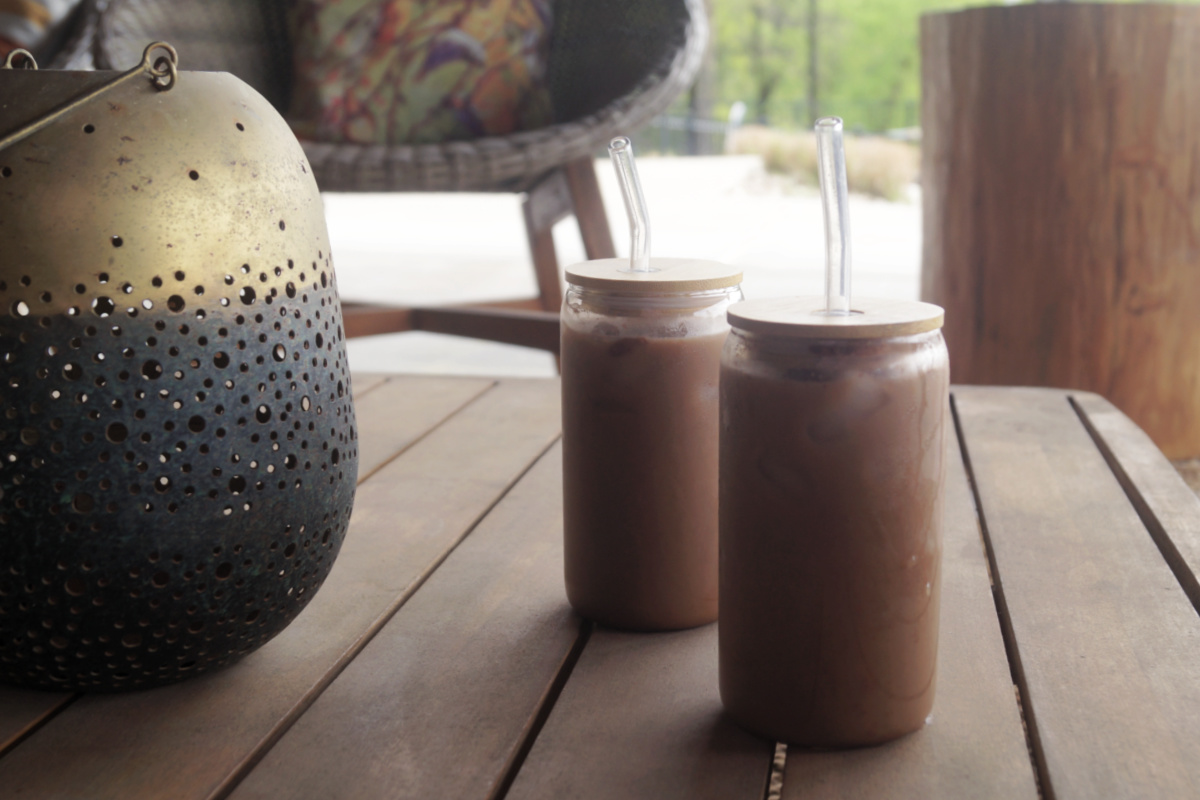 I wanted to control what kind of milk or creamer was in my coffee, how many pumps of flavors, and how sweet I wanted it. But I needed a good coffee to start with. Enter Wandering Bear Cold Brew Coffee.

You see, I've been on a bit of a healthier living journey for a while. I realized that some of the things I enjoyed were no longer enjoyable, and that just wasn't good for anyone. One of the biggest problems was convenience food, and coffee drinks specifically.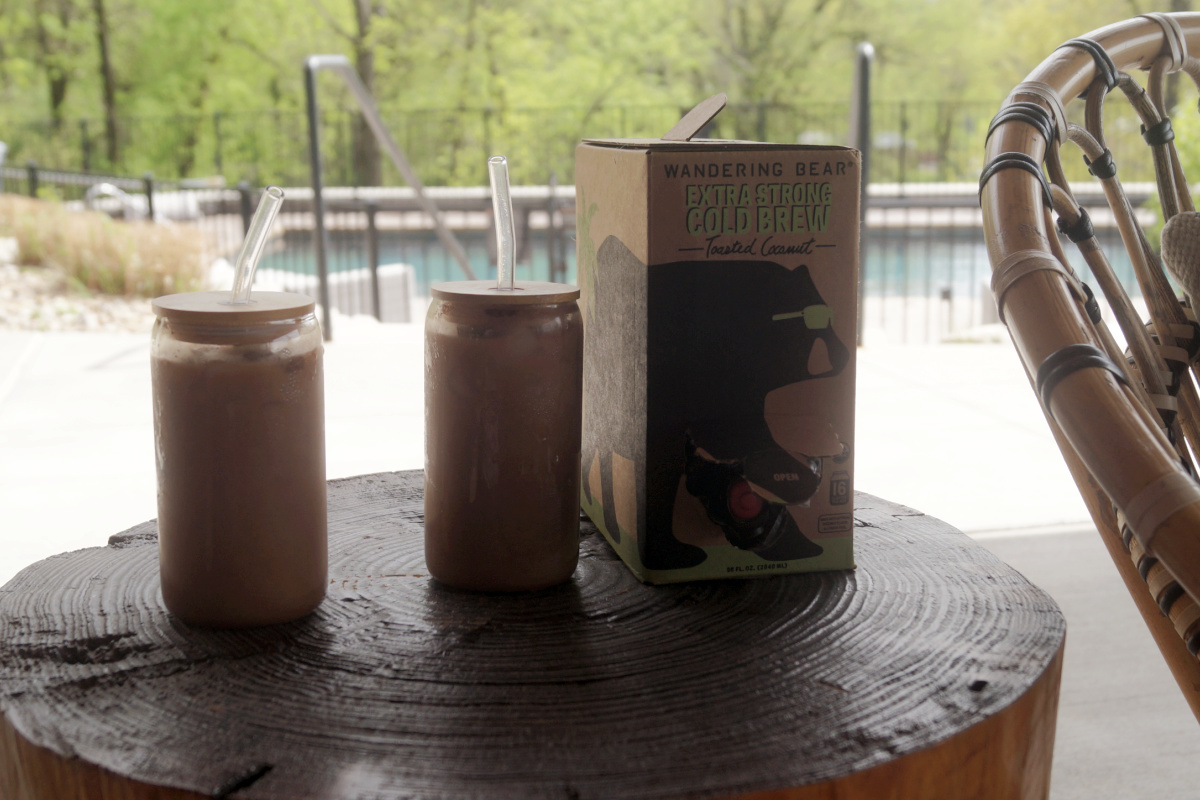 This has given me license to experiment with drinks and explore flavor combinations. One of my favorites lately has been my Mexican Mocha, and now that we're entering warmer weather, an iced Mexican Mocha version. Wandering Bear makes this incredibly quick and easy.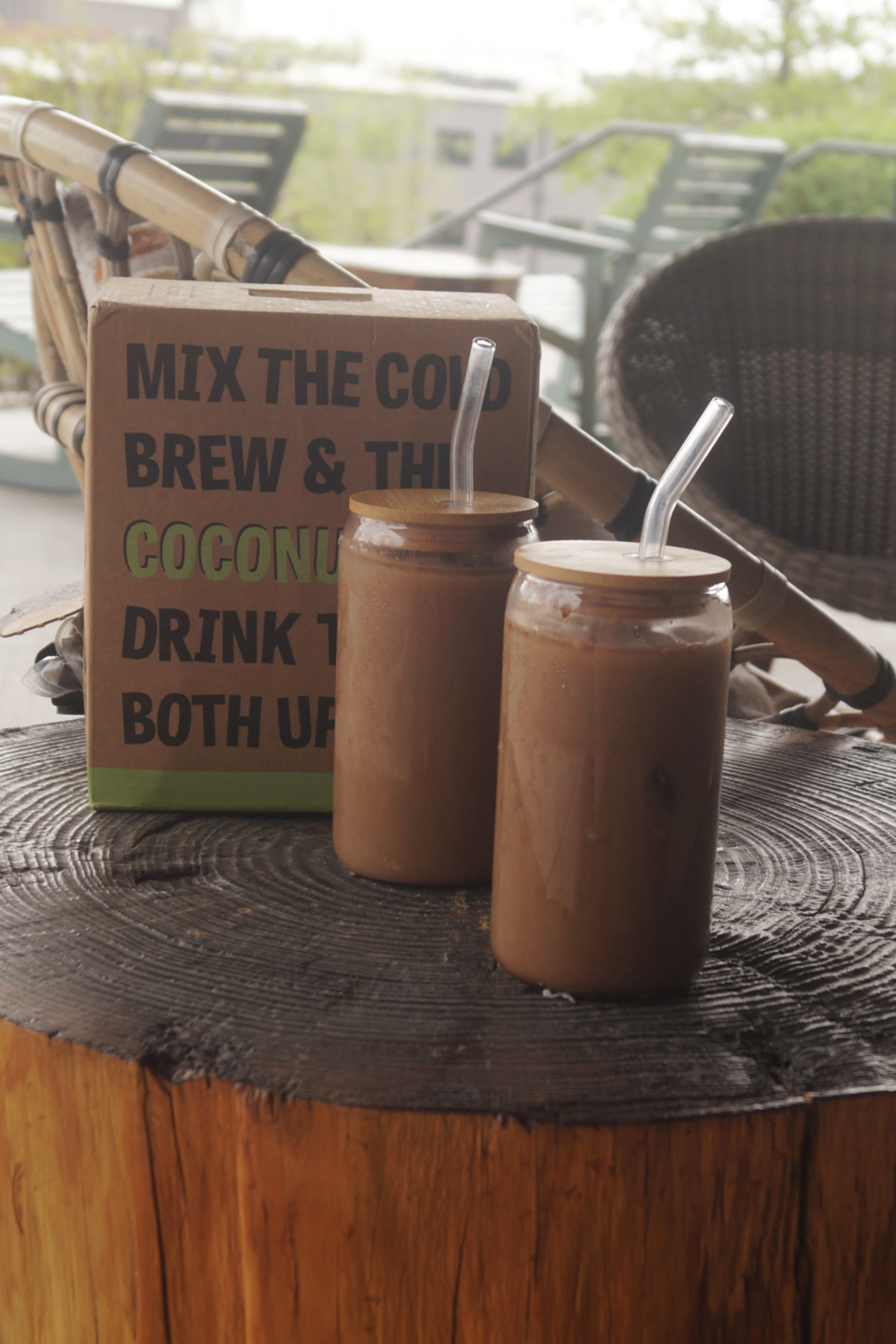 What is a Mexican Mocha?
My version is a take on Mexican Hot Chocolate. If you've never had it, Mexican Hot Chocolate is a less sweet, slightly spicy version of the hot cocoa we know here in the United States. It tends to have a little cinnamon, a touch of chiles, and uses bittersweet chocolate. It's still rich, but less sweet, and has a slight kick to it. It's not really spicy, it just has a nice warm flavor.
1 Tbsp Mexican Hot Chocolate Mix. You can use more or less to taste.
4-6 oz Wandering Bear Cold Brew Coffee in your choice of flavor. I'm using Coconut.
4-6 oz of milk of your choice. I'm using unsweetened almond milk.
Ice
Directions
Add your cold brew coffee concentrate to your cup. Add your milk.
Add the Mexican Hot Chocolate mix and stir to combine well. You may want to use a shaker to get it all mixed up, but I found actively stirring with a spoon was enough.
Add ice to your Iced Mexican Mocha drink. Give it a little stir to help chill your beverage.
Top with whipped cream and add a straw, if desired.
Simple and easy iced coffee at home in about two minutes.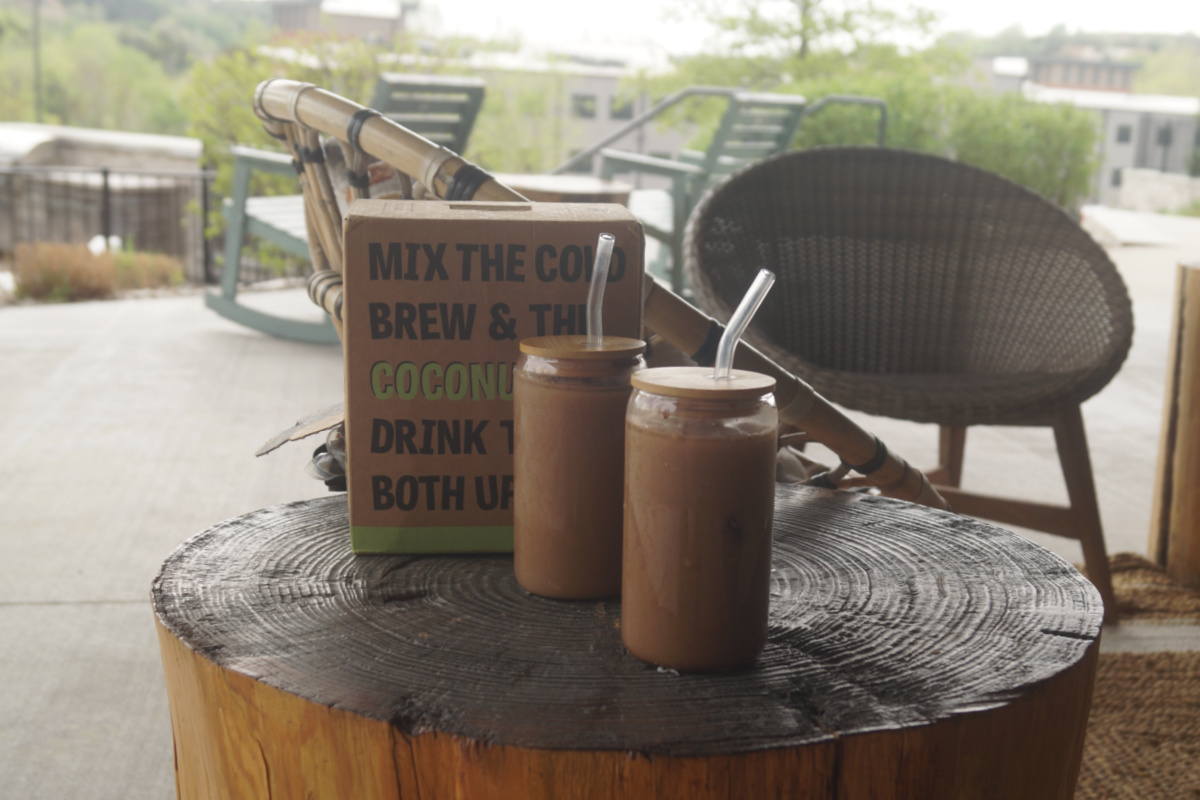 About Wandering Bear Coffee
Wandering Bear Coffee offers 100% organic cold brew coffee. It's packaged in a shelf stable container that slides right onto the shelf in your fridge. Punch out the opening of the box, and there's a easy to reach push button spigot that lets you access the delicious cold brew coffee immediately. Yes, this is ready to drink right out of the fridge.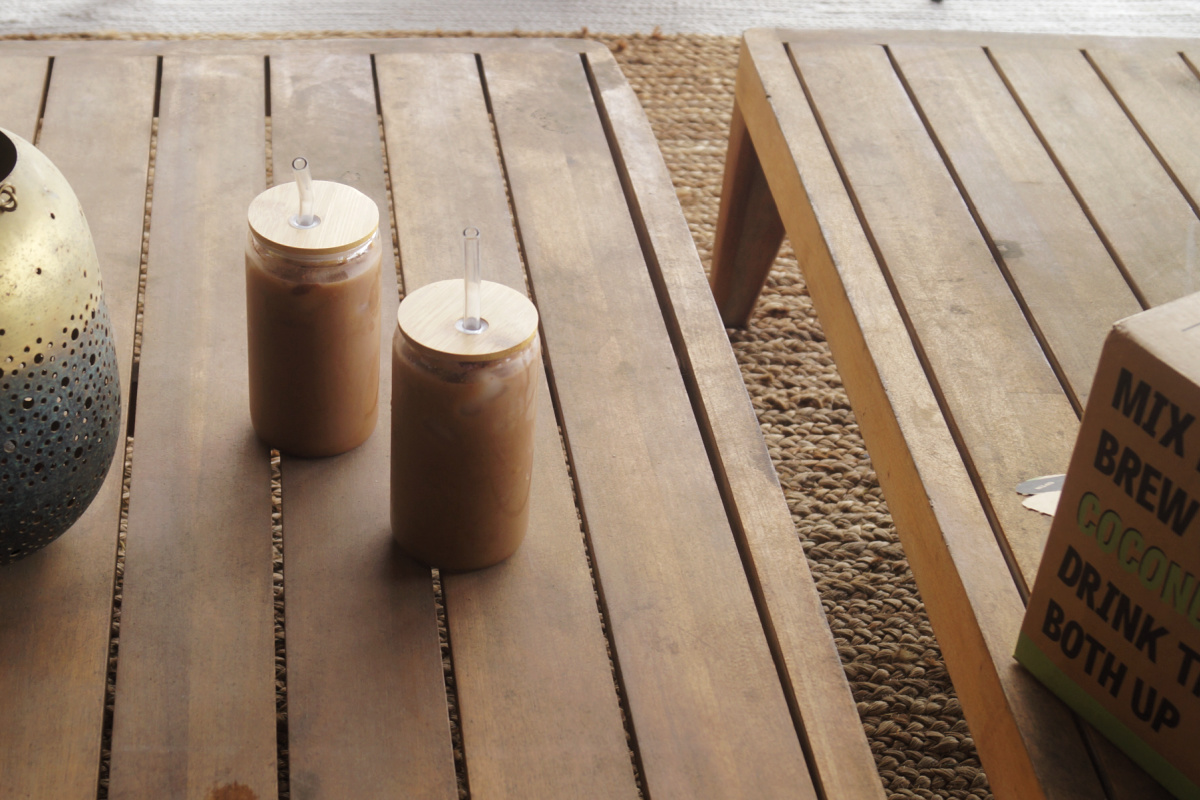 Brewed with a Fair-Trade organic Arabica bean from central Peru, Wandering Bear coffee is shelf stable with no preservatives or additives and is Keto Friendly, Paleo Friendly, and Vegan. It's available in 6 great flavors: Straight Black, Decaf Black, Mocha, Vanilla, Caramel, and Coconut.
The flavored varieties are really flavored too. It's not like a little whisper of vanilla or caramel. They're pronounced and the flavors add a little extra depth to your at home coffee drinks. You can purchase Wandering Bear cold brew coffee in 96oz boxes as a one time purchase, or subscribe for once a month delivery.