One of my beliefs is that everyone should have a strong understanding of how to make or do some basic things. Some of these are recipes or foods. Some are DIY or home projects. A classic vodka martini is a key example of a simple drink that's oh so elegant.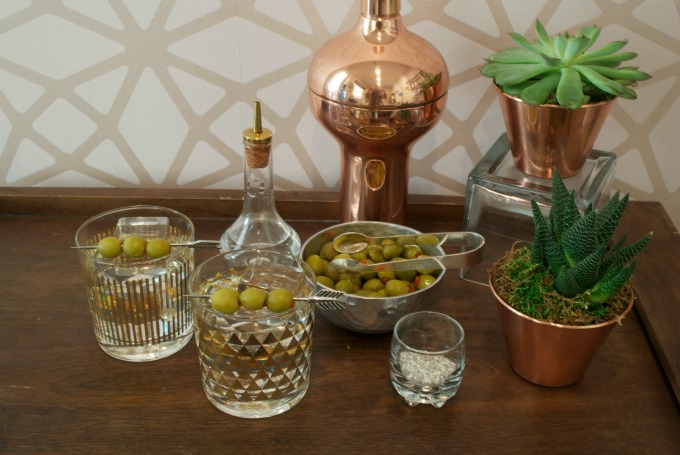 Just about anyone you talk to has a quip about a martini. Usually it's related to James Bond, and the "Shaken, not Stirred" line. Contrary to popular belief, a martini should be stirred, not shaken. I know, mind blown, right?!?! How could a suave and debonair gentleman be so wrong about something like that?
See? That's why we're helping you learn about some of these basics, like a classic old fashioned cocktail. You'll not only expand your repertoire, but you'll impress your friends, too. I call that a win.
Dirty Classic Vodka Martini Recipe
What makes this martini dirty? It's the olive juice! If you prefer a dry martini, you can simply omit it.
How to Make a Classic Dirty Vodka Martini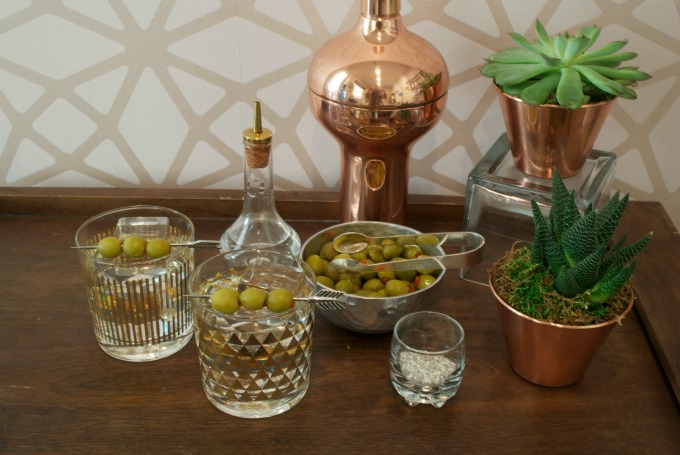 Ingredients
3 parts Vodka
1 part dry vermouth
1 part olive juice - adjust to your tastes
Ice
Olives for garnish
Instructions
Fill a mixing glass with ice.
Add vodka, dry vermouth, and olive juice. Stir until chilled and combined.
Strain into a chilled martini glass.
Garnish with olives
helpful tip
You can adjust the olive juice to your personal tastes. Or leave it out!
If you're not a fan of olives, another great option for garnishing is cocktail onions. See how incredibly simple this martini recipe is? You can whip these up in no time at all, and they're perfect for an elegant dinner party, or just a Thursday night at home.