If you're like most people, you want your home to be tailored to your tastes and aesthetic, and it's totally understandable. Who wants to live somewhere that they don't love? To truly fall in love with where you're living, you'll need to put your own stamp on it.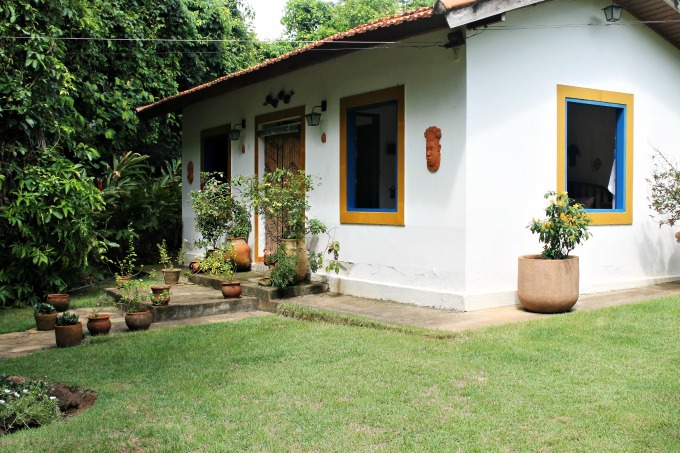 You can do this with either your decor or changing the layout. However, as I'm sure you know, home improvements don't come cheap, especially if the canvas you're working with needs a lot of improvement. Luckily there are ways in which you can improve your home on a budget.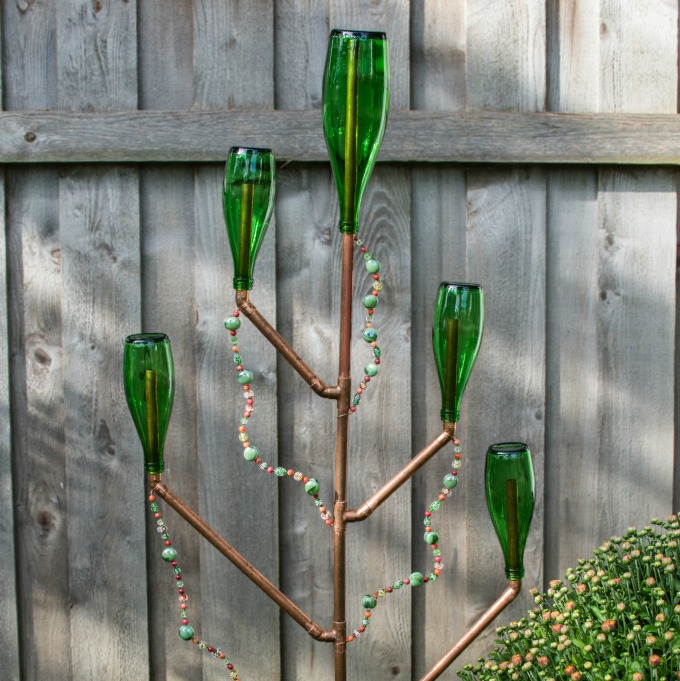 Make Your Own Creations
One of the greatest ways of expressing yourself through your home is through the ornaments and displays that you have both inside and outside of your home. This might be a shrub that you've sheared into shape, or it could be an interesting sculpture you've purchased. If you're looking to display something that showcases your personality, why not create interesting focal points yourself rather than buying them? You could try your hand at upcycling and make sculptures for your garden, or inside your home.
Look at Your Debt Worries
Oftentimes, hesitation in improving your home might stem from worries you have about finances. Even if you do have worries about money, you can get some debt help from companies who will be able to lower the amount you pay each month. Be careful about what companies you choose to use though. Some of these places can be unscrupulous and charge high interest rates on your repayments. You'll end up paying back way more than you should. Budgeting will allow you to figure out what you can and can't spend on your home.
Another way to keep on top of things is by keeping an eye on your credit report. Contrary to what many people believe, watching what your credit score is telling you can help you manage your money better. This means that you can budget the right amount on your home improvements. Your credit report can also help advise you on financial steps you should take to increase your overall credit score.  For example, if you hope to borrow money for a large project in the future, like, sayyyy…a home remodel, you're more likely to be approved for a loan with a better credit score.
Try Your Hand at DIY
One of the biggest mistakes that people make is hiring in professionals for simple jobs they can do themselves. You should definitely hire an expert for some jobs that include dangerous tasks, like electric and gas work.  But other jobs, like laying tile in the kitchen or plastering a wall don't require a professional. You could save yourself hundreds on the overall cost of improving your home, and gain an extremely useful skill at the same time. The next time you're thinking about that fancy shower stall, try doing it yourself!  You can save some money and also master a skill that you can use over and over again.
Find Inspiration from Different Sources
Sometimes you may find it difficult to come up with ideas for your home and garden. Well, that is without popping in to a showroom and dropping a load of cash that you didn't want to spend. However, showrooms aren't the only place that you can get ideas. Take a look at these places that you can gain inspiration from:
Pinterest for home improvement on a budget – it's packed full of people just like you who have shared their genius ideas and also how little it cost them to do it.
Friends and family might have spaces that can give you ideas on what to do with yours. Find out how they achieved the look and see how you can make it your own.
Garden and home improvements shows often point out how inexpensive renovations and other projects have been – follow their advice.
Design and Décor magazines are full of inspiration that you can recreate on your own budget.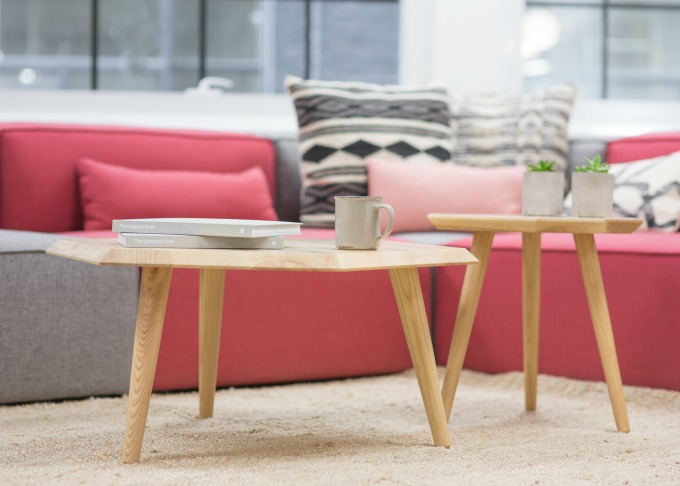 Seek Out Marked Down Items
You won't be able to create or upcycle everything in your home, and that's totally okay! You'll probably find yourself headed out to a hardware or home décor store to buy something new. However, there are ways that you can save here too. Look for items that have been marked down. You can still save yourself a pretty penny when redoing your home. More often than not, display items such as outdoor furniture will have a steep discount because it may have been touched or tested by customers of the store. You should also look for closeout and discontinued decor that would fit perfectly into your home. No one knows if you bought it at a discount or paid full price.
Consider these useful tips when it comes to your home improvement projects and you'll soon find yourself being able to do the things you want without breaking the bank!