Special thanks to Fabric.com for sponsoring this primer on sewing with various fabrics
One of the DIY trends I've noticed lately is the proliferation of people sewing. YAY!  I'm all for people learning these skills that seemed to be all but disappearing.  However, with the uptick in the home seamstresses, I've noticed people don't know how to pick, or use, their fabrics.
We have over 60 years of sewing experience on our team here at How Was Your Day? We're here to help you choose fabrics, and get the best out of them. After all, you've spent so much time, energy, and money on your project.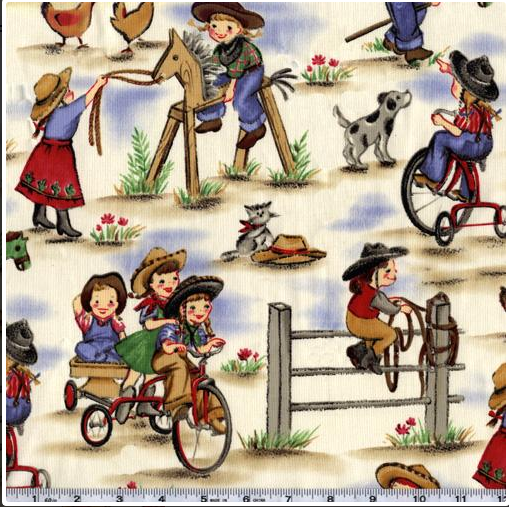 Quilting Cottons
Quilting cottons are the fabric that most people who sew are familiar with. They come in all those excellent patterns and colors, and feel so silky soft and smooth in your hands. That's usually because they have a finish on them.  While they are nice fabrics, especially the better brands, quilting cottons aren't the end all and be all.
They're ideal for quilts, and some accessories like wallets or handbags, if used with the appropriate structural materials. Quilting cottons make great boxer style shorts or sundresses. And the really cute patterns are fabulous for embellishing kitchen towels.
Interior Fabrics
Interior fabrics, or home décor fabrics, are also among the well-known fabrics. These are the ones that generally come on rolls instead of bolts and are extra wide. They are perfect for projects like a roman shade, pillows, a lampshade, or a purse or wallet.  They have more structure, more stability, and are slightly more difficult to sew.
Home décor fabric generally has a pattern that also tends to be much larger in scale.  Keep that in mind when planning your project.  Sometimes it leads to scrapping that fabric choice, while other times the pattern scale creates a really cool effect.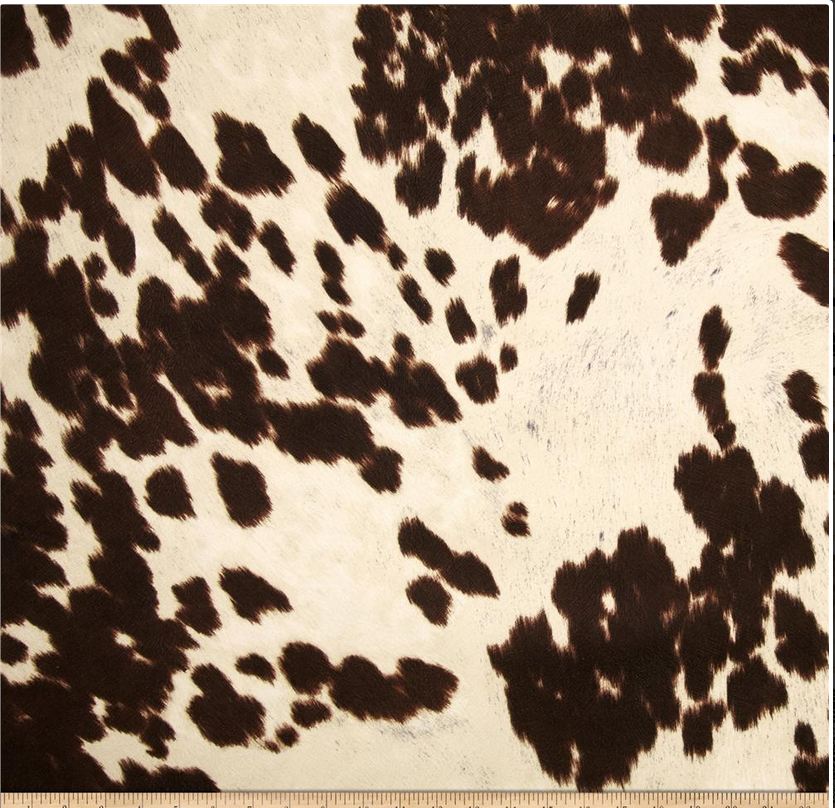 Faux Leather
Faux leather is a bit of a tricky fabric. It's not difficult to sew, per se, but you pretty much have one chance to get it right.  While other fabrics are self-healing, which means that the holes will go away if you have to rip a seam out, the holes remain in faux leather.
That being said, you can create some fabulous items with faux leather.  Like your own pleather skirt that fits just right. Or those super cool pillows that the indie boutique wants $115 apiece for.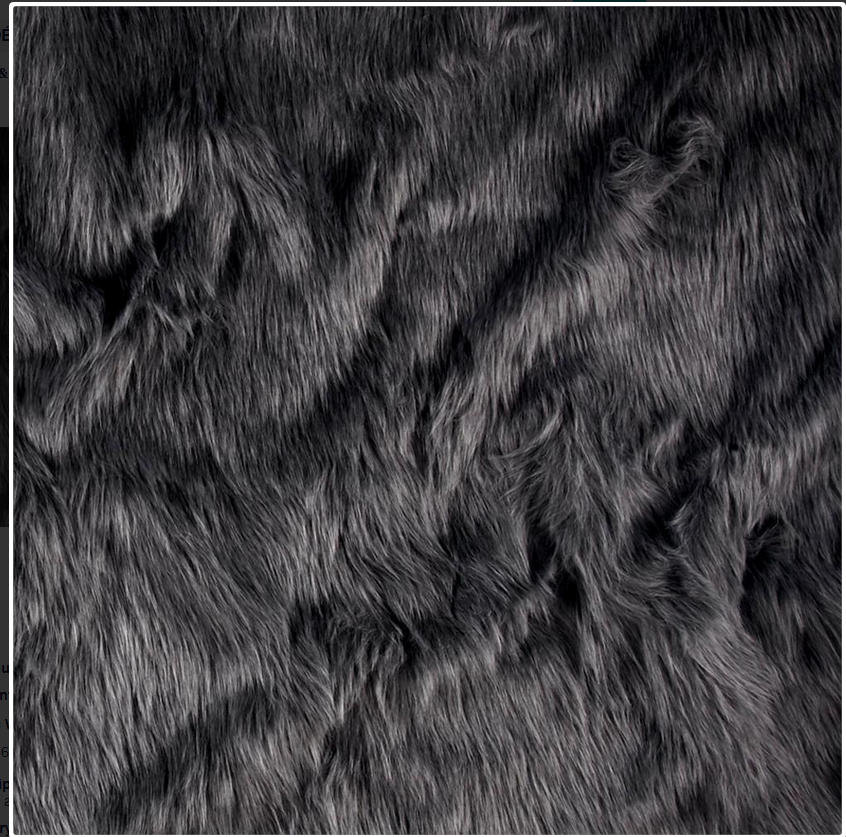 Faux Fur
Faux fur is a little trickier than faux leather. You need to take care when you cut it, as you can end up cutting the fur, and ruining the look.  Sometimes, it's easier to cut with a razor blade.
Again, it's not super difficult to sew, but does take some extra care. You'll need something like a sewing pin to remove the strands of fur from the seam as you sew. And if you want to wash your project, make sure you're using a washable faux fur.
Stretch Jersey
Stretch jersey is a bit more difficult.  You need to make sure the pattern you choose to sew is designed for stretch fabric, and not wovens.  Take precaution not to stretch the fabric when cutting, as that will definitely ruin your day.
You'll need to use a ball point needle when sewing stretch jersey, as they go between the knit, and create a better seam. Much like cutting, you'll want to take care not to stretch the fabric as you sew.
See?  It's not that difficult sewing with various fabrics. You just need to know which fabric is right for your project, and how to handle that unfamiliar fabric.  When in doubt, I always recommend testing out a small swatch or project. Or been just sewing scraps together to see how they respond.