You probably go to great lengths to protect your young children from household dangers, from preventing a poisoning to limiting access to staircases and other areas in the home that might cause injury. However, some systems in your home that don't seem dangerous, such as your heating, ventilation, and air conditioning unit, can also pose a threat to little ones. If you're concerned about these dangers, there are steps you can take to childproof your HVAC unit to prevent injuries.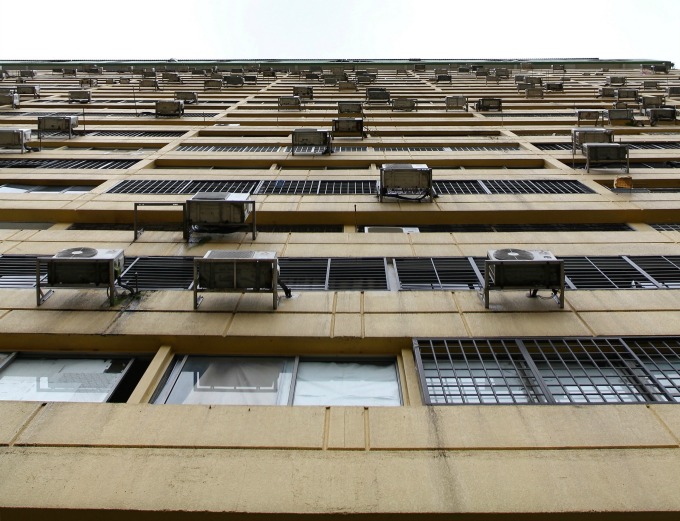 Secure Floor Registers
Curious babies and toddlers may lift up your floor's heat registers when crawling and exploring. This can be dangerous for several reasons. One concern is that the edges of metal covers may be sharp and cut a baby's sensitive skin. Older kids may throw toys into the open space to see what will happen, which increases the risk of fire from blocked ducts.
To prevent your kids from playing with heat register covers, nail or screw them directly to the floor. If you don't want to create holes in the floor, you can also use sturdy Velcro strips to secure the vents. Sharp cover edges can be rounded off with duct tape or replaced with plastic register guards.
Enclose Outdoor Units
Your HVAC system likely has an outdoor system that pulls in and cools air before sending it into your home. This large box might attract curious kids. They might try to touch the inside or stick branches or other objects in it to see what happens. Since this can cause severe damage to both the HVAC and a child, you might consider enclosing the outdoor unit.
Since consistent airflow is necessary to keep your AC unit running properly, it's important to not block it off completely. Use wide chain link or wooden fencing with a latched gate that little hands cannot reach.
Educate Older Kids About the Thermostat
A digital thermostat might be an overwhelming temptation for a young child. Particularly if there's buttons and a bright display. However, if the thermostat is misused, it could cause the HVAC system to malfunction. Teach children that the unit is not a toy and how it functions to regulate the temperature. The more children know about your home's thermostat, the less curious they'll be. Especially when it comes to touching the settings.
Ask an Expert for Advice
You can hire a hvac professional to help you childproof your heating and cooling unit. This helps provide peace of mind that the steps you take are backed by expert advice. Make a list of questions beforehand to ask your technician to ensure you have covered all your bases. It is also a good idea to ask about regular HVAC checkups that can keep your unit running smoothly all year long.
Protecting children from possible injuries related to your home's HVAC system can help them explore and play safely. No matter their age, prevention might be well worth the effort.