We all want to look our best, but this can be difficult from season to season. Our bodies change in each season, making our needs different. That doesn't mean you can't be beautiful all year round though! Find out how you can do it with this guide to staying beautiful: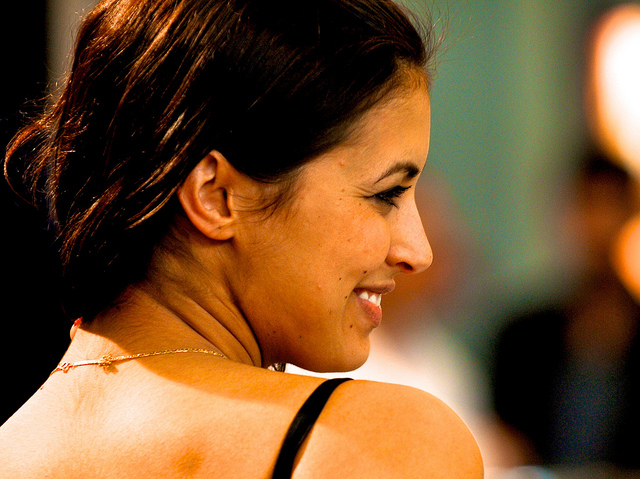 Kick Bad Habits to The Curb
It goes without saying that bad habits should be kicked to the curb immediately. This includes eating junk, smoking, and binge drinking. Sure you can have the odd treat meal and drink, but don't go overboard! Not only will you put on layers of fat, you'll also jeopardize the condition of your skin, bones, teeth, and other things. Treat yourself as a temple, and do things for yourself because you want to be healthy and happy.
Look After Your Skin
A good skincare routine is essential to having glowing skin. However, as mentioned before, your skin changes from season to season. In summer you may find that your skin is dry, while in winter you may find that it's oily, or vice versa. If you're unsure of what your skin needs, make sure you head over to a beauty counter to have your skin analysed. You may even get some free samples!
Get a Haircut
Long hair can be beautiful, but not if you have a ton of split ends! Get your split ends cut off, and your hair will look much thicker and healthier. If you're worried about the length, you can always get hair extensions. This post has more information on getting gorgeous hair!
Exercise Regularly
Regular exercise is the key to staying healthy and happy. Exercise is fantastic for us in so many ways: it can help to control weight, keep our cardiovascular systems healthy, and even lower our stress levels. All you need to do is find things you enjoy so you can incorporate them into your lifestyle. You don't need to do hours of cardio on a treadmill! By using fashionable equipment, you'll look even better while exercising. Shinola bicycles are a good example. Try biking to work rather than driving!
Eat Your Vegetables
Vegetables have very little calories and lots of benefits, so it only makes sense to eat lots of them. They are full of vitamins and nutrients, which are, of course, great for the human body. Eat a large portion with each meal, and snack on them if you want extra goodness!
Visit the Dentist
Our teeth can make a huge difference to our appearance. Brushing them is all well and good, but a dentist can identify any underlying problems before they become an issue. Make sure you visit regularly!
Treat Yourself
Every now and again, you should treat yourself. Buy yourself that new coat you're lusting after. Go for a pedicure at your favourite salon. This will lower your stress levels and make you happier.
These tips will help you to stay beautiful no matter what the temperature is like outside. Enjoy looking after yourself at it'll shine through!
Image Author