One of the most memorable and meaningful gifts you can buy for the woman in your life is pearl jewelry. However, pearls can be very tricky things to buy if you don't have any experience with them. Like diamonds, there are many different quality levels of pearls. If you're not careful, a novice could easily be duped into paying more than he should for a pearl that is of so-so or mediocre quality. This is why it is so vitally important to find a pearl dealer who is totally reputable. Unfortunately, dealers like this seem to be few and far between these days. The quality pearl dealers are out there. You just need to spend some time looking for them. Here are some tips for selecting a pearl dealer.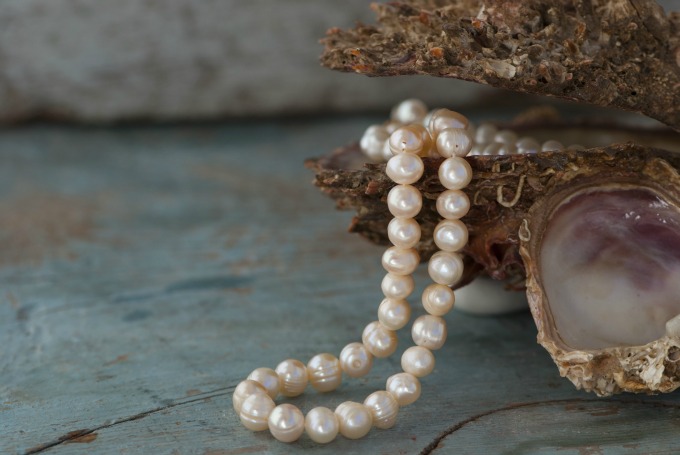 1. Knowledge
It goes without saying that you want to find a pearl dealer who knows all of the ins and outs of the industry. This is important because you will want the salesperson to clearly explain to you why certain pearls are priced at a much higher or lower amount than its friend sitting next to it. You need to have a firm grasp of why you're being asked to pay that amount. The salesperson should also be able to clearly explain what makes a pearl fall into the various categories on the grading scale, as well as how to care for your pearls. It helps to be an educated consumer when you are making a purchase of this magnitude.
2. Reputation in the industry
You don't want to buy your pearl jewelry at a place that just opened last week. You want to stick to doing business with stores that have been around a long time. These stores with longevity are much more likely to be honest and reputable.  It speaks volumes about a pearl dealer's reputation if they have been doing business in the same city for many years. This usually means that they have lots of satisfied customers, and many of those people have probably shopped there more than once. The Pearl Source is regarded as a pearl dealer you can trust completely. You can view their inventory by going to https://www.thepearlsource.com/pearl-earrings.php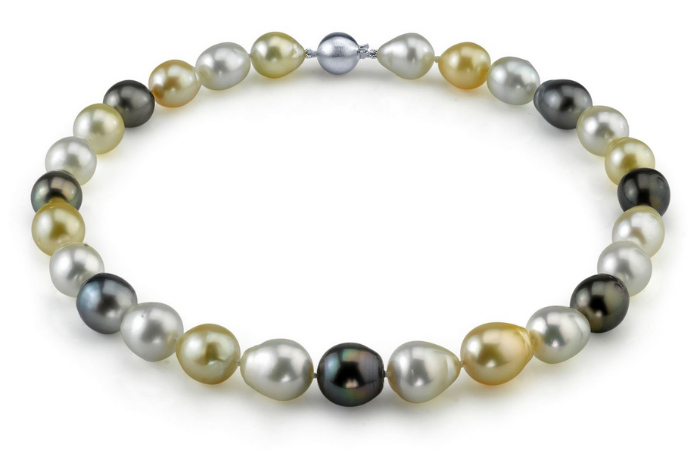 3. Prices that are competitive
You want to walk away from your pearl purchase with the feeling that you got great value for the money you spent. This is why it is in your best interests to shop around and look at as many trustworthy pearl dealers as you can. This will allow you to get an idea of the different prices, and different styles that are out there.  While some stores may specialize in Tahitian pearls, another pearl dealer may be an expert in Japanese Akoya pearls.
When you're researching a pearl purchase, it makes sense to do a little homework.  After all, pearls are a precious gemstone that's handed down generation to generation.