Dad's always there for you – when you need a flat fixed or your roof has a leak. But he's also been there after the big break-up, letting you know that guy didn't deserve you.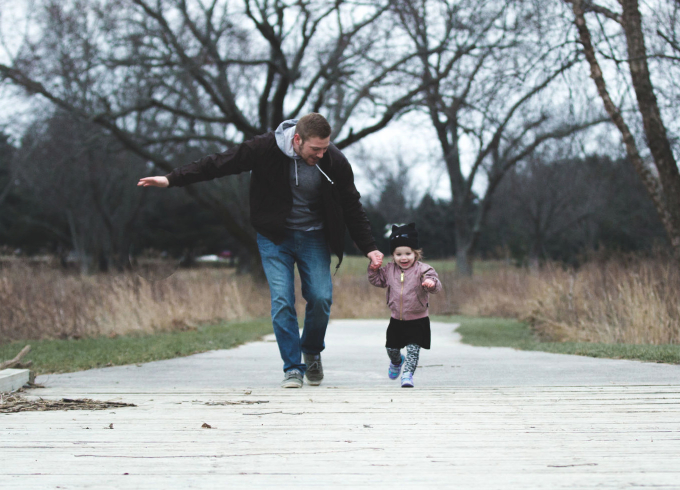 How 'bout letting dad know how much those times mean, with an extra special gift this year? We've chosen a few gift ideas for dad that might just make the big guy shed a tear.
Great Gift Ideas for Dad
Editorial samples may have been provided. Links may be affiliate links.

Coby Premium Wireless Headphones
In today's world, everyone needs a good set of headphones. Most people go with inner ear headphones, or earbuds, but there are a lot of us out there that need regular headphones. The Coby Premium Wireless Headset is for us. The over the ear style lets us enjoy our music, podcasts, or audiobooks while still allowing us to answer calls. The Bluetooth compatibility also means that we don't have to be tethered to anything and can have our freedom. YAY!
Sunbeam Heated Back Wrap with Shiatsu Massage
We've all been there. We're doing something, enjoying our lives, and we over-do it. And that back pain comes or us. Help get rid of it, or stave it off, with the Heated Back Wrap with Shiatsu Massage from Sunbeam. There's four massaging nodes that help to release tension and knots, while the heated part relaxes away muscle pain. With three heat settings, there's a level for every ache and pain. The wrap accommodates up to a 54-inch waist, too.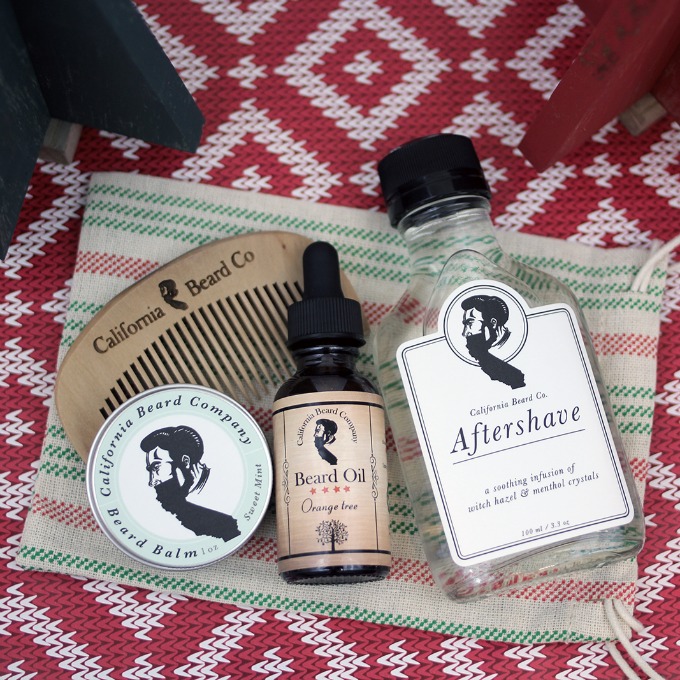 California Beard Co Aftershave
Guys fall solidly into two categories – Bearded and those that shave. If he's one of the fellas that's shaving, he needs a good aftershave. California Beard Co's Aftershave Splash helps to soothe and tone his skin. It helps to prevent infections and razor burn, while also giving him a cooling sensation. There's no added fragrances, either. Just pure, natural ingredients.
Usana Vitalizing Serum
We've been espousing the benefits of a serum for women for years. Somehow, that's never gone into the men's skincare realm. Until now, that is. Usana Celavive Vitalizing Serum is designed to improve your skin, from the first day you use it. It dramatically reduces fine lines, pores, discoloration, and the appearance of wrinkles. Skin appears younger after one application, and with continued use, skin really snaps back. Paraben free, too. Shouldn't the guys look great, as well?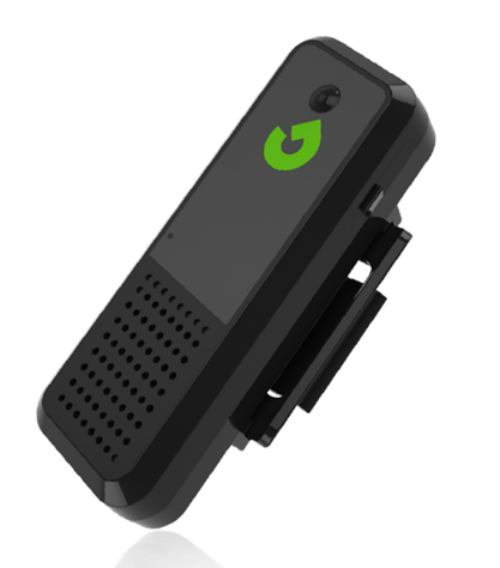 GoGolf Audio Golf GPS
Does he love to head out to the golf course on a weekend morning? Play a round of 18 holes and hang out with some buddies? Well, help him improve his game with the GoGolf wearable audio golf GPS system. It's a small device, no bigger than a Bluetooth earpiece, that is like having an expert caddy in your corner. It tells you how far to the center of the green, and gives you advice on your clubs. WHOA!
KeySmart Pro
Keysmart is a modern-day miracle. It's a unique gadget that helps you organize your life. YOUR WHOLE LIFE. First of all, it takes that jumble of keys that you're carrying around in your pocket and organizes those. But that's not all. With the built in Tile finder, it can help you find your lost or misplaced phone. WHOA! But, what if you have your phone, but can't find your keys? Use the phone app to find the mysteriously missing keys. It's like magic. As if that wasn't enough, your Keysmart Pro comes with a flashlight and a bottle opener. And you can get other gadgets to go with it.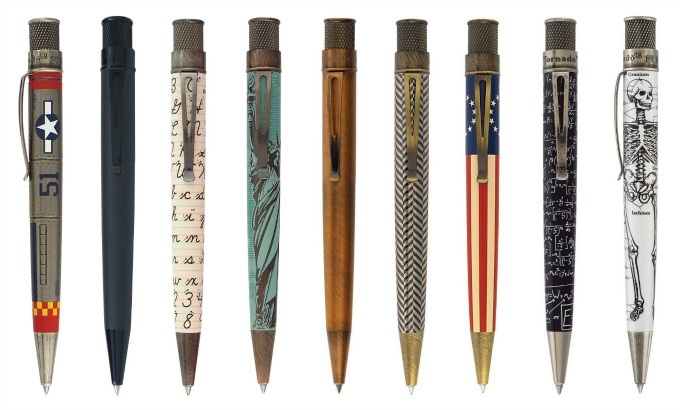 Retro 51 Pens
Does Dad use a pen in his daily work environment? Maybe he appreciates fine writing tools. Retro 51 has a great collection of pens in a variety of finishes, from bamboo and licensed lines to fancy metal and lacquer designs. Check out their Speak Easy style for that guy who love a great wine or hand-crafted brew. From animal conservation to KISS, you can find a pen that every dad will like. In rollerball, fountain pen and pen/pencil sets. They even have a nice oak box to hold his collection of Retro 51 pens.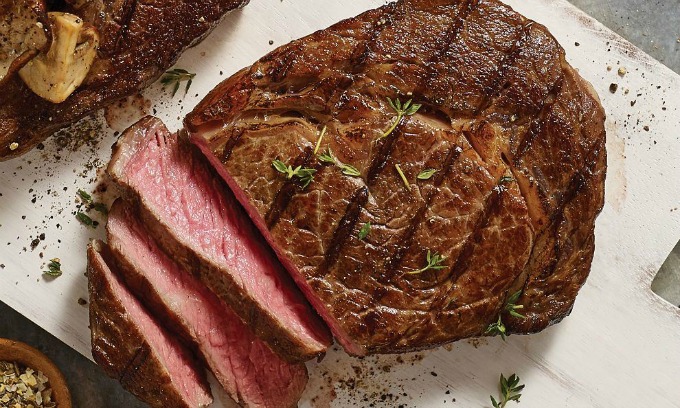 Omaha Steaks
We've all seen the ads – on TV, online, in the Sunday paper; but this is one gift everyone will love! Omaha Steaks has several great packages that can put every guy in the grilling mood! Their meats are tender, flavorful and juicy; try one of their Father's Day assortments like the Instant Cookout Combo. There's a ton of options for anyone that stays for dinner – and that'll make Mom happy. While Dad's firing up the grill in his Kiss the Cook apron, you'll be the envy of your siblings for supplying a great meal. If dad loves food, you might want to check out our Foodie Guide for Men, too.