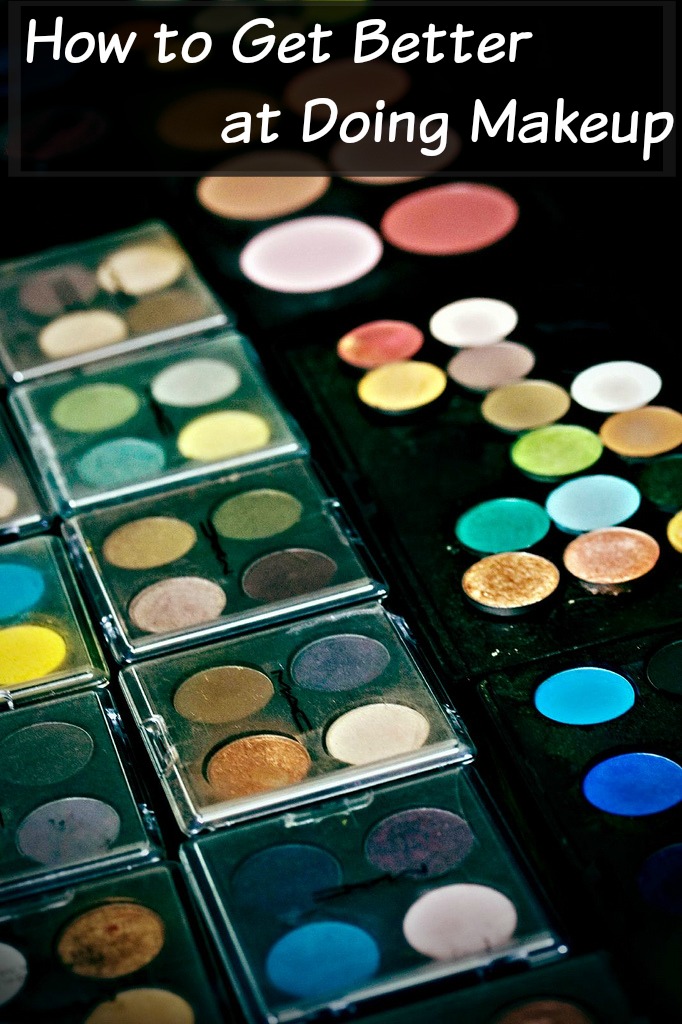 One of the things I've been toying with is going to cosmetology school. Now, I don't want to do makeup professionally, other than on my blogs. I just want to know how to get better at doing makeup. I figure I'm not the only person out there that feels this way.
How to Get Better at Doing Makeup?
Boy, that's a loaded question. I mean, they say practice makes perfect, and I suppose in some instances it does. BUT – bad technique and bad looks will just get reinforced. So what do you need?
Invest in Tools
Seriously. Good makeup brushes will be a lifesaver. They will help to apply the makeup better, in a controlled way. Good makeup brushes will pick up the right amount of product and help place it on the correct area of the face. A line like Ecotools is pretty legit, and budget friendly. As you get better, invest in better brushes. Using the right brushes will help you get better at doing makeup almost immediately.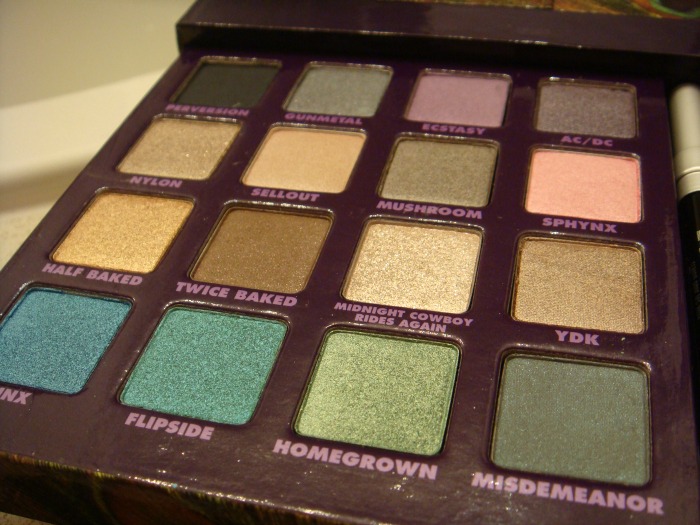 Good Quality Makeup
Good quality makeup really makes a difference when you're trying to get better at doing makeup. Now, this isn't to say you need to run out to Sephora or Nordstrom and buy the best, most expensive makeup there is. There are a lot of quality makeup lines that won't break the bank. For fun colors, I like Wet N Wild. Their stuff is actually a pretty decent quality, especially at that price point. If you want to go a little better, Maybelline's Color Tattoo line is good quality. Of course Urban Decay, Bare Minerals, and smashbox are all great lines, too.
Watch Youtube
I know, I know. You don't have all day to watch videos with people blabbing on and on incessantly. I don't either. However, there are really great Youtube tutorials from makeup gurus. Sit down with your makeup, brushes, and a mirror, and prepare to follow along. You'll discover that you're improving your makeup skills in no time flat.
A couple of channels I really like are Wayne Goss and the Mary Kay videos with Luis Casco. Both are easy to follow, and Luis Casco teaches you the secrets of the trade, like how to make that crazy purple blush work for you. Wayne Goss will teach you step by step what brush to use, how to hold it, and where to apply product.
When all is said and done, if you still want to attend makeup artistry school, there are lots of options available. Who knows? You may be the next Youtube makeup superstar.
photo credit: Debs (ò‿ó)♪ cybertoad