Dear ol' Dad. He does so much for us, yet we can't always figure out how to repay him. Father's Day is coming up, and he'd like a really amazing gift.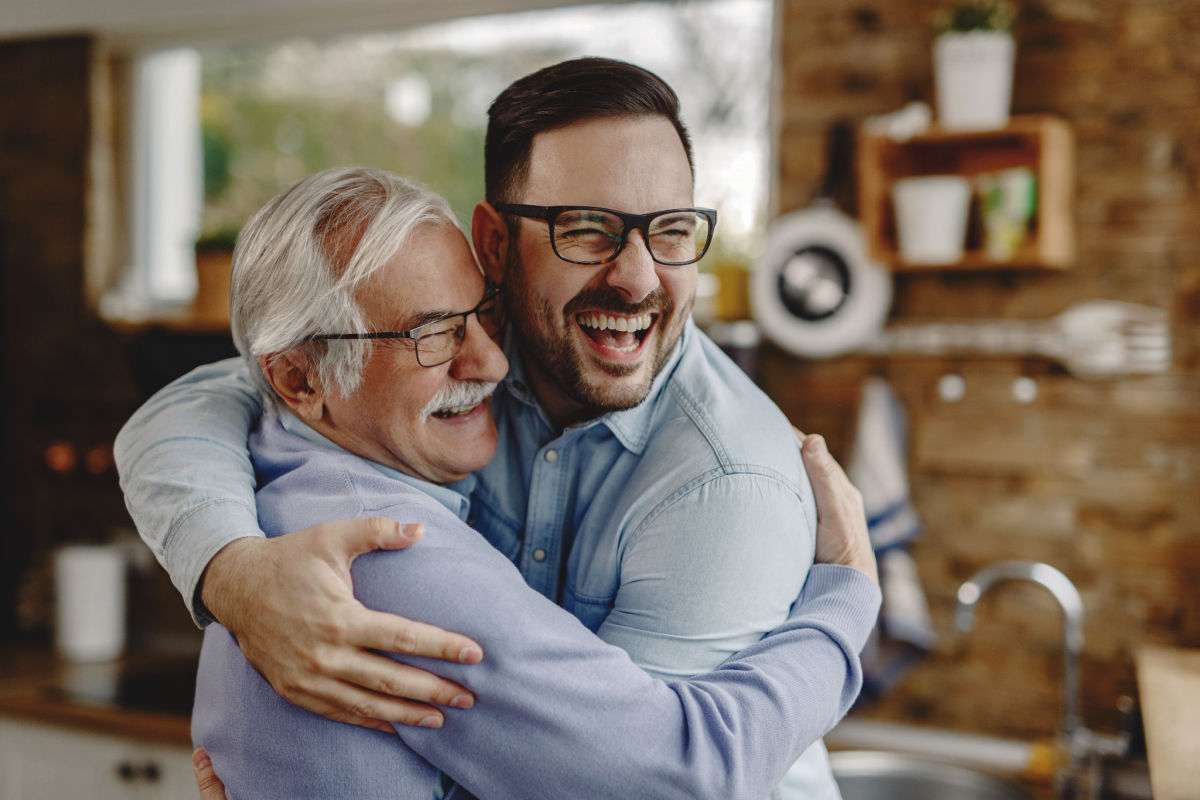 We've gathered up some of our favorite gift ideas for dads. Of course, they're also great gifts for other guys in your life as well – husbands, brothers, sons, and even boyfriends, too.
Father's Day Gift Ideas
Editorial samples and/or paid placement may have been provided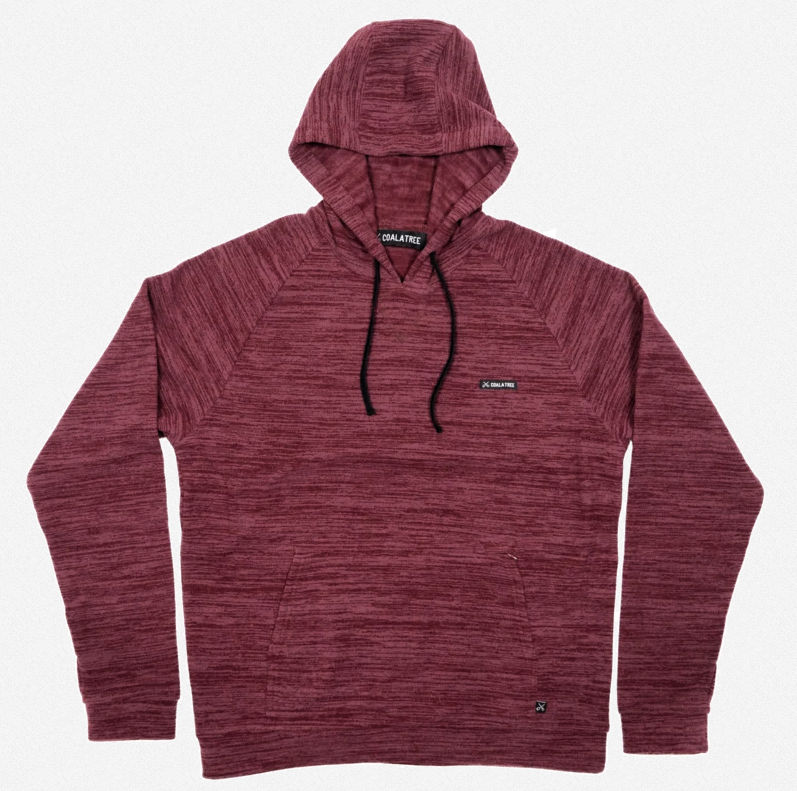 Coalatree Evolution Hoodie
Keep dad warm on those cool days, but also looking – and doing – good. Coalatree's Evolution hoodie is made from 40% recycled materials like plastic bottles and coffee grounds. Whaaa??? I KNOW. How cool is that?? Even better, it's actually comfortable and has all kinds of well engineered design features. There's not only a kangaroo pocket, but a hidden pocket for valuables like your phone and keys. The hoodie also has built in odor control, which is awesome. We've all encountered a forgotten garment after a hike or camping trip.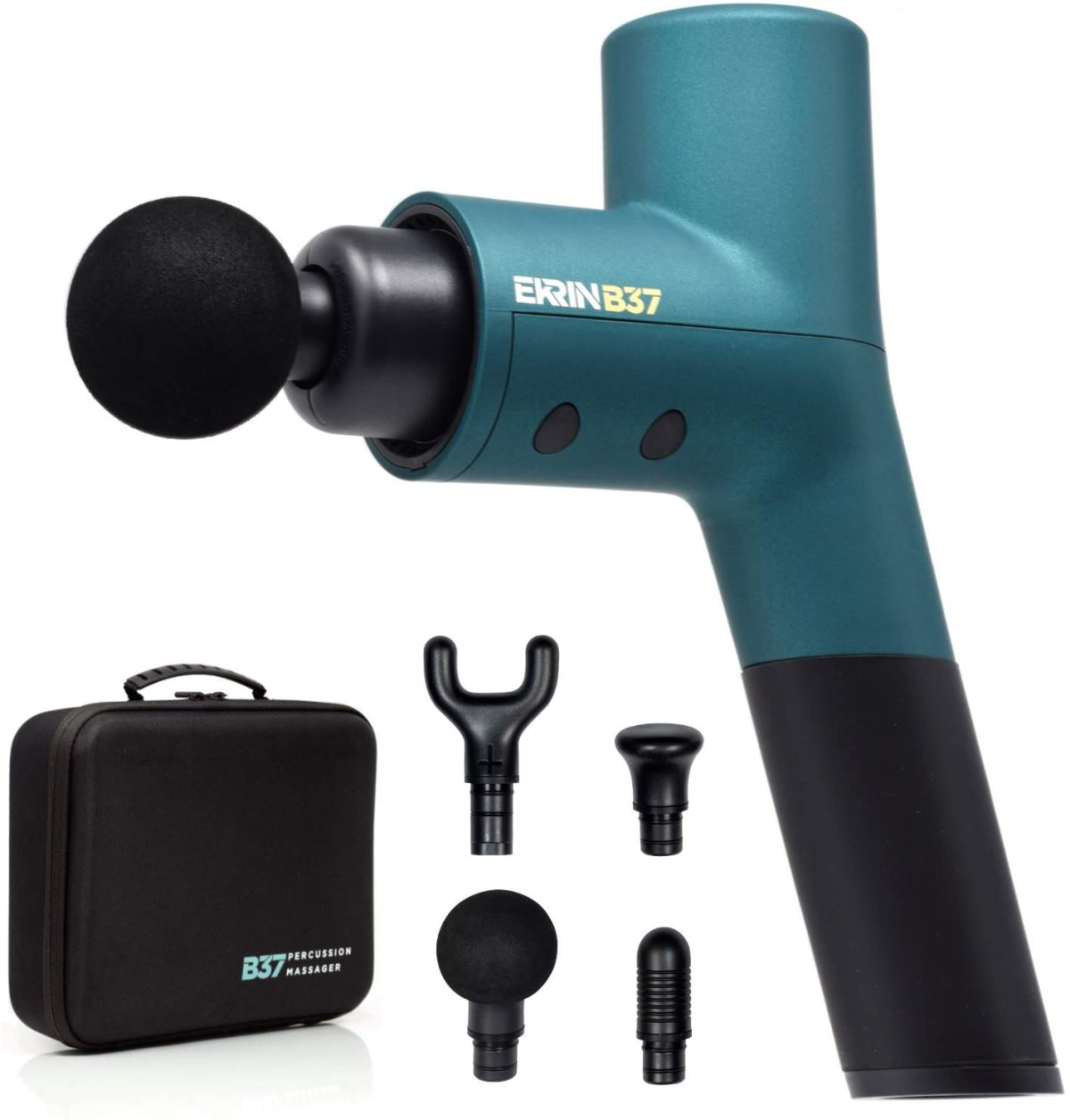 Ekrin Percussion Massager
The benefits of massage are well touted. Sometimes, though, you just can't get in for an appointment – for whatever reason. Enter the Ekrin B37 Percussion Massager. This massage gun is perfect for anyone that needs some extra tlc. The massage gun has five speeds with four different attachments, so there's a perfect setting for pretty much any need. The B37 Percussion Massage gun can help ease tight muscles, improve your range of motion, and enhance your athletic performance. Not only that, but it also helps accelerate your recovery from overdoing it during your day, or on the sports field. Or, y'know, just aging. Also available on Amazon.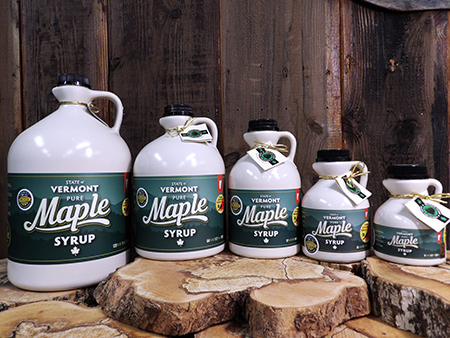 Branon Family Maple Orchards
Real maple syrup is an absolute treat. It's even better when it's organic and comes from a small family farm. That's what Branon Family Maple Orchards is – a small family owned company that has some amazing maple products. With items ranging from traditional Grade A Maple Syrup to maple sugars and even Maple Cream (my personal fave), there's something for everyone. They even have savory options like a Maple BBQ Sauce.
Johnson's Popcorn
Popcorn eaters fall into one of two categories – people either love it or are ambivalent about it. Johnson's Popcorn from the boardwalk in Ocean City, New Jersey will appeal to Pops no matter which category he falls into. Johnson's has been around since 1940, making popcorn lovers out of dads and kids for literally decades. Try their Salty and Sandy Mix; a great blend of fluffy caramel corn and the creamiest cheese popcorn, for an addictive treat Dad will not want to share. You might want to get an extra for the rest of the family to share.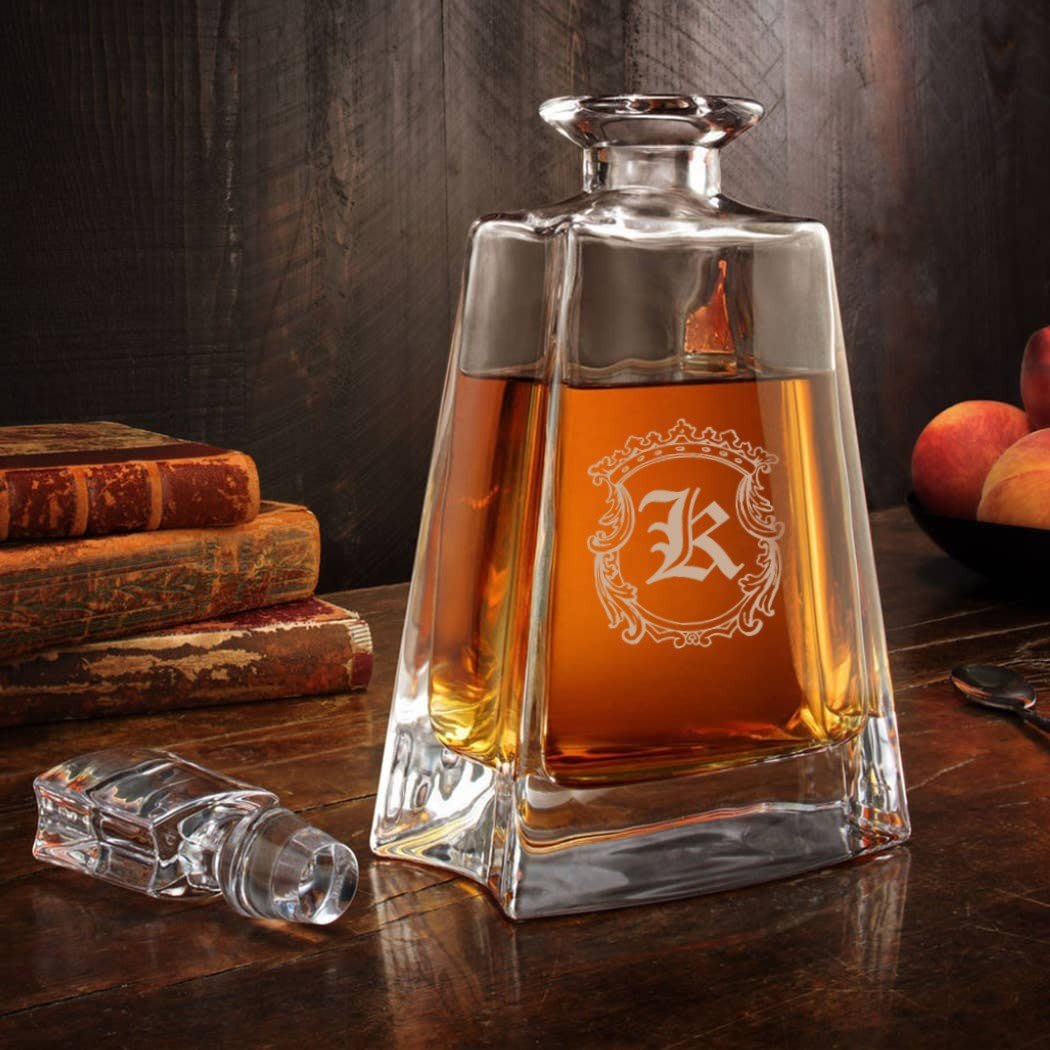 Groovy Groomsmen Crested Crystal Decanter
Every dad (if I were really honest, every man) has a secret desire live a James Bond lifestyle with intrigue and special rare spirits being poured out of fancy bottles. While you probably can't provide Dad with an international adventure, you can give him a really nice crystal decanter for pouring his favorite whiskey. He will impress friends with his Monogrammed Crystal Decanter from Groovy Groomsmen, which is also lead free, and dishwasher safe. You can almost hear him saying "My name is Dad, just Dad" in his best James Bond voice…
NEFT Vodka
Up his cocktail game with a real treat. NEFT Vodka is an ultra premium vodka that's perfect for sipping, or for mixing. Comparable to the best top shelf brands, NEFT has blown them away in competitions and blind tastings. Not only that, but it comes in a fab metal drum that can be taken anywhere without fear of breaking.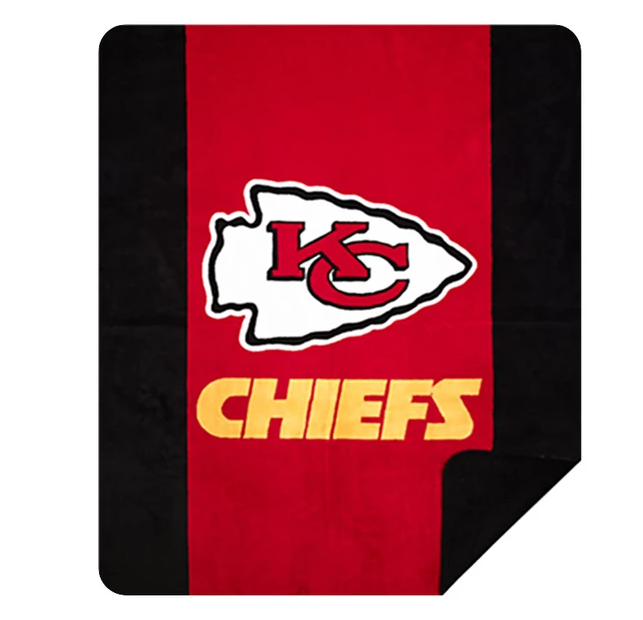 NFL Team Blanket
Let Dad show his team pride with a really great NFL blanket from Denali. Super thick, and oh so plush, this will be his new favorite piece of team gear. The team logos are super vibrant, color correct, and not blurry at all. It's perfect for tailgating – whether you're at the stadium, or just curled up on the couch watching. It's made in the USA too, so you can feel good about giving it as a gift. Also available on Amazon.
Whatever you decide to get the dad in your life this Father's Day, make it memorable!