Gift baskets are a great choice for certain people on your holiday gift list. It never fails. It seems like every year, there's that really hard to buy for person on your list. The rub is that it ends up being someone like a neighbor, the babysitter, or your boss.
Here are 5 great types of gift baskets for anyone on your list.
Beauty Gift Basket – This could be just about anything! Fill it with great, pampering bath items. Or gather up all the supplies one would need to do a manicure at home. Maybe you know a nail polish fanatic and they'd love some new colors.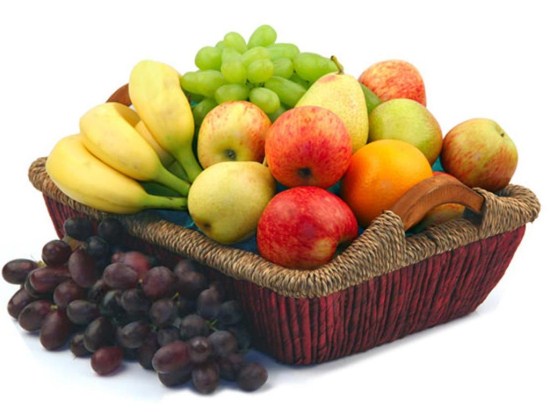 Fruit Basket – There are great types of fruit baskets available. You can choose from fruits like apples and pears, citrus fruit, or assorted fruits.  Sometimes, you can even get fruit baskets that are full of only exotic types of fruit.
Fix It Basket – Do you know someone that's recently moved into a new home? A Fix It Basket is great gift for them. Gather up some screwdrivers, a hammer, a picture hanging kit, tape measure, and a pair of pliers. An assortment of nails and screws and a roll of duct tape also make great additions.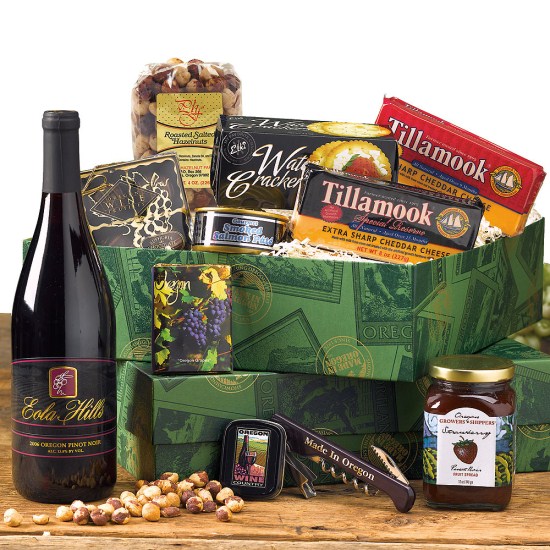 Locally Made Basket – One year, I made gift baskets for everyone on my list. These gift baskets were filled with items that were locally made in the region I lived in. I included jams, locally made jerky, a locally made Christmas ornament, and other regional items. I think it also had local popcorn, coffee, and cheese.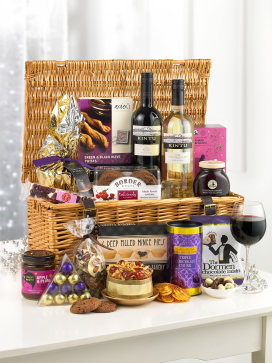 Pre-Made Gift Baskets – Of course, if you don't want to make your own gift basket, you can always get one that's pre-made. You can find just about any kind of theme you want in a gift basket. In fact, I was looking at Christmas gift baskets, and was amazed by the selection. There were spa baskets, chocolate baskets, wine baskets, and more, they even had a gift basket with customized cupcakes in a jar! Who wouldn't want to get something like that?
What is your favorite type of gift basket? What about your favorite gift to get for that hard to buy for person?