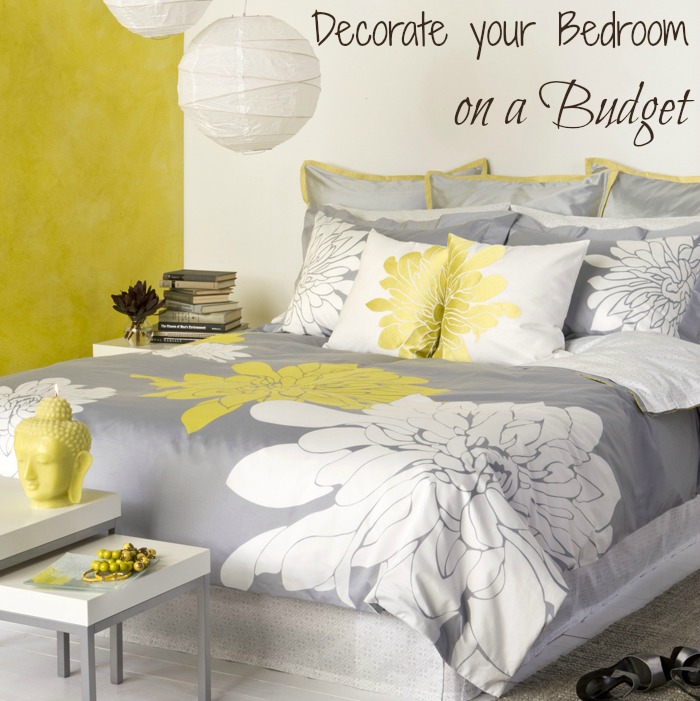 Instead of spending a fortune to remodel and refurnish a bedroom, linens and a coat of paint can give a room a whole new look. If you have a comforter that is in good condition but the pattern or colors just do not work with the new décor plans, cover it with a duvet cover. You'll save money on a new comforter and have a duvet cover that makes your bed inviting and warm. The covers also help protect comforters from spills, stains and pet hair or nails.
A duvet cover can have the same fabric on both sides or have contrasting fabrics on top and bottom. That allows you to change the look of the room by flipping the cover. Add a few matching or contrasting pillowcases and you have created a great focal point.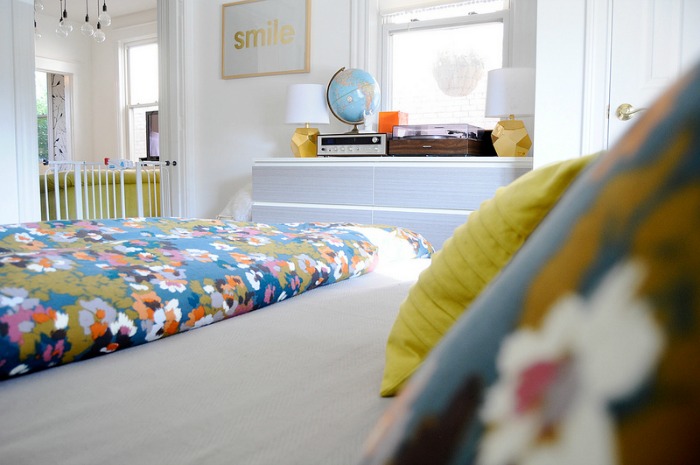 You will probably want to look at different duvet covers before selecting the right one. Of course, you can purchase several to change the room's look throughout the year. Duvet covers are available in different big box stores, or sites like Amazon. Bed Bath and Beyond, or even Macys.  These sites also sell accessories such as pillows, blankets, sheets, window treatments and much more. You can create your perfect bedroom and bath with a comfortable one stop shopping experience, from the comfort of your home.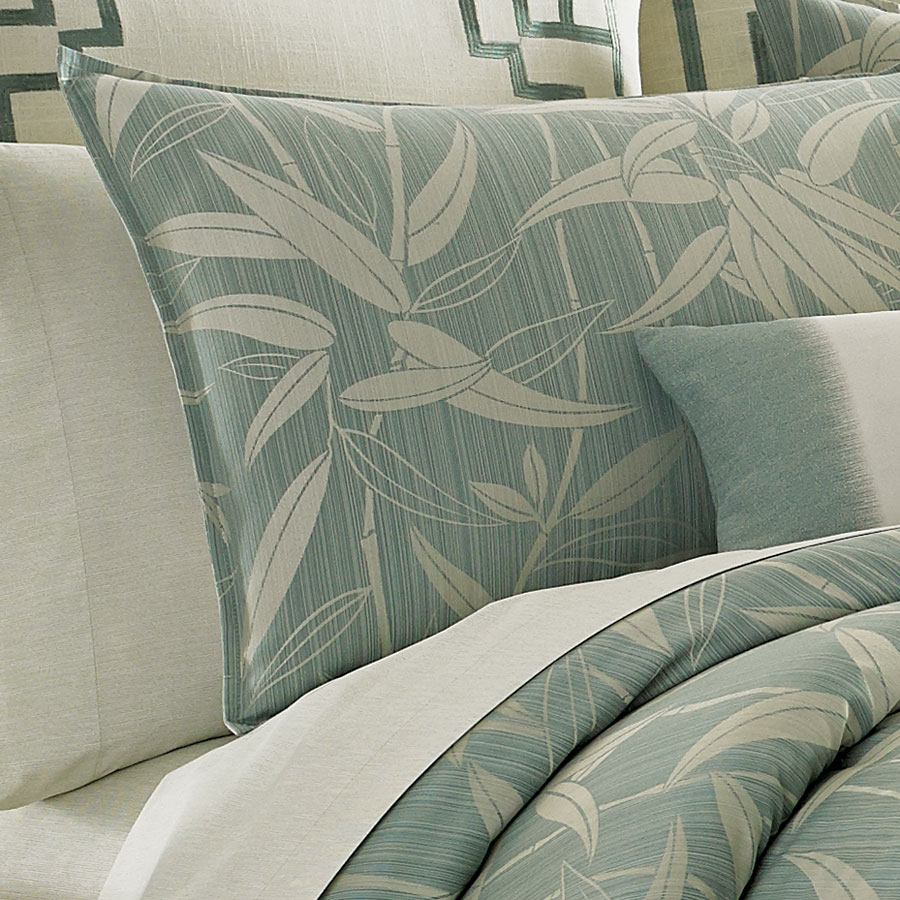 Put together a personalized bedroom or bath for that special person in your life. Linens and bedding make great gifts for a first apartment, dorm room, marriage, new home or any occasion. Adding a duvet cover or two makes the gift even better. Choose luxurious bath accessories from Laura Ashley and Under The Canopy to make the perfect bath basket for friends or family.
Use a favorite magazine or online picture of a perfect bedroom to begin your shopping. Imagine your bed with the pictured linens. Shop for the given name brand products first, then begin matching similar colors and patterns with less expensive brands. In the end, you will save money and have the bedroom of your dreams. Splurge on a few pricey items such as a luxury bath robe to treat yourself like royalty.
photo credit: sparklerawk emily @ go haus go