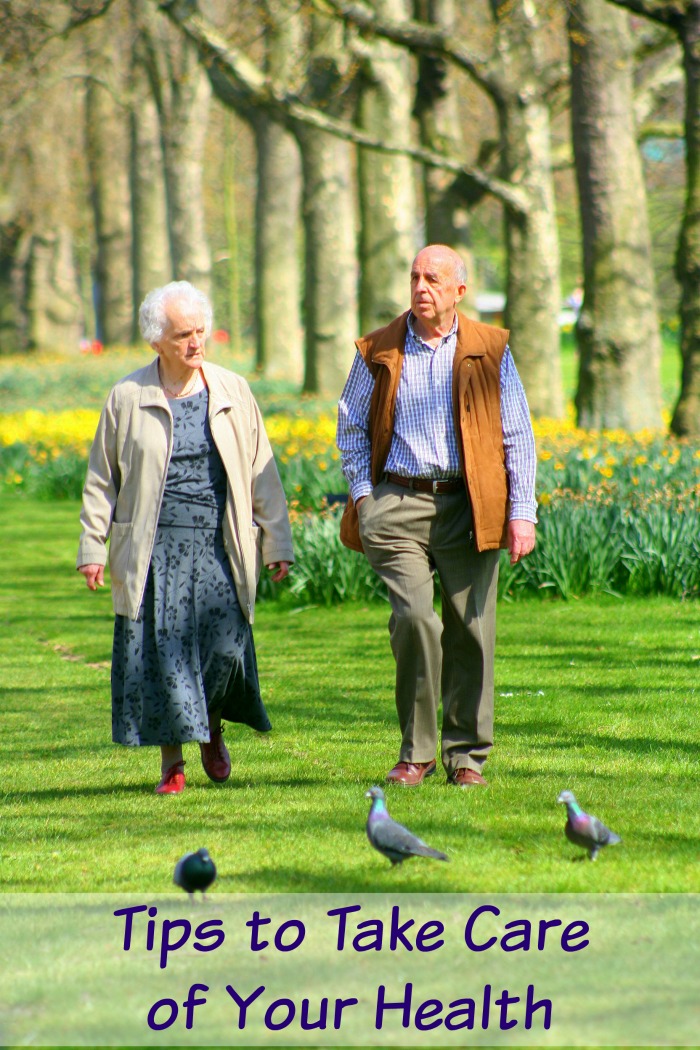 Taking stock of your health is vital. After all, your health is important. You don't want to feel that you are in ill health. Sometimes, it can take us a while to start looking after ourselves. But, it's better to do so sooner rather than later. Let me tell ya – once you hit 30, it's all downhill!   Deciding to take care of your health will ensure that you feel physically and emotionally rejuvenated.
There are some great ways that you can make yourself feel better. You need to start looking at ways of looking better and feeling great. The best thing about this is that you don't have to spend a fortune. Some simple lifestyle changes are all that is needed t take care of your health.
Tips to Take Care of Your Health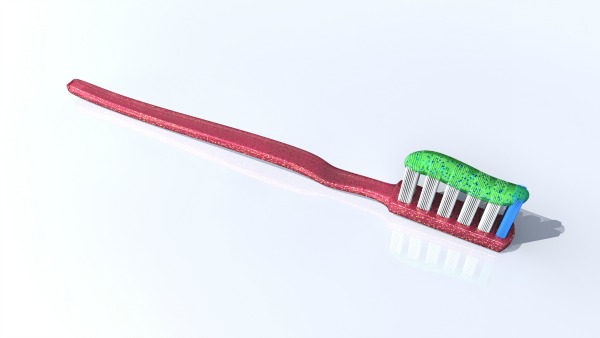 Looking After Your Teeth
This is one of the easiest ways to take care of your health.  It's a no-brainer, right?  Many of us brush and floss every day. It's ingrained in our routine. It's vital that we take care of our teeth. If we fail to look after them, our health could be in jeopardy. It makes it difficult to eat healthy foods, and can lead to other issues, too.  Did you know that the condition of your teeth can affect your heart?
Problems with your teeth can be a signal that something else is wrong. So, you need to make sure that your teeth are in tip top condition, and you visit a dentist regularly.  If you already have dental issues, you may need to have your teeth replaced.  This is an excellent way of ensuring that your oral health care is in check. Your teeth are important, so start looking after them in a more robust way.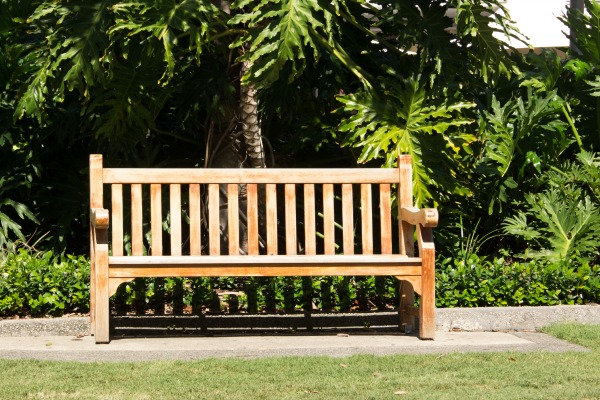 Stress Less and Unburden
Stress can be overwhelming. While it may be easy to say that one needs to 'stress less' it's vital that you do so in order to become healthier overall. There are great ways to release the stress in your life.  If you are feeling burdened and stressed, it's time to release it. Don't store it up. Stress can make you feel worse in the long term. Speak to your friends and family. Unload on to them. Make sure you are hitting the gym too. Exercise is a great way to bust stress for the long term.  Releasing stress is a great way to take care of your health.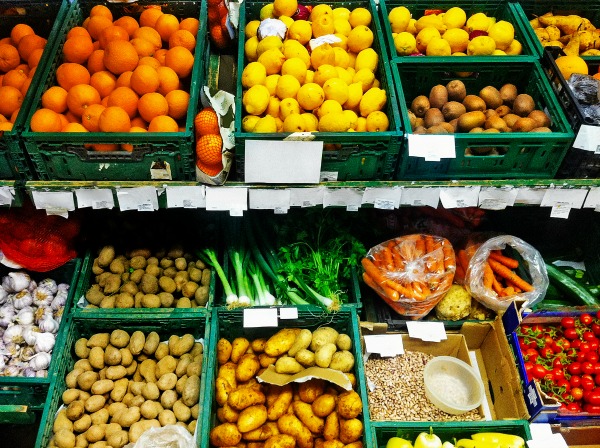 You Are What You Eat
As the adage goes, you are what you eat. You need to make sure that you are putting the right fuel into your body. This is the best place to start when you are assessing your overall health. Make sure that you are eating plenty of greens, salads and vegetables. Up your fruit intake. Eat plenty of fish. You need to cut back on red meat too. All of this is vital for your overall physical health. But, your state of mind will be greatly improved too. Eating fatty food and sugary snacks can make you feel lethargic. You need to ensure that you are eating the right things so that your body can thrive. You will feel happier and healthier for doing so.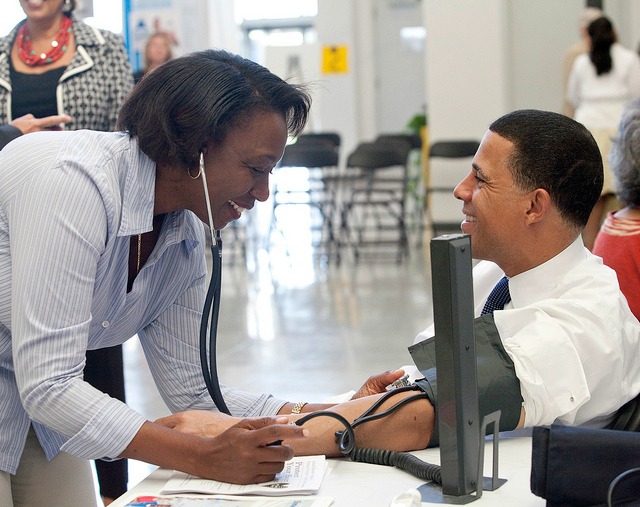 Get a Checkup

Many people forget to get themselves checked out. Head to the doctor for a checkup. They will ensure that you are fighting fit. But, they will also make recommendations on how you can improve your lifestyle. They will check for a number of things, such as your cholesterol levels and your kidney functions. You can have well rounded professional advice on how to care for your body. After all, prevention is better than cure.
 What are your tips for taking care of your health?
Photo credit: Maryland GovPics