The world today is increasingly global and digital. Thanks to this, online shopping is becoming a regular routine for tens of millions of consumers.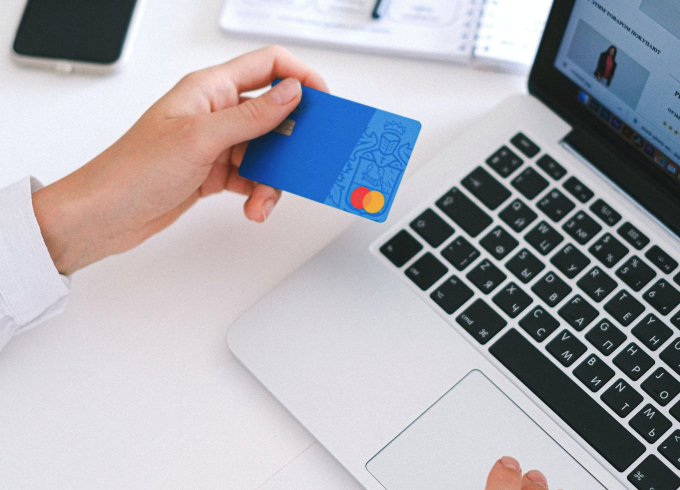 We're buying everything from groceries to household goods to luxury items like high end handbags directly from websites. We're even buying jewelry online. The main advantage is that shopping on the internet is extremely simple, and there's a wide variety of items available. All you need is a computer or a smartphone, and you can select the item you want with just a click. In a short time – ranging from a few hours to a few days – your new item will arrive on your doorstep.

As for the e-commerce world of jewelry, things aren't that different. Consumers decide to buy products on the net by easily browsing the websites of well-known, and lesser-known, brands. They can also buy wholesale fashion jewelry online. By considering your budget, your personal aesthetic, and reading the reviews left by others, it's easy to make an educated choice about the items available.
Access to buying jewelry online 24 hours a day, 7 days a week
There are lots of advantages online shopping can offer. One of the best is that you can shop whenever you want – 24 hours a day, 7 days a week. There's no such thing as being closed for a holiday or after store hours when you're shopping online. This is convenient if you keep hours that aren't considered traditional, or if it's difficult for you to get out to the store in general.
Availability of greater range of jewelry online
In addition to the advantage of being able to shop any time of the day, e-commerce also allows you to start a side hustle. Yep, that's right. You can start buying jewelry online, set up a website, and provide your customers with a wide range of products. In fact, it's easy to find unique items on particular websites that your clientele will love.
Each brand has different styles of jewelry – ranging from trendy and modern to vintage style and even precious stones. Cameos have become very fashionable in the last year. These can be modern or antique, and made from carved stones like carnelian, onyx or shells or molded resins. Carved cameos were worn during the Renaissance by important nobles and high-ranking women.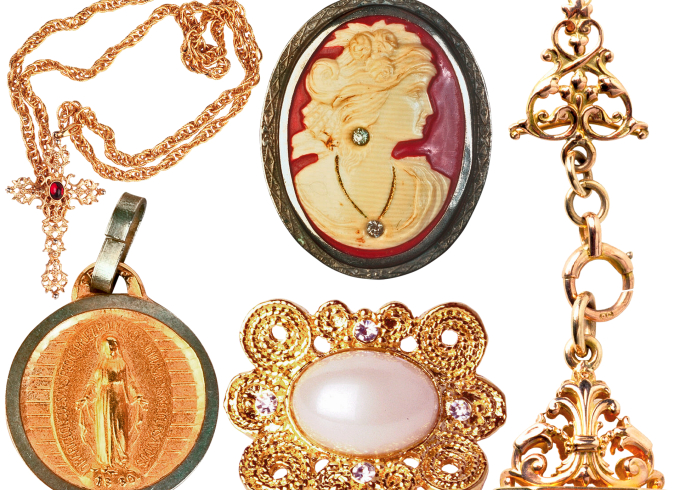 Over the years, cameos became highly sought after, and they're extremely collectable. The cameos can be carved on any jewel, and set as any type of jewelry. Cameos are most often seen as pendants, but they're also found as bracelets, earrings, or a necklace. Cameos are easily dressed up with formal wear, and can also be dressed down with casual clothing. They're very wearable, and rarely look out of place.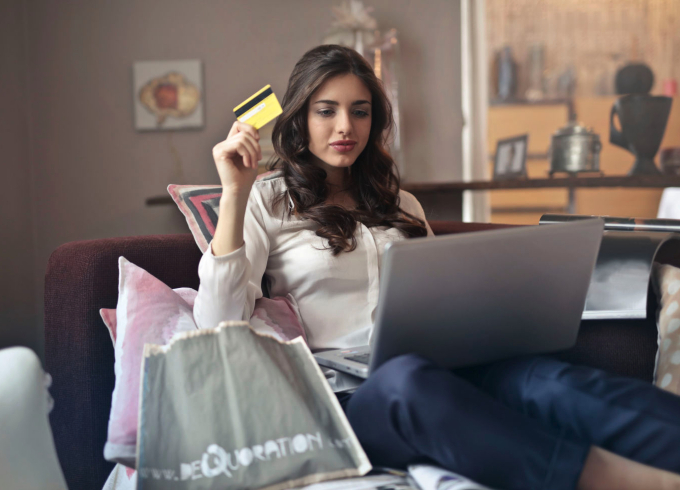 Save time and money with online shopping
Shopping online can save you money and time, too. You lose a lot of time going from store to store, looking for something specific, or something that catches your eye. Not to mention the impulse buys. We've all had that moment at the register where the cashier tells you your total, and you've got the shocked Pikachu face. There's no way you spent that much, except you totally did. YIKES!
You can alleviate all of that with online shopping. You're able to see your total before checking out. And most websites have sales that may not be available to the general public or discount codes online that you can use for an even better deal. You'll also know when something is out of stock.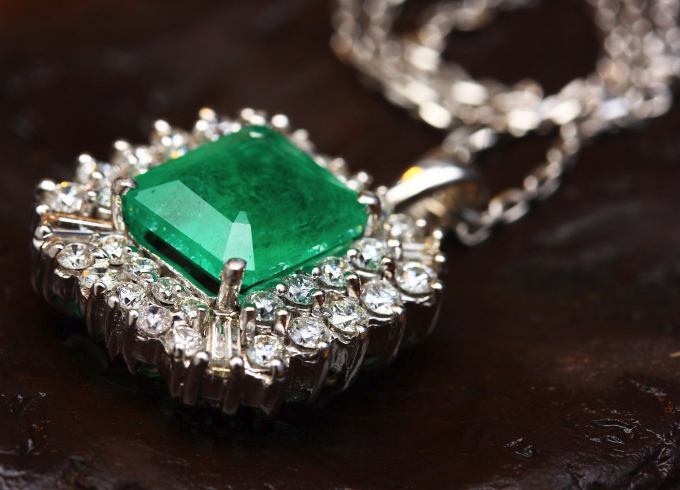 Guarantees on diamonds for sale online
There's a saying that Diamonds are a girl's best friend. Precious stones, whether their common or more unique gemstones, and jewels have never gone out of style, and women are always looking for a great piece of quality jewelry. Diamonds, especially, are jewels that never lose their value and can be a great investment. The value of diamonds isn't necessarily from the style of a ring or earrings, but rather their cut and clarity. Although, a classic setting will hold its value better than a trendy jewelry style over time.
Before buying jewelry on the internet, especially expensive jewelry, you should evaluate whether the company is legitimate. There are well-known sites that you can feel safe making major purchases on, and others that you'll want to do your due diligence. There are many scams online, and people are often lured in by a low price.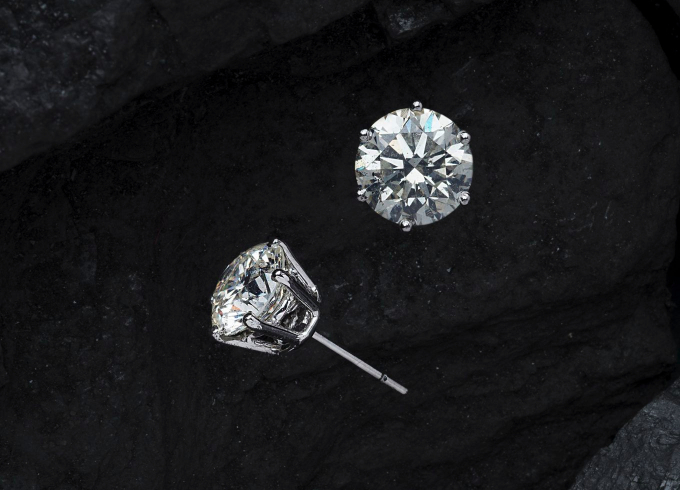 There are benefits to buying jewels online, too. It allows you to have access to more sizes, different cuts and carat weights, and even varying quality. Perhaps you'd prefer a larger stone that's lesser quality. Or a lighter shade of a colored gemstone like amethyst or aquamarine. Most reputable companies will also allow you to return the gemstone purchase within a certain timeframe. Some of them will even pay the return shipping.
Buying jewelry online via reputable companies is safe, as they send their products via known courier services, insured and with tracking. You can even follow the movement of your package. The jewels also have a specific certification recognized internationally and engraved directly on the product itself. If you're concerned, you can take your new purchases to a reputable local jewelry store once they arrive for a second opinion.
Remember, when buying jewelry online, if it seems too good to be true, it probably is.