Date nights are an important part of being a couple. It's important to set time aside to concentrate on your relationship and spend time together, just the two of you.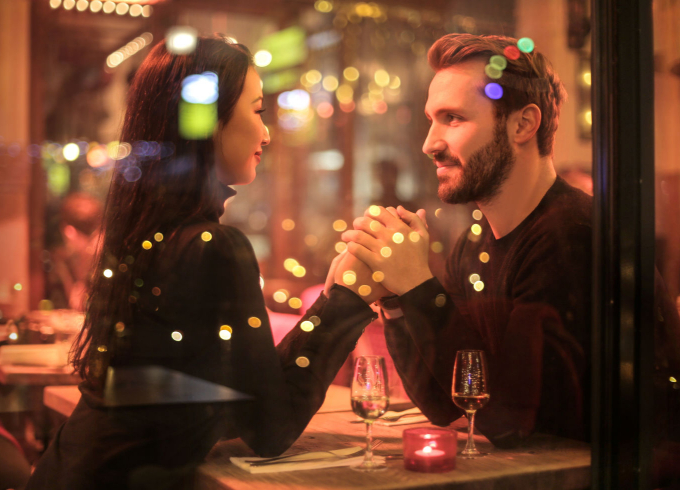 Getting the right vehicle for a date night can be more important than many people think. Sometimes you just need a way to get from A to B, and back again. But, with the right automobile, there are a lot of opportunities for a fun and creative date. Something that's more than just a trip to get something to eat or catch a movie.
In this quick guide, we are going to look at some of the pros and cons of different types of vehicles to use for your date night. You might even get a few ideas on what to do for your next big date.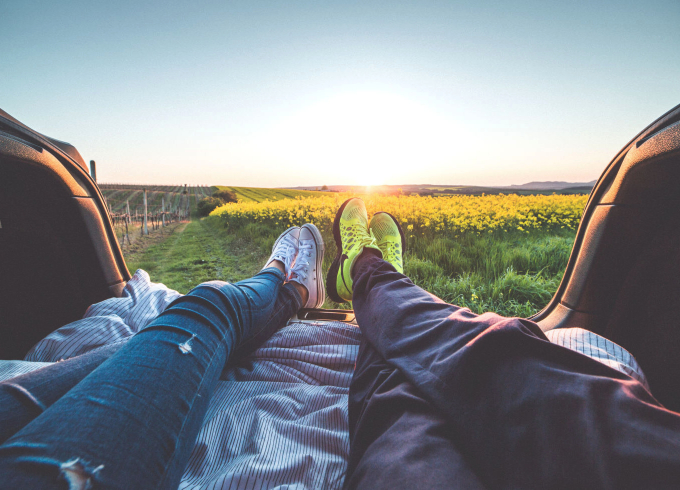 Sometimes You Just Need a Car
There are some dates where all you need from a vehicle is the ability to get you to your destination, and back again.
If you're having a meal, going to see the latest movie, or even a short journey to a park or zoo, a basic car is all you need. You want to make sure your car is clean and presentable, and doesn't have any mechanical problems that can upset your plans. No one wants to be stuck on the side of the road, waiting for road side assistance.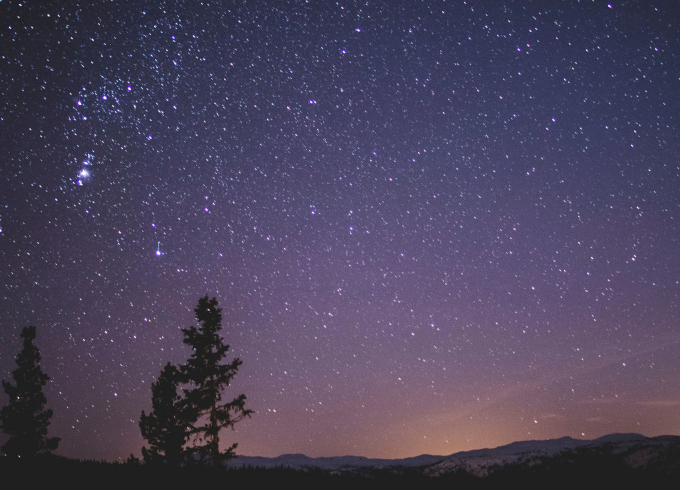 Trucks Give You a Lot of Date Night Options
If you use a different type of vehicle for date night, you can create a lot of options for yourself. This opens up a whole world beyond visiting a restaurant or movie theater.
A pick-up truck is a well-rounded vehicle that can go off the beaten path. find new venues for a successful date night. A truck bed can be the perfect place for a picnic. The power under the hood means you can head out just about anywhere – from a lakeside to a mountain top.
The truck bed also gives you the perfect venue for some star gazing at night. When you head out, away from the light pollution of the city, you can see the night sky like never before. A late-night picnic on the back of a pick-up truck can be incredibly romantic.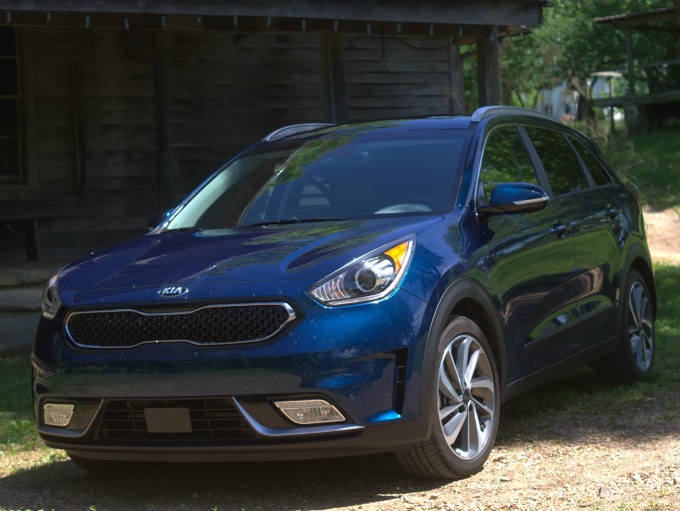 SUVs Give You a Lot of Versatility and Space
SUVs have a lot of space, and can give you options for date night that a normal car can't.
Sports Utility Vehicles are great for days or nights out, and are the perfect vehicle for taking to the beach. If you have an activity planned for your date, an SUV gives you the space to pack any equipment. If you're visiting the beach, their size gives you a private space to change out of sandy and wet beach clothes.
Your choice of vehicle can make or break your date night. Make sure your car can go the distance and get you and your beau from A to B without any problems. No one wants date night to get ruined.