There are a few things we all want in life. We want to look our best. We want to have more time in the day. And, we want to save money. Most people assume that doing all three is virtually impossible.
However, what if I told you there are some ways of ticking all those boxes? Honestly! Here are some of the best beauty hacks to save time and money, while still looking gorgeous.  The best part?  All of these awesome beauty hacks use household products.
 Awesome Beauty Hacks using Household Products
DIY Dry Shampoo
Did you wake up with greasy hair? Don't have time to shower? Dry shampoo is what you need! Unfortunately, some companies charge a fortune for this product. If you want to save money, you can make your own at home. Baby powder will work in a pinch, as well. This will ensure you look your best, even if you're rushed for time.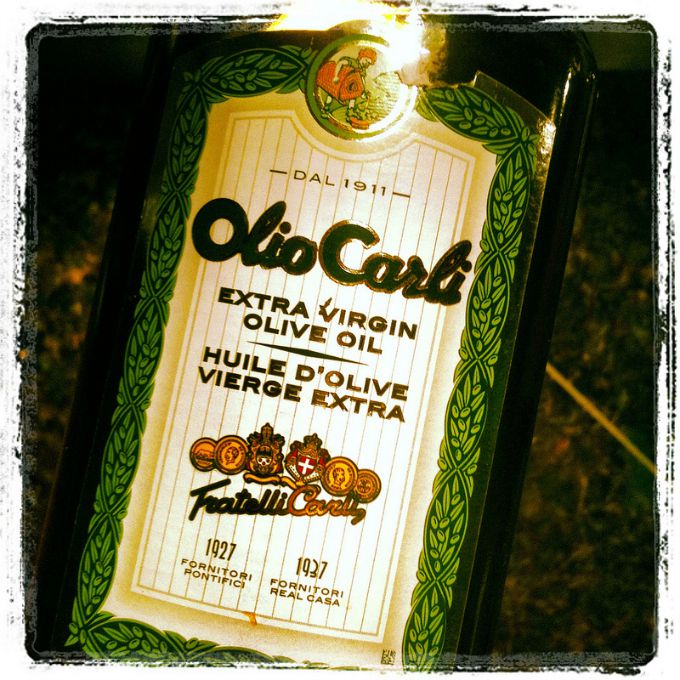 Photo source
 Olive Oil
This is going to become your must-have beauty product, believe me. There are so many ways you can use olive oil to save time and money on makeup and cosmetics. You can add a few drops to your mascara when it starts to dry out. You can make your own hair conditioning treatment with it. You can even use it as a makeup remover or bath soak. Invest in some decent quality olive oil and ditch those expensive beauty products.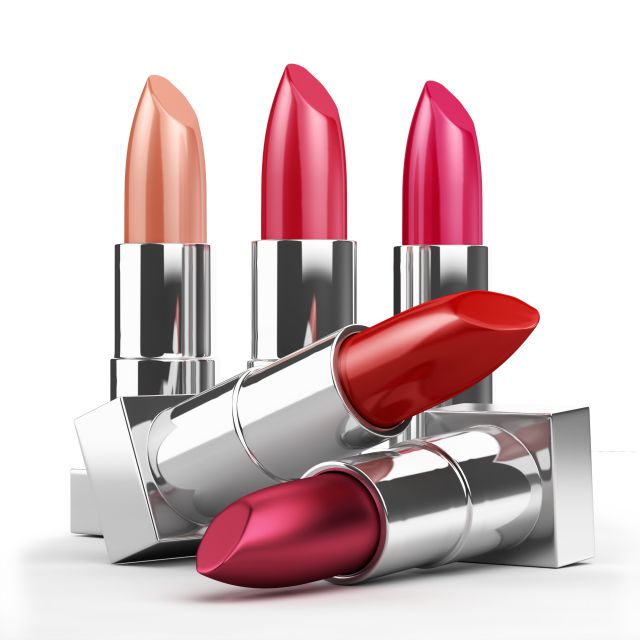 Lipstick Blush
You don't need to buy a ton of makeup if you want to look bright and youthful. Simply use some lipstick as a blush instead. You know that lipstick shade that's a little too bold to wear?  That's perfect for this! Go for the brightest lipstick you can find, then dot it over your cheekbones. This will give you the perfect glow, without forking out for expensive cream blushes. There are plenty of other tips and tricks like this around the internet.
Say No to Shaving
There are so many reasons why shaving your body hair is a waste of time and money. How often a week do you get the razor out? And how many times do you have to replace the blades? There are plenty of other ways to de-hair, which are far better than shaving. Click here to find out more about laser hair removal. This is a great way to stay body hair free for longer. You can also wax or epilate if you have a high pain threshold.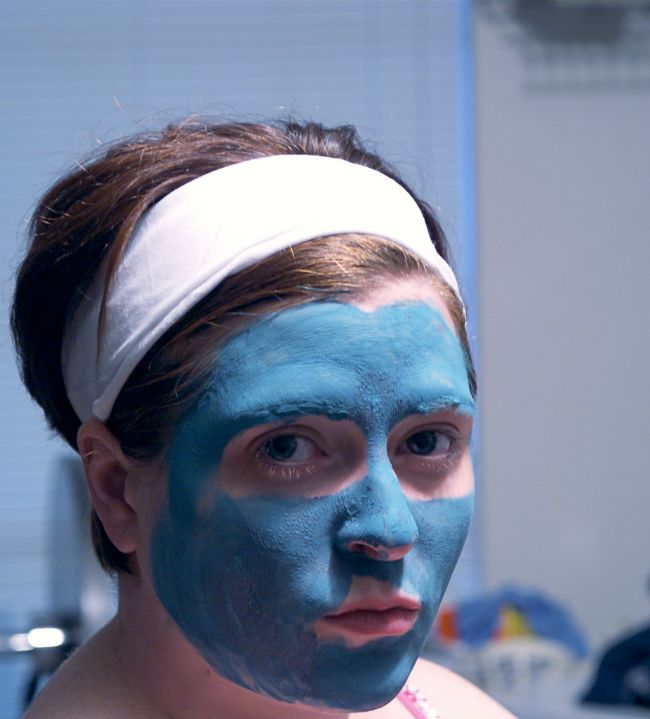 Photo source
DIY Face and Hair Masks
Another beauty product you can make yourself! There are so many recipes for face and hair masks available online. Most of them use products you'd usually find in the kitchen, like this coffee scrub. Don't bother spending a fortune on expensive treatments. Simply whip up your own in the kitchen and save yourself a pretty penny.  They'll be fresher, and have less chemicals as well.
Diaper Cream

Another product which is going to become a must-have in your beauty cupboard. Diaper rash cream is the perfect cream to get rid of nasty spots and breakouts. While you could spend a load of money on pricy spot creams, this will do the trick just as well. Some people even use it as a moisturizer and overnight treatment. Just slather it on before bed and wake up with supple skin.
How many of these beauty hacks using household items do you think you'll use? Perhaps you already include some of them in your routine! Do you have other beauty hacks using household items to add to the list? Leave your best beauty hacks in the comments below!