We all have them. There's that one person in our life that is obsessed with Supernatural. They're always going on and on about Sam and Dean, and their latest adventure. For those that don't know, Sam and Dean are brothers, and they've teamed up to fight the supernatural creatures that roam the earth. These include various demons, monsters, and gods.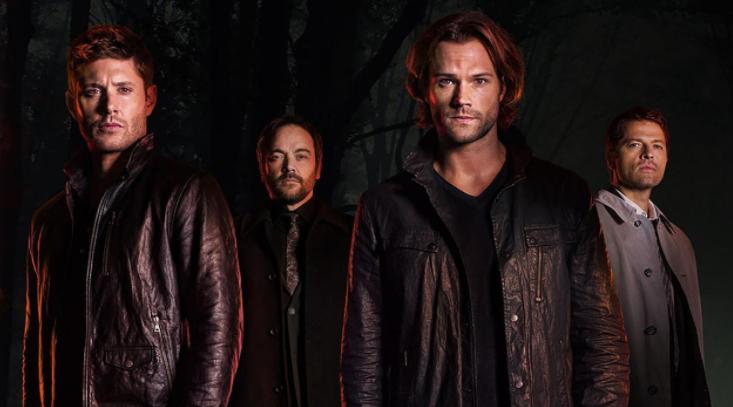 The TV show is getting ready to start its 13th (!!!) season, so the fan base is pretty rabid. We've gathered 75 of the greatest gifts that Supernatural fans could want – and that will make you look like a total hero!
75 Great Gift Ideas for the Supernatural TV Lover in Your Life
These great gift ideas run the gamut from the complete DVD or Blu-Ray sets to soundtracks, books, games, and even apparel. There's calendars and games – Supernatural Monopoly anyone? There's literally something here for every level of fandom, and every price point! Links may be affiliate links.
Supernatural DVD and Blu-Ray Sets + Soundtracks
Books and Games
Memorabilia
Jewelry and Apparel
Phone Cases, Stickers, and Other Items
WHEW! That's quite the list. There's something for every Supernatural fan on this amazing list.