If you're watching fall approach with a feeling of sadness because you'll have to retire your summer clothing until next year, fear not. There are some easy and efficient ways to incorporate your summer staples into the cooler months. Read on for some simple tips that will allow you to continue to rock for favorites all year long.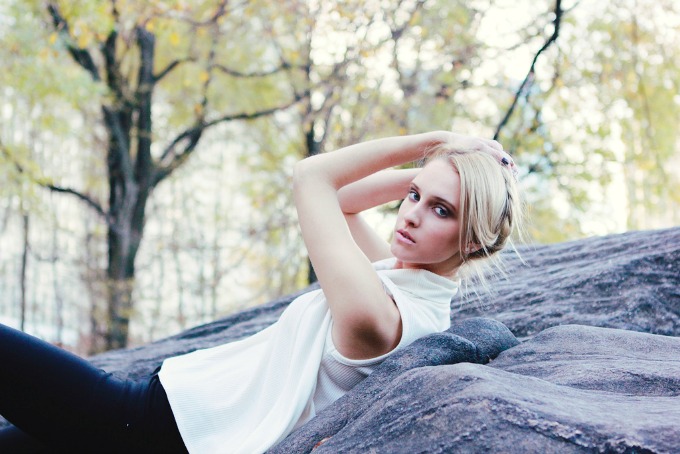 Formalize Your Shorts
That coveted pair of shorts that worked perfectly poolside or at summer parties can be updated for cooler weather when paired with a matching blazer, like the ones here, and a blouse. Add heels or flats and you can take this look to a casual office or creative job.
Wear a Sundress With Heels and/or a Blazer
A sundress need not be relegated to the back of your closet – just swap out your strappy sandals for pumps to take this into next season. Summer dresses are a great buy right now with the end of summer sales. Check out the dresses from Saint Bernard for a major discount. Add a blazer for more formal style, or a leather moto jacket for an edgier version, and your look is complete.
Keep Your White Bag
If you've been carrying a white bag everywhere, don't despair – you can continue to carry it through fall. Just pair it with darker colors and it will fit in perfectly with your cooler weather look.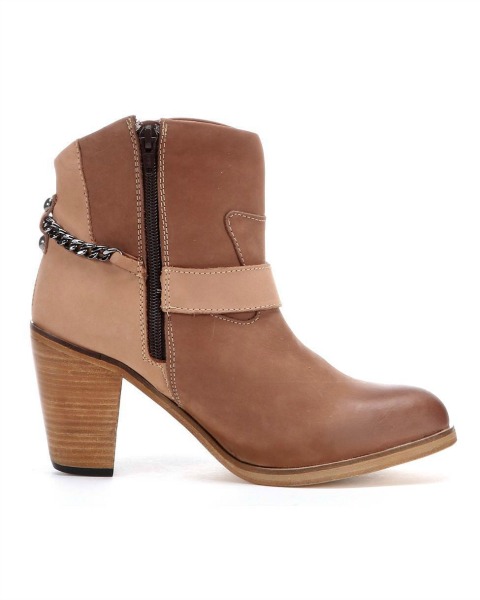 Add Ankle Booties
Ankle booties are a versatile and dependable way to bring any style – skinny jeans, shorts, a dress, and more – into the colder temperatures. Whether you stick to an old reliable such as black or grey, or go bolder with a clear version such as the type Sophia Webster debuted this year, you'll find a style that works.
Integrate Fall Colors
Another simple way to take your summer wardrobe into next season is to add fall hues to your clothing and/or makeup template. Change the light blue or babydoll pink nail polish you've been sporting to an earthier tone such as olive, taupe or burgundy. Incorporate apparel items in jewel tones such as emerald green or amethyst purple and pair them with softer colors so the look isn't too dark.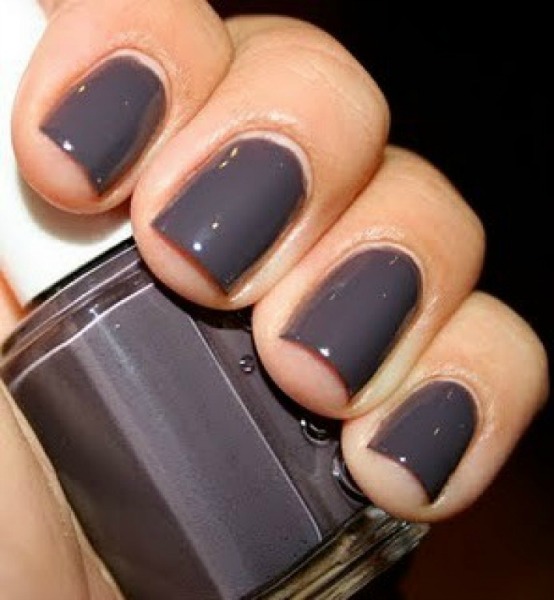 Add a Turtleneck
If you want to continue to wear a slip dress or a sleeveless top as the temps drop, simply add a turtleneck underneath (also a hot trend on its own – seen all over the Fall 2015 runways). You can add tights for extra warmth. Make sure to choose a slim-fit style so that the look isn't too bulky.
Add Cropped Trousers to Your Pleated Midi
If you've been wearing a pleated midi-skirt all summer and you can't bear to take it off, consider adding a pair of tapered pants to transition this style into fall. This layered look looks super fresh and modern – and ensures you can keep enjoying this piece as long as you want.
With a few easy style twists, and a little outside the box thinking, you can easily transition your summer wardrobe into fabulous fall style.
photo credit: shorts and blazer 3 erin @ wilhelmina via  (license)