Have you ever tried selling your home?  I have, and it was nerve wracking. I'm not a neat person by nature, so having to keep everything clutter free was killing me. Luckily, the house sold quickly and my misery was OVER.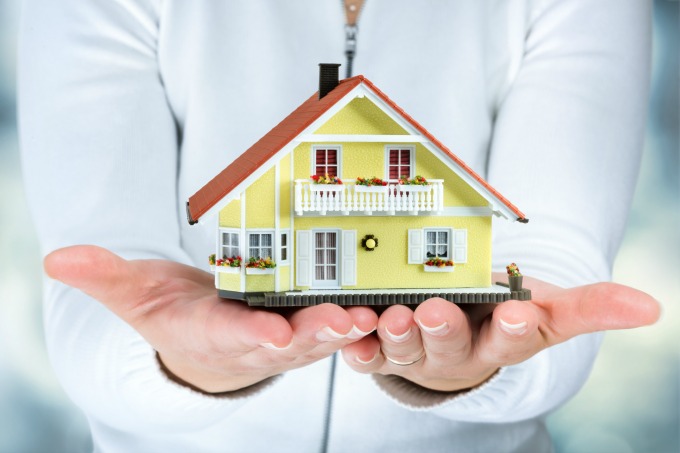 Selling your home can be a daunting task, but it doesn't have to be. Break down everything you need to
do, make a checklist and tackle each task in an organized manner. This will put you ahead of the stress
of selling your house. Below are three easy tips the agents of Realty ONE Group think will help anyone
get the ball rolling in the right direction.

Make Small Repairs for a Big Value
Any house that's been lived in will have some wear and tear. You can address the basics of repairing
wear and tear without spending an excessive amount of time or money.
Some easy to replace items that make a big impact are light switch covers, baseboards, and creaky doors, to name a few. Each of these will enhance the cosmetic appeal of the home and will cost you little to nothing to spruce up.  Don't forget to replace any broken tiles, as well.
Play with Color
According to Kuba Jewgieniew, CEO of Realty ONE Group, painting is one of the simplest ways to get
your house ready to sell. A fresh coat is inviting and it can change the entire feel of a space. Paint can
also cover a multitude of prior uh-ohs. White doors stained with fingerprints are instantly gone with one layer of paint. Remember to keep your color palette neutral.  A bright purple room isn't going to appeal to most buyers.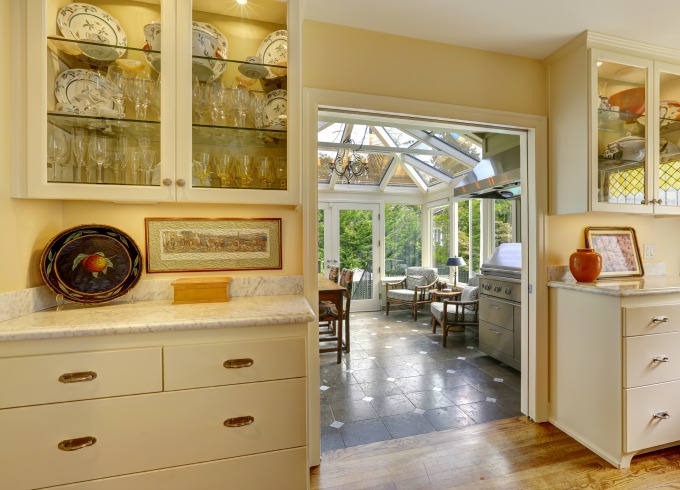 Look Behind You
With so much focus inside the house, the backyard can sometimes be, inadvertently, left out of the mix.
Make sure you don't miss this step. Manicure the lawn, patch any sparse areas of grass, and straighten
the crooked fencing.
Get Rid of Junk
Yeah, this is always mentioned, but it's so true. Get rid of the extra stuff in your house. People want to know that their new home is going to solve all of their organizational woes and magically make their lives better.  Your clutter basically dashes those hopes, and gives them second thoughts.
Negate Odors
Get your carpets cleaned.  Steam clean the tiles or wood floors. You probably don't smell it, but every home has it's own scent. It's not that your house stinks, it's just different.  The last thing you want is a potential buyer – or their Realtor – thinking your house is rank. It's a small price to pay.
Getting ready to sell your house is manageable. Just take one step at a time.