Spoil your man, ladies. He deserves it. When we think of Valentine's Day, we always think of chocolate, flowers, and other romantic gifts for women. The holiday has become one that is mostly focused on us ladies, and men seem to get left out when it comes to Valentine's Day. This Valentine's Day, let's do something special for those special guys in our lives. How about some great ways to spoil your man this year? After all, they deserve to be doted on as much as we do, ladies.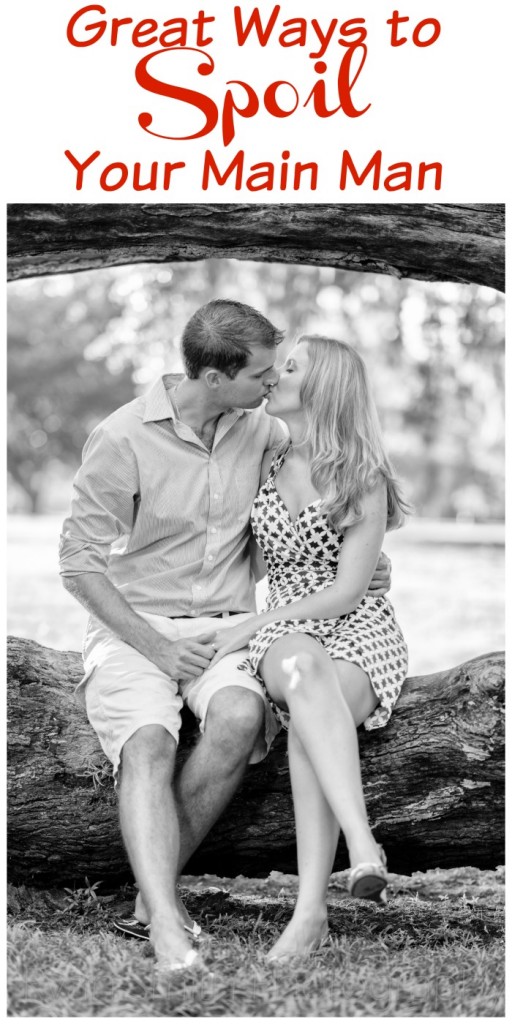 Men like to be spoiled, too. Whether you need to apologize for a disagreement you've had or just want to show the man in your life some love, there are plenty of ways to make him feel special. Doing something just for him can rekindle the flame, keep your love alive, and remind him that he is adored and respected. If you aren't sure where to start, here are four ideas to spoil your man and make him feel appreciated.
This list has something for every man out there. From massages and flowers to cooking and even just taking a hated chore off of his hands. They're gifts that show him how much you care in a way that any guy will really appreciate. So without further ado, let the spoiling begin!
Ways to Spoil Your Man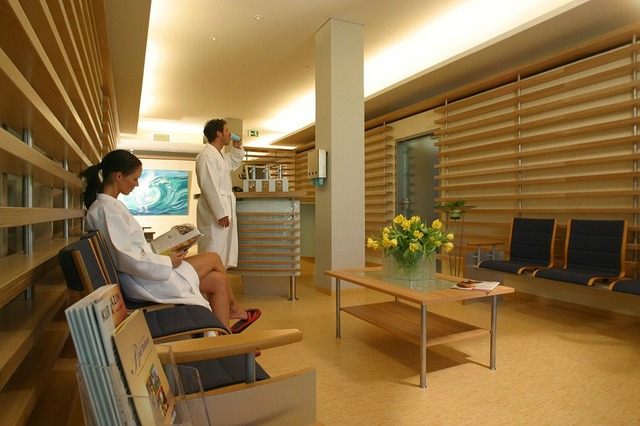 Give Him a Full-Body Massage
This idea is perfect for any man who's always working or simply has a high-stress job. A massage can help lower stress levels and alleviate his aches and pains, in addition to pampering him. Read some guides online and get some quality massage oil. You can also make your own by adding five drops of your favorite essential oil into half a cup of coconut oil. Light some candles and spend an hour focusing on relaxation and his pleasure. Don't be surprised if you find giving the massage quite relaxing, as well!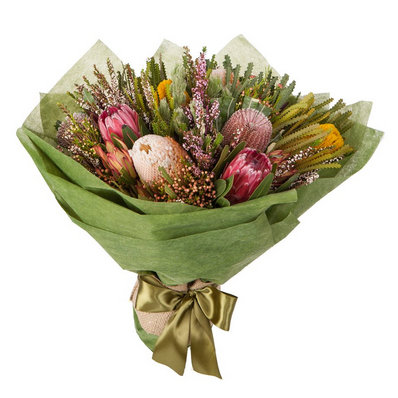 Send Him Flowers
Believe it or not, ladies, guys like flowers, too. While you likely don't want to send him pink sweetheart roses, most florists have a selection of more masculine arrangements to choose from. You can send them to his office at work or have them waiting for him when he comes home. Call the florist of your choice to send him a token of your affection that he likely wouldn't ever expect!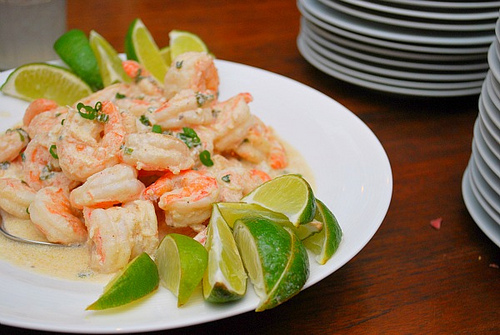 Cook His Favorite Meal
There's a reason the old saying, "The way to a man's heart is through is stomach" is so… old. Food is always a winner with men. Whether it's that fully-loaded supreme pizza he loves or your famous tequila lime shrimp, take the time to make his favorite. This is especially loving if the meal takes a long time or requires a lot of prep work. Not much of a cook? No problem! You can always order his preferred dish from a local restaurant, pick it up, bring it home, and have it hot and ready when he walks in the door.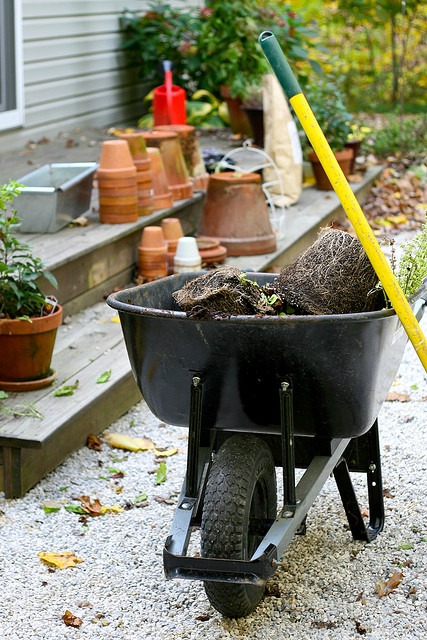 Handle a Hated Chore
If the toilet needs a new wax ring or the gutters need cleaned, your main man may be dreading it. One way to spoil your fella is to do it yourself or have it done for him. Use your network to find someone who can get the job done and lighten the load on your partner. He will appreciate your efforts. Taking an extra thing off of his to-do list is a great way to help give him a little extra time to relax and decompress, making it a welcome gift any man will love.
Men need to feel appreciated and loved, too. By taking time out of your day to spoil your man, he will know that you adore him and want him to know exactly how you feel.
What are your favorite ways to spoil your man?
photo credit: Chiot's Run Bad Steben Ryan Smith Photography via cc