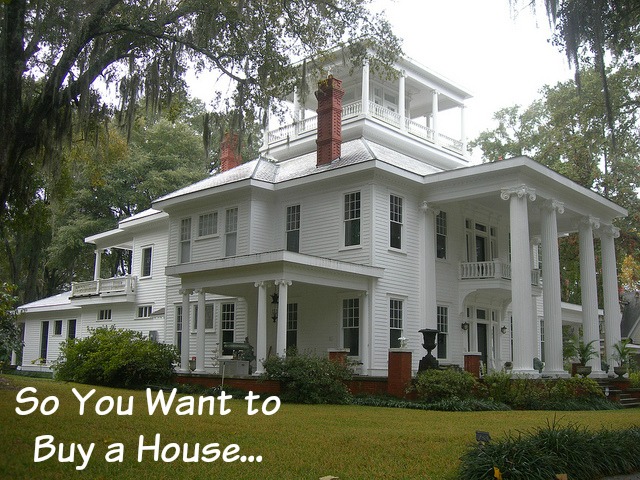 Sooo…I've been trying to decide what I want to do for 2015. What my goals are, and what is really achievable. One of the things on my list is buying a house. I was sort of of the thought "Oh, I can't afford that." After doing a bit of research, I've realized that home ownership isn't that far of a reach, and with a little bit of work, buying a house is a realistic goal.. Hmmm…If you're like me, and pondering purchasing a home, read on for the steps to take.
So You're Thinking About Buying a House
You've decided to take the plunge and want to buy a home for the first time. You've thought of all of the advantages and you're tired of rental properties. However, you need to understand that this is a major decision. Purchasing a home is a substantial investment. You want to make sure that you choose wisely because you may be in it for the long haul. Take some practical tips and make sure you go into the home buying process with your eyes wide open.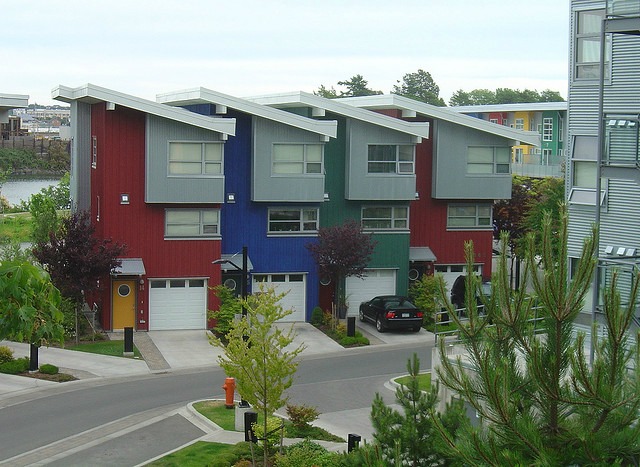 Sit Down and Figure Out Your Budget
Yes, this sounds like over simplification, but it's true. The first thing you need to do is figure out exactly how much money you will have to spend on a mortgage. List all of your expenses, leaving yourself some breathing room. In the end, you should come up with a reasonable amount for a mortgage when buying a house. That will determine your price range when you are looking at houses. Don't let yourself be swept away by an incredible home that you will not be able to keep. You don't want to be house rich and cash poor when buying a house.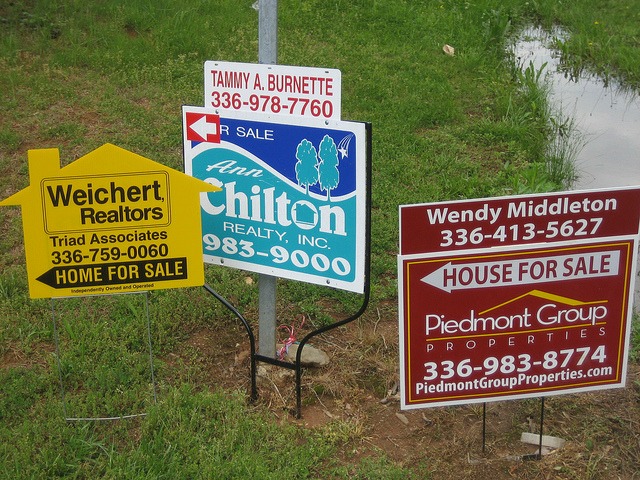 Begin the Search
Be methodical in your search. Take advantage of websites, brochures, and your local real estate agent to see a listing of houses in the area. As you narrow down your list and pay a visit to potential properties, create a checklist of essentials for your future home. Consider the neighborhood, schools if you have or will have children, and distance that you will have to commute to work. Also, think about resale value. You want to choose a home that will be an easy sell if you ever decide to move. Be sure to ask questions and be clear about all of the expenses that are related to your future home, from the taxes to the water bill. Don't settle for a home that does not make you happy. You should choose the house that seems like a good fit.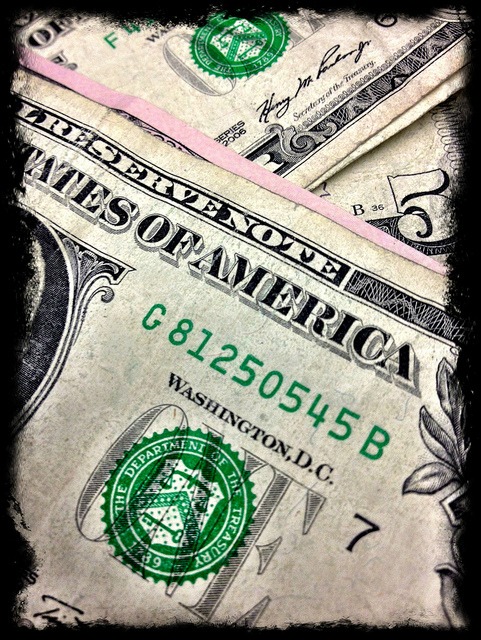 Look into Financing
The next step when buying a house is finding a way to finance your mortgage. Approach various lenders before you make a final decision. You can go to the bank or you may choose a mortgage broker. Inquire about various programs, such as a home loan fha, in order to get the best terms and competitive rates. Don't be afraid to go to a different lender if you feel that you are not being offered a full range of loan products.
Once you've started these steps, you're well on your way to buying a house.
photo credit: pnwra jimmywayne Images_of_Money Damian Gadal