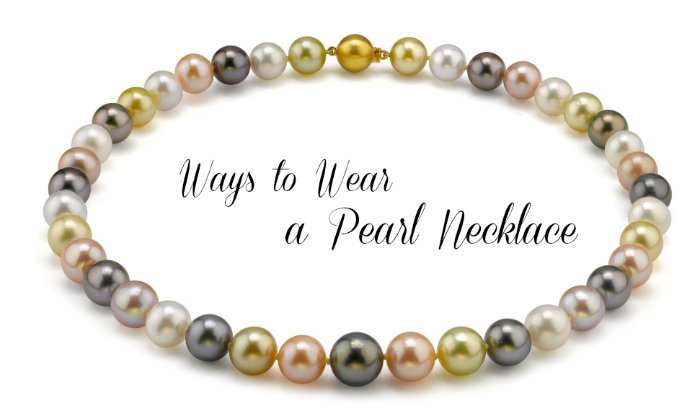 Accessories are an important part of any good outfit. While the clothes may make the biggest statement, what you pair with that clothing can also reveal a lot about your personality. If you are someone that adores genuine pearl jewelry, you are letting your fashionista friends know that you enjoy a classic look and quality when it comes to your jewelry accessories. There are lots of ways to wear a pearl necklace.
Ways to Wear a Pearl Necklace
Pearl necklaces make a great statement piece for any outfit. If you are going out for a casual weekend stroll, a classic pearl necklace can dress up your outfit a bit, or a funky pearl necklace can be more casual. Another way women might wear a pearl necklace is paired with a great business suit. It is that subtle feminine touch that can really make the outfit. And of course pearls go great with any formal attire, making your already fabulous dress even more elegant.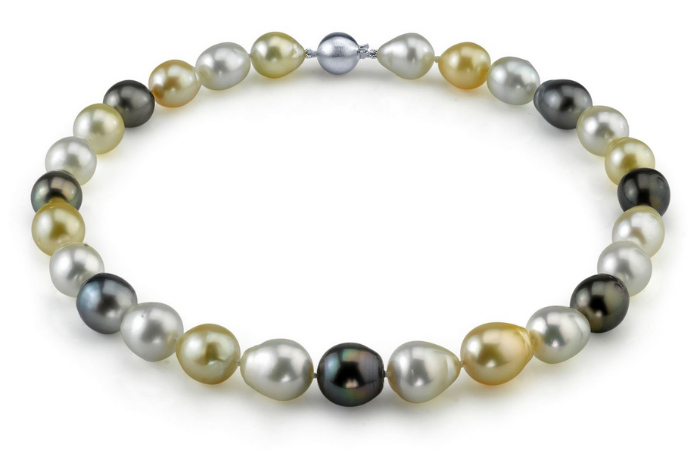 The key to getting the right look with pearl necklaces each and every time is to understand what necklace options are available. First, color is important. Pearls are not just white or off white in color; they can also be gold and black, depending on where the come from. Pearl necklaces are also available in multicolor options, which adds a little spice to a traditional classic accessory. Having a color choice will help you pair your necklace to your outfit.
Another important aspect of any pearl necklace is the size, shape and length. You will want to decide what size pearl is right for you since they come in a range of sizes. The shape and length of the necklace will also add interest to your overall look. A classic look is typically a single string of freshwater pearls, eighteen inches in length. If you want to spice it up, try a pearl choker or add multiple strings of pearls around your neck in varying lengths or colors to really focus the attention on your favorite fashion accessory.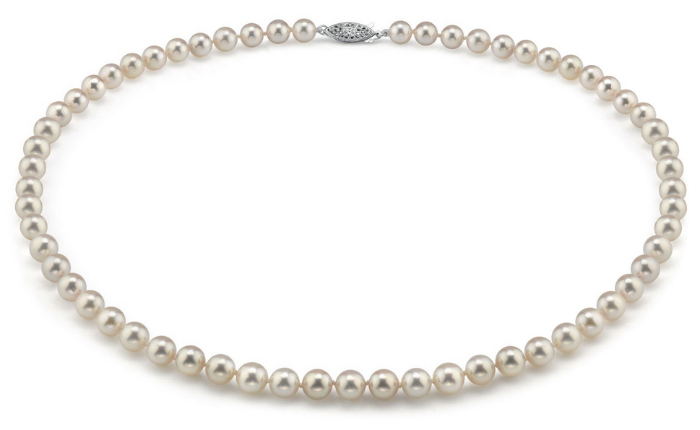 While pearls are an investment, with the proper care they can last for a long time and never go out of style. If you are interested in learning more about the types of pearls used in necklaces and the styles of necklaces available, check out a reputable jewelry store for inspiration to match pearls with your sense of fashion. What are some of your favorite ways to wear a pearl necklace?