Healthy hair that's full of volume makes a huge difference to your general appearance. Everyone will ask you how to get gorgeous hair. Limp and greasy or dry and frizzy hair can make you look washed out and unwell. Looking in the mirror at lifeless hair is nothing short of depressing. Keeping your hair full of life will help to keep you full of life too. And doing so isn't very hard, as long as you're willing to put the time and effort in. Of course, not everyone's hair can be beautifully voluminous the natural way. But anyone can get a bit of help from some trusty hair care products. Continue reading for tips on how to get gorgeous hair.
How to Get Gorgeous Hair
Get Thick Hair
To give your hair a full look, you'll want to improve its thickness. You can get thickening shampoos and conditioners. And you can even find treatments that contain vitamins that help grow more hair. Use these products regularly to improve the thickness of your hair, helping it to grow fuller and smoother.
Have Smooth Ends
One thing that will make your hair look unhealthy and lifeless is split-ends. One of the best ways to get gorgeous hair is to have your hair trimmed regularly to maintain a smooth, clean line across your hairstyle. Proper hair care will help to prevent split ends too, so your hair keeps the freshly cut look for longer. Condition regularly, though not too regularly if you have naturally oily hair.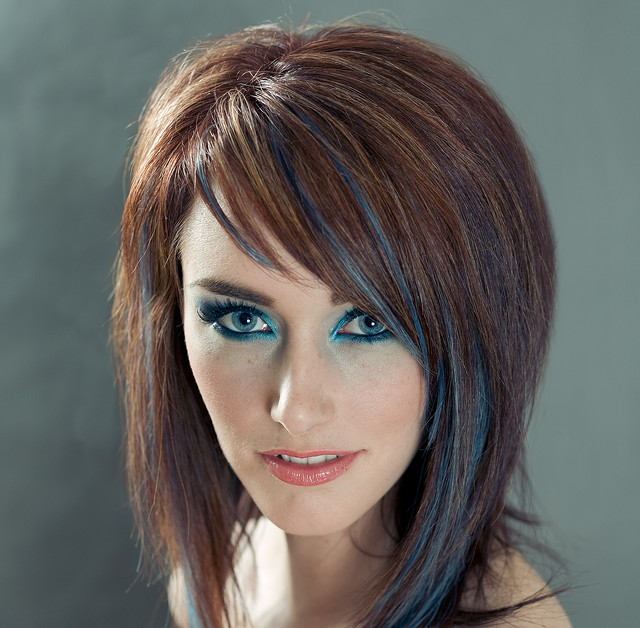 Blow Dry
When you want to style your hair into a full look, with volume and bounce, blow drying is a great idea. To really get the benefit of blow drying, use a volumizing mousse to help you build volume into your hair. Using a mousse will help to prevent your hair drying out, which can happen if you blow dry your hair too often. It may still be a good idea to limit the blow drying, because more mousse will mean more washing, which can dry your hair. When you blow dry, first dry your hair until it's only damp. Then start with the bottom layer of hair, clipping the top layer up, and use a round brush to dry your hair. Watch your hairdresser do the same, and you'll be able to get gorgeous hair by yourself.
Be Careful with Conditioner
Volumizing conditioner is a great way to get gorgeous hair. You should use your volumizing conditioner fairly regularly, but be careful with it. It will help to give your hair a fuller look, but make sure you wash it all out. If you don't manage to wash all your conditioner out it will weigh down your hair, causing it to be flatter. Rinse for slightly longer than you think you need to, to make sure it's all out.
Avoid Heavy Products
Finally, when you're styling your hair avoid using any heavy products that will weigh it down. You want to keep the bounce and shine of your full hair, not ruin all your hard work by smothering the volume you've built in. That's why you use mousse when you blow dry. A light hairspray can help to lock your hair into place, but avoid gels and waxes.
Stop Hair Loss Naturally
In case you haven't noticed (maybe you've been stuck in a time capsule), technology has been reshaping the world we live in. This is no different in the hair loss field. What used to take chemical filled creams with nasty side effects has now been replaced by safe, effective tech. I'm specifically talking about "Laser Caps". These neat gadgets come in the form of a helmet or ball cap which sits on your head and emits Low Level Laser Therapy to your scalp to curb hair loss and even regrow thin, frail hair follicles.
With a few tips and tricks, and a little bit of work, anyone can get gorgeous hair.
photo credit: zubrow via photopin cc