Special thanks to Amwell for sponsoring today's conversation about doctor visits.
When I was a kid, if I was sick, my mom would take me to the doctor. Now, she didn't take me for every little ache or pain, or if I was just feeling blah. But if I was actually sick, and moms seem to know the difference, she'd call up the doctor's office, and make an appointment. We'd mosey on down there, and wait our turn.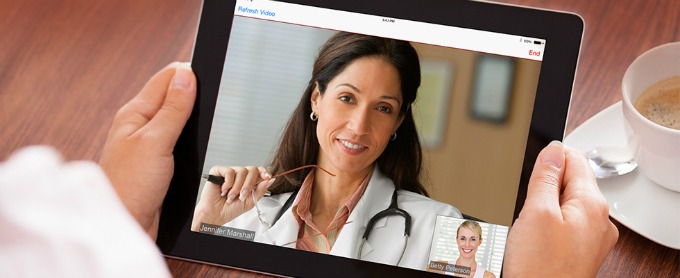 Fast forward to now. Now that I'm an adult, I can't always get away to go to the doctor's office. Whether it's taking time off work, or even getting an appointment. I'm going to be super honest here – while I do have insurance, and have for years, I don't have a primary care physician.
Why? The ones my friends go to aren't accepting new patients, or they're not covered by my insurance. A specialist that I see recommended a couple of primary care doctors, but they have ridiculous waiting lists. If I'm sick now, I can't wait until March to get an appointment.
That's why I'm so glad there are services like Amwell. What's Amwell you ask? It's a virtual doctor's office that you can visit online, from the comfort of your home. You just fire up the site, and connect to a doctor that can diagnose your issues. Feeling sluggish, worn down, and have a headache? The Amwell doctor will ask some other questions to help decide if you just need to take it easy for a day or two, or if there's something more that's causing the issues.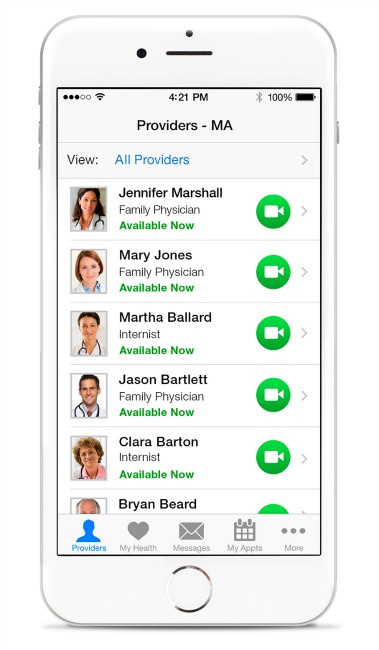 Using the Amwell Service
Using the Amwell Service is easy-peasy. Just navigate over to the site, and log in. If it's your first time, they'll ask a bunch of questions about your history. Typical doctor's visit stuff. Then, choose an ailment from the list, and wait for a doctor to become available. My wait time said 10 minutes, but it was really about 90 seconds. We chatted for a few minutes about my symptoms, and the on staff doctor gave me some tips. It was quick, painless, and I didn't even have to leave my house.
Amwell is available in 46 states, and is available 24 hours a day, 7 days a week. Even on those holidays when your regular doctor's office is closed. Interested in trying out the Amwell service, but you're still a little nervous? For a limited time, all How Was Your Day? readers can get a FREE Amwell visit using code BEWELL12