Thanks to SheSpeaks and UNT Beauty for sponsoring today's conversation about one of my favorite things – nail lacquer!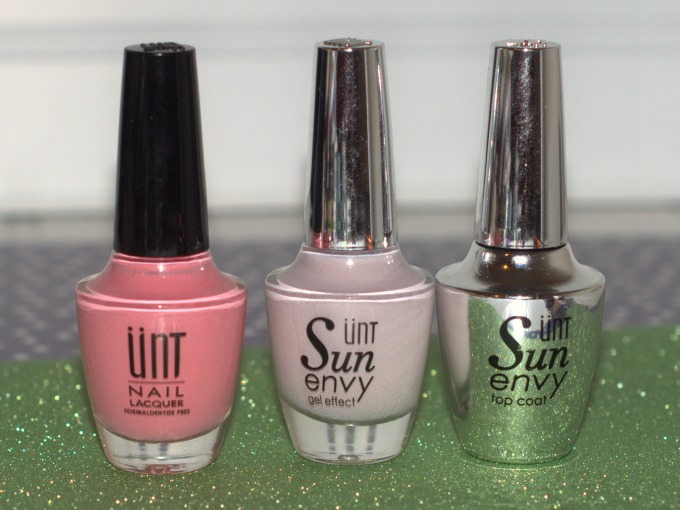 We recently talked about Asian beauty products and how they're invading North America. Invading in the best of ways, of course. UNT Beauty has a ton of different products in their various lines, and today we're discussing a couple of their nail polishes.
Now, if you've spent any time here, or have ever read my bio, you know that I LOVE nail polish.  My personal collection has around 450 bottles, so you could say I have a bit of a habit.  What's the difference between nail polish and nail lacquer?  Nail lacquer has a different formulation, and is a little thicker.  It's the stuff that flows on really nicely and dries to a gorgeous finish.

Nail Lacquer
The color I received is Cloud 9 from UNT Beauty's Love Captain collection. It's sort of a cotton candy-ish bubblegummy pink shade. It's neutral enough to wear everyday in a conservative office environment. It wears well. I'm on day 4 with no chips or wear on the polish. I didn't use a base coat, which is totally one of my cardinal sins, or a top coat. Pretty legit, if you ask me. These run about $8 a pop, which is on par with a higher range nail lacquer.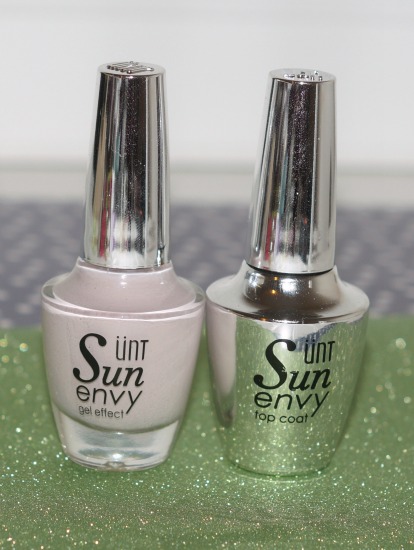 Sun Envy Gel Effect Nail Lacquer
The Sun Envy Gel Effect is a two part nail lacquer system. The first part is a color and the second part is a top coat that cures with regular light. A great concept, right? I received a bottle of Calm Pretense, which is a verrrrrryyyyy pale pink with a grey tinge. I wasn't a fan of the base color. It shows brush strokes, and the color is kind of blah. I think it's just a color that's a little difficult to get a nice coat. Some pale colors are like that. Anyway. The two parts together are like the Ft Knox of nail polish. This is totally cured, hard, dent resistant, and wearing like armor. I might have to pick up another color or two of the base. Base colors are $10.50, top coat is $12.50.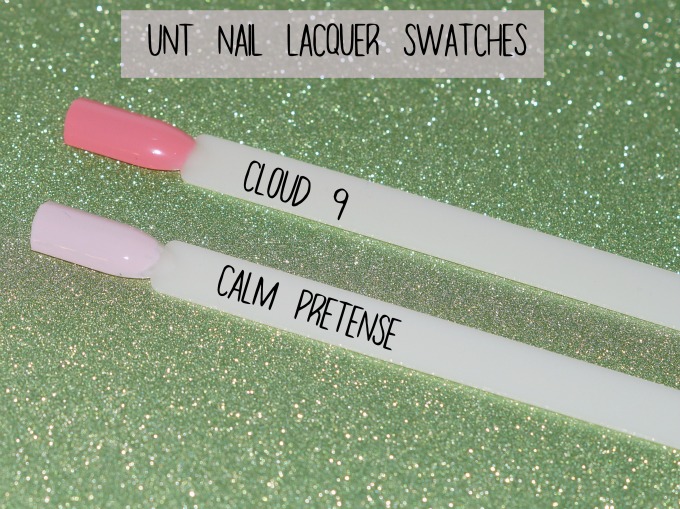 Win it
One lucky How Was Your Day reader is going to win a set of these nail lacquers. You'll receive a brand new bottle of Cloud 9 as well as a set of the Sun Envy Gel Effect lacquers in Calm Pretense and a top coat. Enter in the Rafflecopter widget below!