Special thanks to SheSpeaks and UNT Beauty for sponsoring this conversation.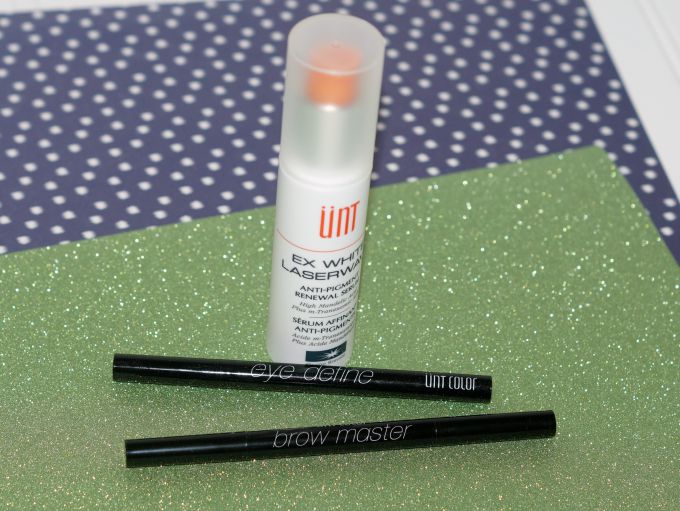 I love to try new beauty products.  It's totally my weakness and every time I watch TV, I'm all like "New mascara?  OH I NEED THAT!" It really doesn't matter that I have 874 mascaras and 3285 lipsticks in my drawer already.  One of the new beauty trends that has been popping up all over is Asian beauty products.
Asian beauty products are all the rage right now. They tend to be good to great quality, and have all kinds of cutting edge technology. They also tend to be less expensive than our beauty products. Recently, UNT sent me a box of their makeup products to play with and test out.
UNT Beauty Reviews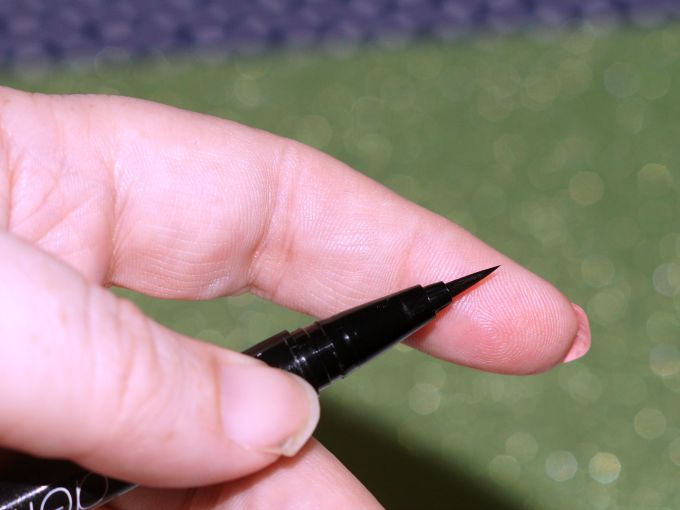 Eye Define eye liner
This is a liquid eyeliner, which tend to come in two formats – pen or a bottle with a very fine brush. Frankly, I'm not really a fan of liquid eyeliners. I find them difficult to use, and they really don't do that well on my small eyes. The Eye Define eyeliner from UNT Beauty has the finest, sharpest tip I've ever seen on a liquid eyeliner pen. It was flexible, which is good, or you'd really end up hurting yourself. It also seemed a little dry. I think that's to help prevent the getting "two black eyes" look that most liquid liner gives. However, I was unable to do a cat's eye or a winged eyeliner, which is basically the whole reason to use liquid.
The Eye Define liner is also supposed to be waterproof and smudge proof. I didn't find it to be either. I could easily clean it off or smudge it on the back of my hand with just saliva. There's a cap that you have to keep track of, as well. It doesn't fit on the back of the pen, which seems like a poor design. This runs about $15.00, and is just ok.
Brow Master
For a really long time, eyebrows were basically neglected. No more. We've realized that eyebrows are an important part of our beauty routine, and can really help change our look. We need to not only shape our eyebrows, but groom them as well. That's where something like the UNT Beauty Brow Master comes in.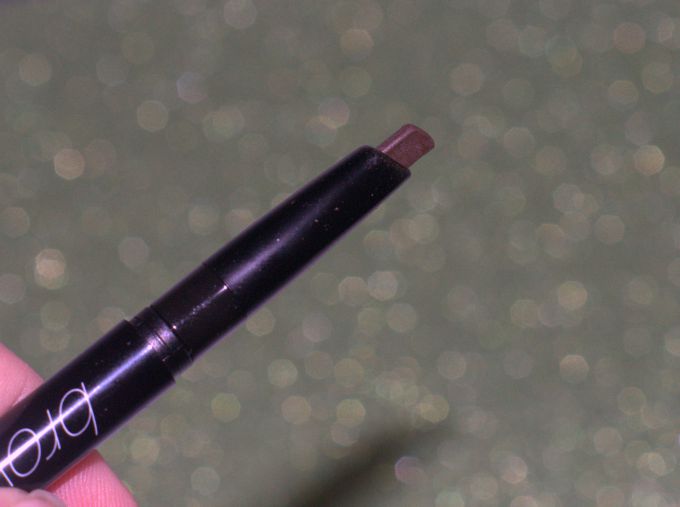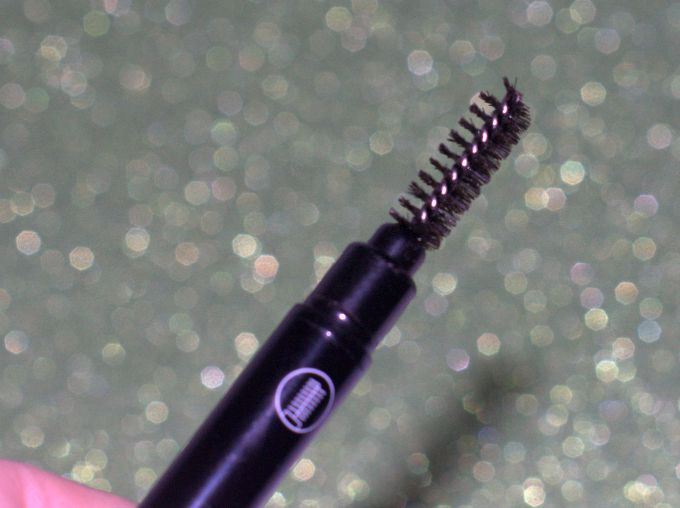 It has a great triangular shaped pencil part. At first, I wasn't sure about that, but it allows for a more natural stroke shape. Everyone should have the Brow Master from UNT Beauty in their makeup bag. Its unique triangle shape not only has a more natural stroke, but allows for precision or broad strokes. It also has a built in spoolie on the other end, which is so handy. Use the spoolie end to brush your brows, fill them in, then spoolie again to even out the strokes. Easy peasy. Around $11, which is a steal!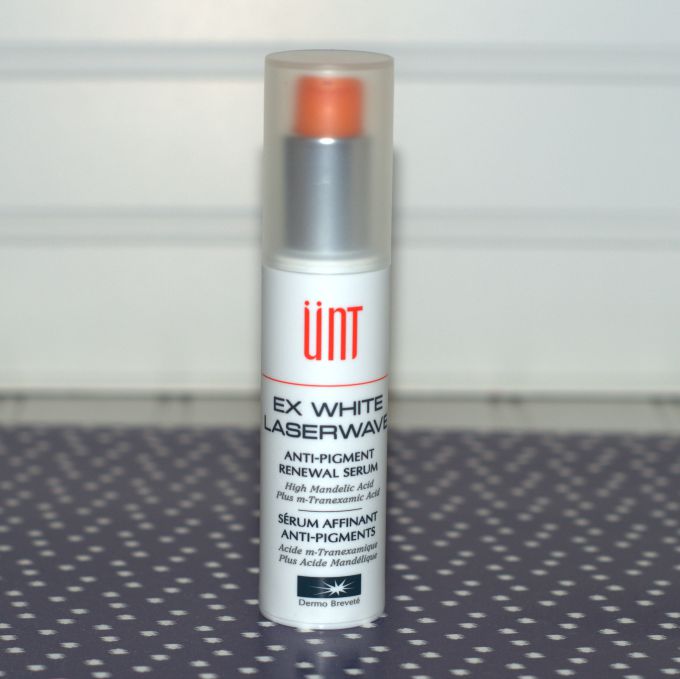 Ex White Laserwave Serum
Serums are one of the skin care steps that people tend to skip. They're basically a moisturizer or skin care step for the deep down layers of your skin. Most people are only paying attention to the surface, when it's really the stuff you can't see that helps your appearance the most.
The Ex White Laserwave Serum is meant to even out your skintone, help alleviate scars, and brighten your complexion. This was very thin, and almost runny. When applied it was almost sticky. I thought that maybe it was separated, so I tried shaking vigorously and had the same thing happen. It also smells weird. Not like it's rancid, but strange. Perhaps I received a bad batch? I don't know. I only tested it a couple times, as I didn't like the formulation. $34.
Sooo…for these three items from UNT Beauty, one is a definite must have, one is okay, and one is something I'd totally avoid. That's one of the perils of trying new beauty products. We've all bought stuff that was just okay, or stuff that was so totally awesome or so completely awful.
Want to try these items for yourself?  UNT is offering a 10% discount to HWYD readers through October 31, 2015.  Just use code UNT10OFF  Follow UNT Beauty on Facebook, too, for great tips, tricks, and giveaways.