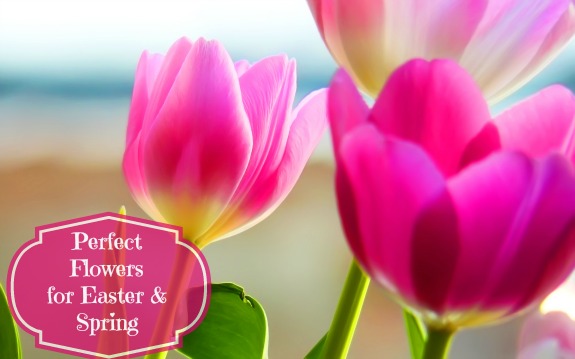 Easter is the perfect time to surprise a loved one with a beautiful bouquet, thanks to the fact that it heralds the arrival of spring and the wonderful flowers it brings with it. If you're thinking about doing just that, read our guide for some inspiration when it comes to the particular blooms you can choose at this time of year.
Tulips
Tulips might have a long association with the Netherlands, but they're also an incredibly popular flower for both growing and giving in the UK. One of the great things about tulips is the sheer number of varieties and colours you can choose from, meaning it should be easy to create the perfect bouquet incorporating the recipient's favourite shade, although yellow would be particularly good for Easter.
They're also ideal for the festival as they're easily available in March and April thanks to their adaptability to the British climate – so you can rest assured that you're giving a flower that's in season and has been locally grown.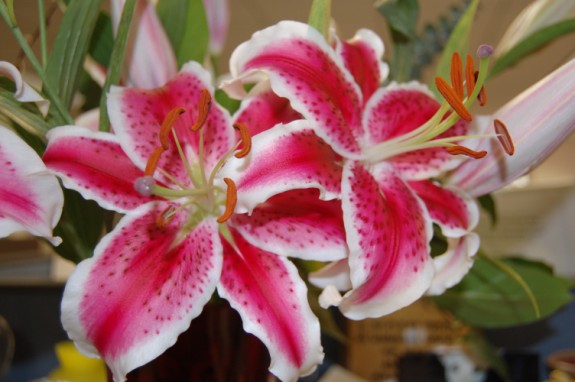 Lilies
A classic choice, lilies are perfect for impressing someone with elegant and sophisticated tastes. They're also traditionally associated with Easter and the resurrection of Jesus, conveying a message of hope in the process.
White lilies are the best option if you want to go for something understated – plus, there's the fact that they'll match pretty much any colour scheme, making them ideal for all types of Easter-themed decor.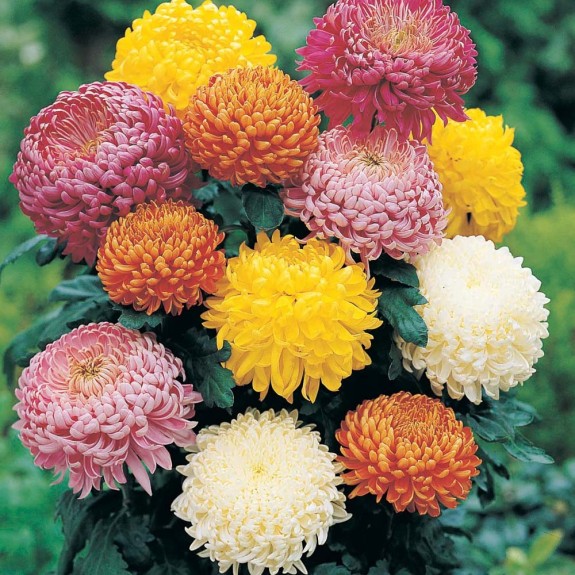 Chrysanthemums
Originally yellow and grown in China, chrysanthemums are now cultivated all over the world in a host of colours. They also come in a variety of shapes and sizes, and are in season throughout the spring and summer into the early autumn.
You can choose from single-colour bouquets or mixed bunches that really have that wow factor if you want to truly impress at Easter. Consider combining white and yellow chrysanthemums to properly suit the occasion.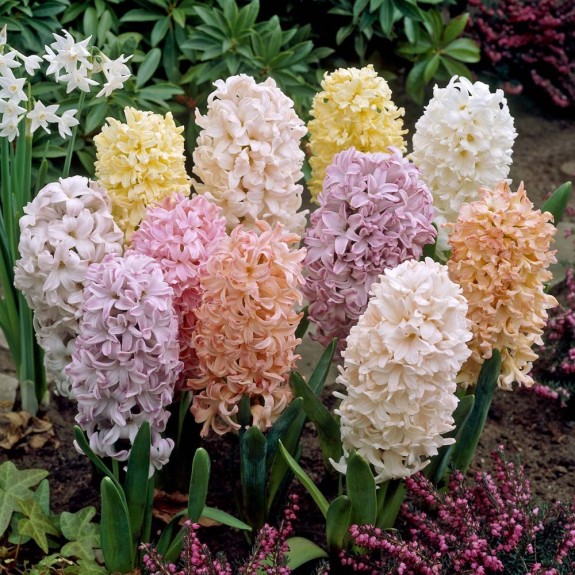 Hyacinths
These delicate-looking blooms are perfect for Easter bouquets that are a little bit different to the norm. Blue, white and pink/coral shades are most common, but you can also get hyacinths in a range of other colours.
You can buy some stunning mixed hyacinth bouquets, or team the flower with another variety to create a bit more interest. For example, they would be ideal with tulips in a contrasting colour.

Azaleas
Azaleas are actually a type of flowering shrub rather than a standalone flower, but they're still incredibly pretty and ideal as a long-lasting Easter gift. Again, they can come in a range of colours, including red and pink.
If you and/or the recipient find yourselves especially taken with the azaleas you choose, consider paying a visit to Kew Gardens in the late spring. The site is home to an Azalea Garden that blooms into spectacular colour during the warmer months and really is a sight to behold!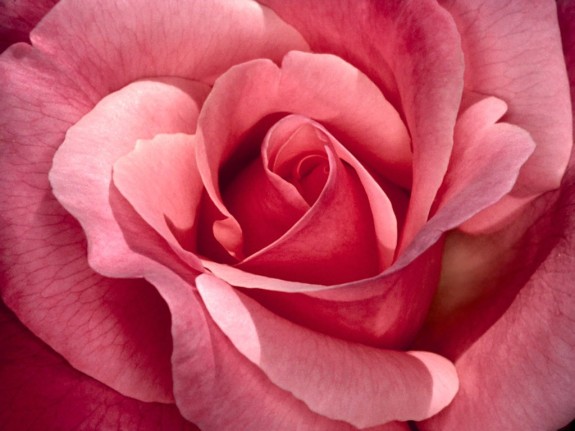 Roses
Roses might have a more romantic connotation than most other flowers, but choose varieties in white or yellow and you have the ideal Easter bouquet! They're fantastic as a luxurious gift for someone really special, or as an impressive centrepiece for that all-important Easter lunch.
Again, you can combine roses with other varieties in similar Easter-themed colours to create an amazing bunch of flowers. You can't go wrong with an all-rose bouquet if you can't decide, however!
Looking for the perfect cheap Easter bouquet? Find what you want at Interfoneflowers.com and take advantage of free UK next day delivery!