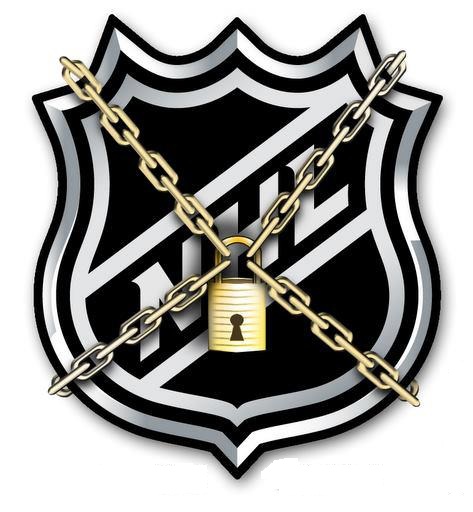 Today was supposed to be the home opener for the St Louis Blues. While they're not "my team," they are my "local" team. I put local in quotes, as I'm about a 4 hour drive from St Louis.
I should be on the road to St Louis, preparing to watch them take on the Detroit Red Wings. Once I got to town, we'd go out to dinner tonight. Head on over to ScottTrade and make our way to our seats. The Boy would probably have a couple of seriously overpriced beers and nachos. Then, because it's Thursday night, we'd make a weekend of the trip to St Louis. A couple more dinners, some shopping, a night out. And probably another game – either the Blues or the Cardinals playoff game.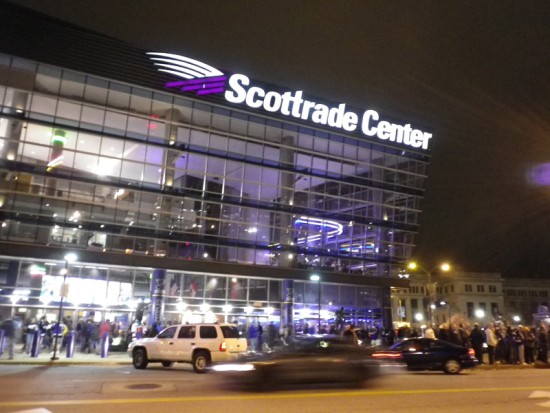 This routine repeats itself several times over the season, as The Boy is a season ticket holder. And he loves hockey as much as I do. By the way, this is the second missed game for me this season. We also had tickets for the pre-season game in Kansas City between the New York Rangers and the Colorado Avalanche. While we probably would have gone to this game anyway, I was super stoked to see Rick Nash, since I kind of love him.
Instead, I'm working from home today. Why? Because the NHL Lockout is on. Yep, they've locked out the players and cancelled the first month of their season. Again.
Since I started watching hockey when I was in grade school, this is the 4th labor stoppage. There was an oh-so-brief players strike that I vaguely recall. But this is the 3rd lockout since 1994.
In 1994, the NHL lost half a season before the NHL and NHLPA came to an agreement. AS I was in 6th grade or so, I eagerly came back into the hockey fold. I mean, what else was I going to do with my time? And we had LA Kings season tickets, so we had a sizable investment and went to games regularly.
Hockey went on peacefully for the next 10 years or so. Then the 2004 NHL Lockout came along. This time, it wiped out the entire season. During this lockout, though, I was 21. I had a job and was going to school. I found other things to do with my time. I also suddenly found myself flush with discretionary income. Money that would normally go to hockey games, memorabilia, paraphernalia, and the like was still in my pocket. Hmmm…what to do, what to do…
I found other hobbies and interests. And hockey started taking a backseat to other things in my life. I mean, sure. When the 2005-06 season kicked off, I still went to games and ordered Center Ice. But I watched less games and attended fewer than before. And in 2006-07, I didn't even order Center Ice.
Now that we're in the 3rd NHL lockout and the second in 7 years, I'm seriously debating about hockey. I fully believe that the entire season is going to be cancelled again. I mean, I have a job and a busy blog and other interests now.
Hockey fans are extremely loyal to the game they love, but they're tired of being used, abused, and stepped on. It's obvious that the NHL believes that there's an endless supply of people clamoring to spend their money on games. Really? Is that why there's no major TV contract? The NHL is such a huge entity that they don't need their highlights to be featured on ESPN? Is that why there's almost zero hockey coverage in any major magazine or TV show? Until last season, Blues tickets could be had dirt cheap and it wasn't uncommon for the arena to be half full.
If the NHL continues with this ridiculousness, they're headed back towards the slide into obscurity.