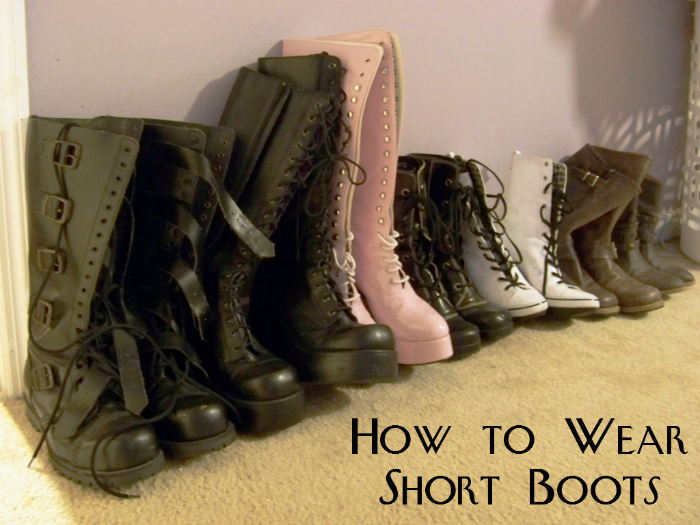 One of the fastest growing trends in footwear for girls and women is the short boot. This is a boot that pulls up to the mid-calf area. These boots are attractive and warm to wear in the fall and winter seasons, yet work for year round wear. Some girls can't resist wearing them on an especially chilly spring evening. Take a look at some of the most popular ways to wear short boots.  Women and girls are incorporating these boots into their wardrobe, and learn how to wear short boots.
Ways to Wear Short Boots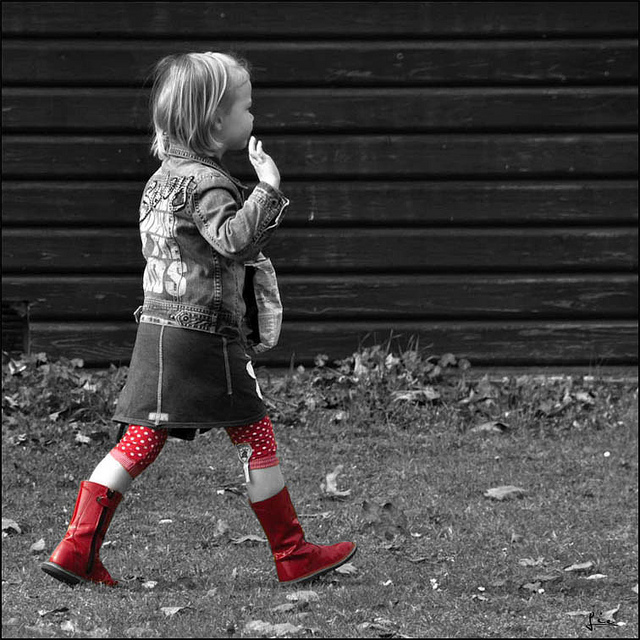 An Outfit with a Jeans Skirt
One of the leading ways to wear short boots is with a skirt.  Many women are pulling on these boots with their favorite jeans skirt. They may wear a colorful pair of tights as well. For instance, if they have a dark blue denim skirt they may put on a pair of pastel pink tights along with their short boots. A pretty pink sweater would complete this appealing ensemble! One reason that girls love these boots so much is that they can be mixed and matched with all sorts of beautiful colors.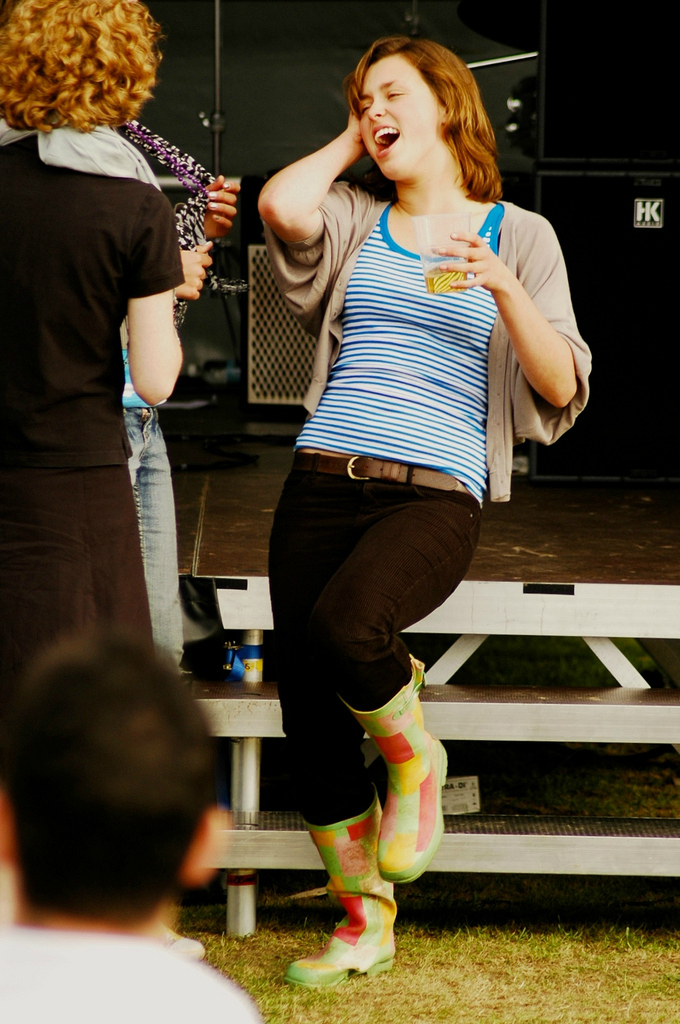 Classic Jeans and Boots
Another popular pairing with women is to wear these boots with a favorite pair of jeans. The jeans don't necessarily have to be blue. They can be white, red, pink, green or any other lively color. Some girls like to tuck their jeans into the boots while others will let their cuffs drape over the boot. Either way, it's hard to miss the eye-catching details of these popular short boots!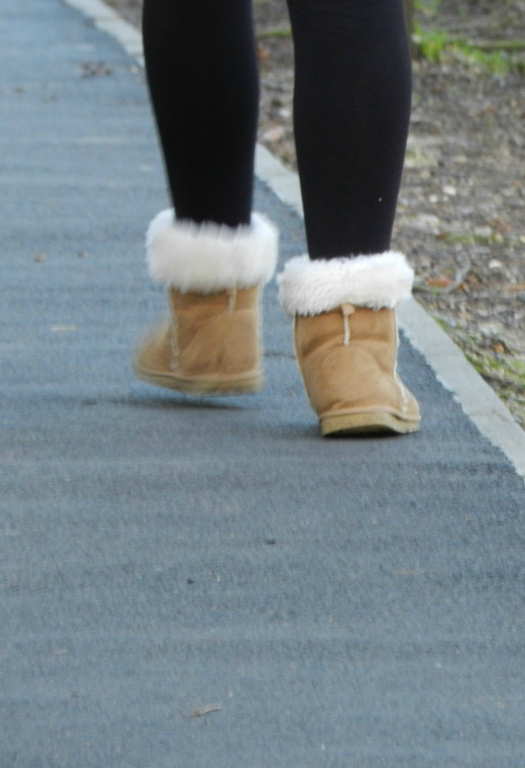 A Stretch Pants or Leggings Combination
Some girls shop for a pair of short boots to wear with stretch pants or leggings. Once again, this combination gives you the chance to dress up in bright colors. For an extra dash of style, a girl may match her hair ribbons or headband with the color of her leggings. She may create a theme and piece together an outfit that includes different shades of the same color. Alternatively, she may choose a different color for every piece in her ensemble. Short boots can be a part of a lovely outfit or the highlight of one.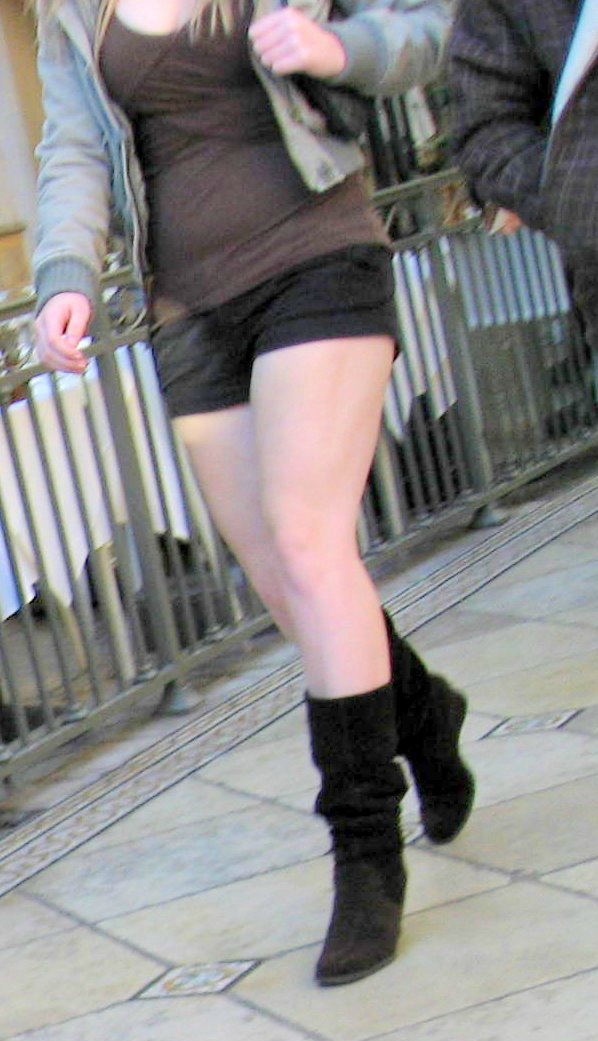 Finally, many girls like to pair their short boots with a shorts outfit. They may add a light-weight pair of leggings to the mix just to make it all the more fashionable. A girl may wear a favorite T-shirt with this ensemble or a T-shirt vest combination. These short boots make a simple pair of shorts stand out from the crowd!  You can shop for short boots at just about any store, too!
What are your favorite ways to wear short boots?
photo credit: Malingering conespider Kristin BrenemenWellyproject*Lie … on & off … ! via photopincc