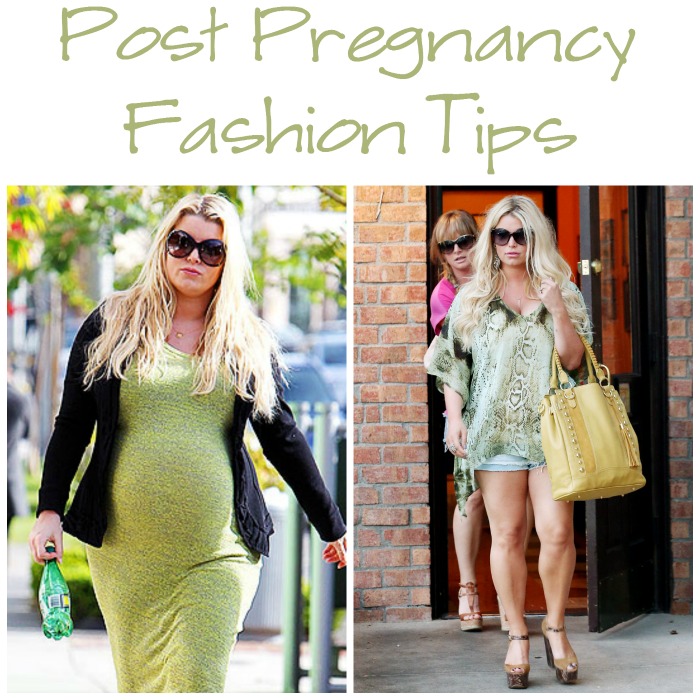 Whether you just had your very first baby or your fifth, your confidence in your physical appearance can quickly take a dive.  Especially when you finally go home with your kissable bundle of joy. It's one of the battles women have the joy of experiencing after childbirth. No matter what efforts you may have taken, you likely left that hospital still looking a little pregnant. Of course you are proud of your mommy scars, but you also want the confidence you once had when stepping out in public. Finding the right kind of clothes to wear postpartum can help with this. Printed shirts, shaping undergarments like a postpartum girdle, and taking care of yourself are all part of post pregnancy fashion tips and getting your confidence back. With care, your body will come back to you eventually. Until then, use a little strategy to boost your composure.
Post Pregnancy Fashion Tips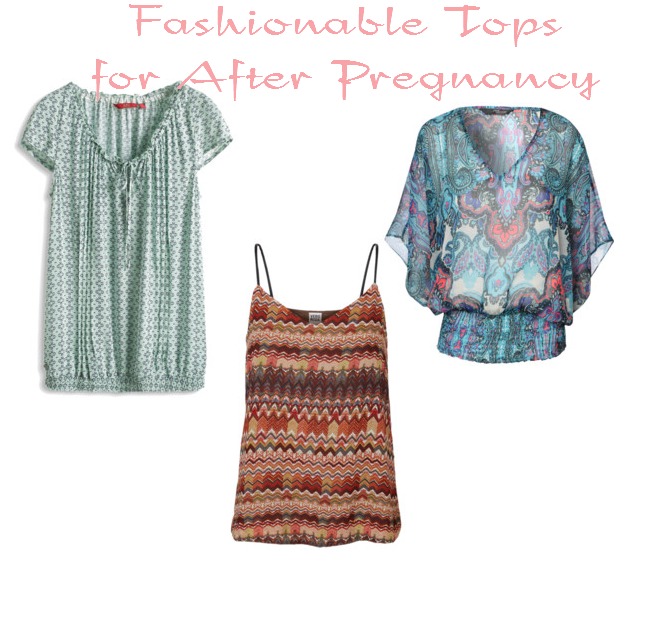 Go with Printed Shirts
 One of the best post pregnancy fashion tips is printed shirts.  Solid tops tend to draw extra attention to the belly region. No matter how in shape you were before delivery, it takes a few weeks for your body to heal and start to return to normal. Some women take even longer. If you are struggling with a bulge battle, think loose tops with prints. Of course, you should also choose your prints with care. Avoid shirts with prints localized around the belly. Also avoid tops that cling to your belly area. Looser tops more easily hide the postpartum bumps. Clothing that flows tends to look great on a new mom.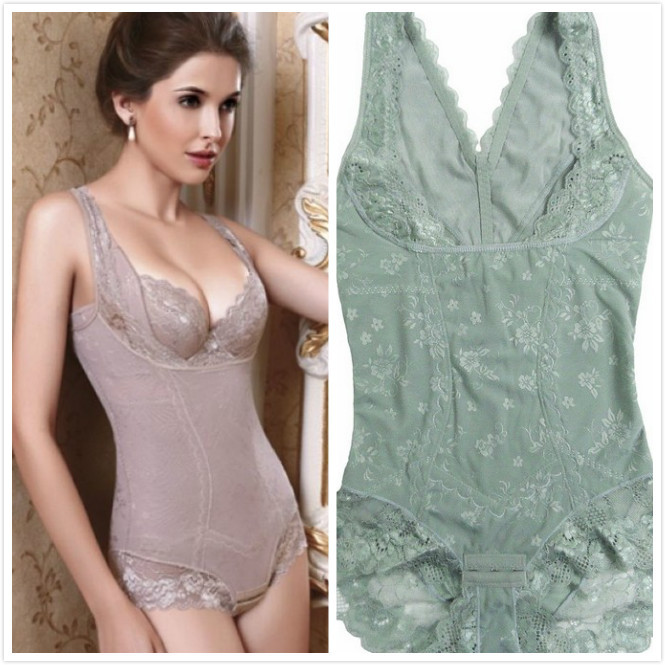 Use Shaping Undergarments Correctly
We're all familiar with shapewear, right?  I mean, most of us wear these on a regular basis. One great post pregnancy fashion tip is a postpartum girdle. Body shaping undergarments have been around for a long time. These days, such undergarments are usually quite comfortable and give the body a natural curvy look. When wearing these postpartum, you need to be careful. Stay away from garments that might be too constrictive. An item like a postpartum girdle is designed to give your belly support while shaping it to your "normal" look. Some people even say that using a postpartum girdle helps the stomach bulge to go down considerably faster. Whatever shaping undergarments you use, make sure you use them correctly, staying away from items that put unnecessary stress on your abdomen.
Take Care of Yourself
One of the greatest things that you can do to wear clothes with confidence postpartum is to take care of yourself. It might seem hard to do when you have one or more little ones in the house, but making the effort to care for yourself will make a huge difference in your overall outlook on life. Make healthy eating choices, start doing approved postpartum exercises, and wear clothing that makes you feel good. Making this extra effort not only helps you physically, but can also help you emotionally and mentally to feel better.
Even when you are proud of your mommy marks, your confidence sometimes takes a dive when you try to wear certain clothing postpartum. It does take time to get your body back to a normal state, but there are things you can do to boost your self-confidence and poise in the meantime. Some other post pregnancy fashion tips include wearing looser clothing, tops with prints, shaping undergarments when needed, and take care of yourself above all. Finding ways to make yourself feel better can help you beat the mommy blues and better enjoy your time with the newest member of your family.
What's your best post pregnancy fashion tip?