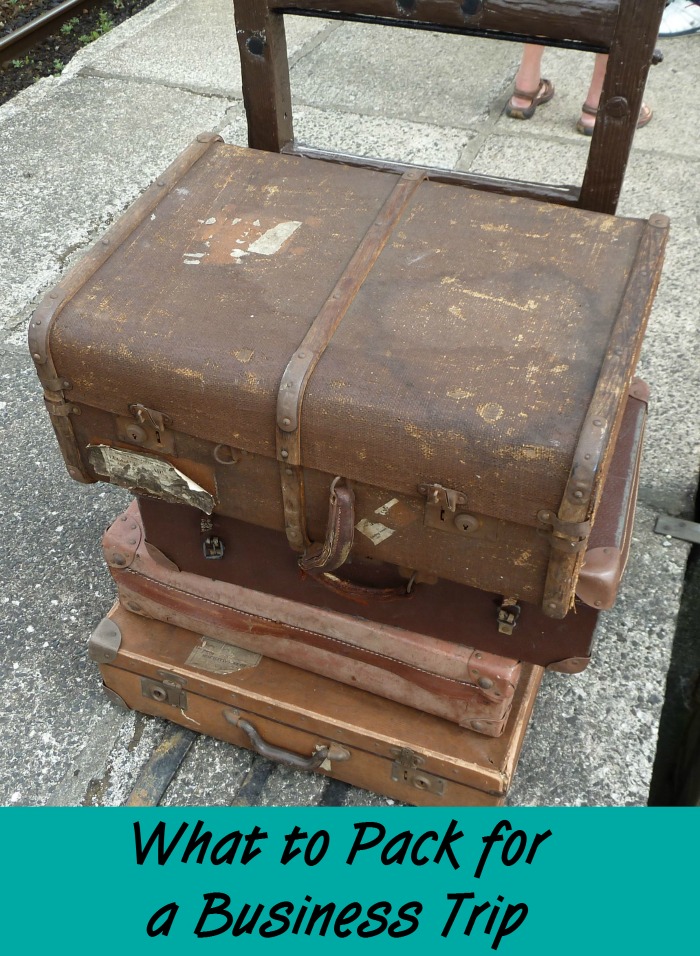 Packing for a business trip can be stressful. After all, it is hard to anticipate everything you should bring for the trip. The only things you can count on needing for sure are briefcases with your laptop. This will allow you to work remotely wherever you are going. Since you do not want to over pack when it comes to what you will need for the rest of your trip, use this guide to help you figure out how to pack for a business trip.
How to Pack for a Business Trip Tips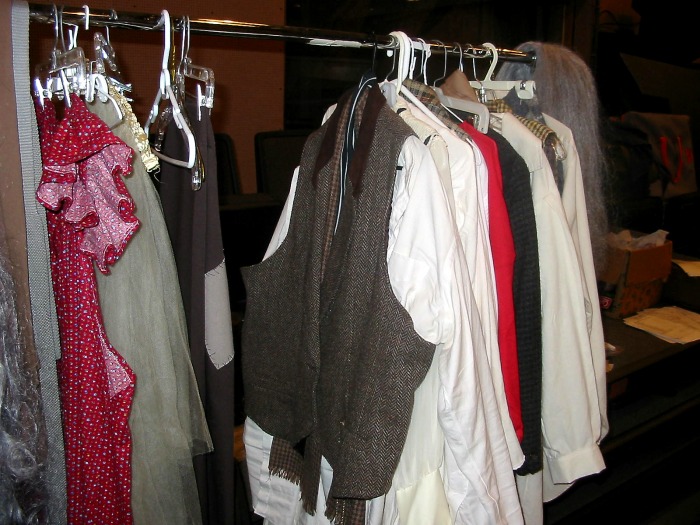 Pack By Day
The first tip for how to pack for a business trip is to make sure to pack enough clothes for the number of days you will be on your business trip. Too often, people just throw a bunch of clothes in their suitcase. This does not make a lot of sense. Instead, it makes more sense to plan out how many days you will be out of town. Then, make sure you have enough clothes for all of those days. This helps you to avoid over packing. It also prevents you from forgetting necessary items.
Pack Outfits
When you are packing for each day, pack outfits that you will wear. For guys, this means you will need to coordinate shirts, pants, socks, belts, and shoes for each day. If you are a woman, your outfits might be a little more varied. You can set these outfits in your suitcase so they will be ready for you to wear when you arrive. This way, you will not have to think about what you are going to wear when you get to your destination. This is a great tip for how to pack for a business trip.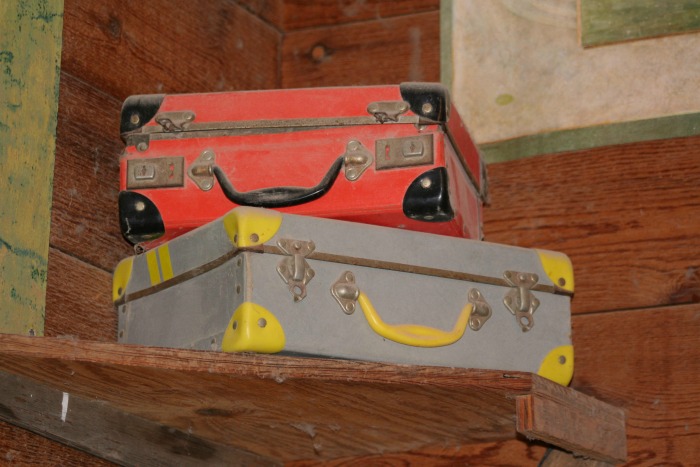 What Can You Re-Wear?
To minimize space in your suitcase, you might want to consider re-wearing a few pieces of clothing. Think about packing pieces that can be mixed and matched, or worn several ways. This is particularly helpful with larger items like shoes. Perhaps you might want to only bring the shoes you are traveling in to limit the space they take up in your suitcase. Pants might be able to be re-worn for additional days. If the hotel you are staying at has a laundry service, you can also utilize that to save room in your luggage.
Extra Items
In addition to your work clothing, you will probably want to pack extra items that you will wear after work or accessories. For example, some people like to exercise after they finish their work hours. Others like to walk around the city. If you plan on doing this, you might want to bring a change of clothes for recreational activities. Furthermore, make sure to bring pajamas to sleep in and any toiletries that you might need. That is my biggest tip for how to pack for a business trip, as I always seem to forget my PJs.
Plane and Hotel Time Activities
Finally, although much of your time will be spent working, you will have some down time during the flight and at the hotel. If you are like most people, you normally spend this spare time with your family or friends. Since you are alone, it's easy to get bored. If you are not the type to go out on your own and explore a new area, then make sure you bring a few extra things to keep you entertained. For this reason, many people pack books or movies to keep themselves entertained.
With these helpful tips for how to pack for a business trip, you should have everything you need for a successful business trip. Good luck.