We all know a guy who is too cool for school, too hipster to need any mainstream gifts for Christmas, too suave to need to ask for something that he needs. We love this guy, but he also makes it so hard for us to find the perfect present come the holiday season. If this sounds familiar to your situation, consider getting the impossible to buy for fella an item from this awesome curated list that he will surely love.  Whether he's your husband, boyfriend, brother, or friend, you'll knock his socks off with any of these gift ideas.
Keep Him Coiffed
We know the importance of a glamour routine, and every cool fella has his own—even if he's not always
upfront about it. The quintessential cool guy cares about his appearance without caring too much—meaning he looks good with seemingly little effort. Help him up his shaving ante with a kit James Bond would use. Buy him a set from The Art of Shaving and he'll be forever grateful. These elegant shaving packages come with all the things he could need, including a shaving brush, cream, oil, and of course a sharp razor blade.
The Vaping Essentials
If the cool guy in your life is a vaper, then you have a plethora of options to choose from. Give your friend or family member a gift certificate to their favorite vape lounge so they can go try out new wares
whenever they get the urge. If you'd prefer to give them a gift they can use immediately, he will love a
sampling of vaping e-liquid flavors.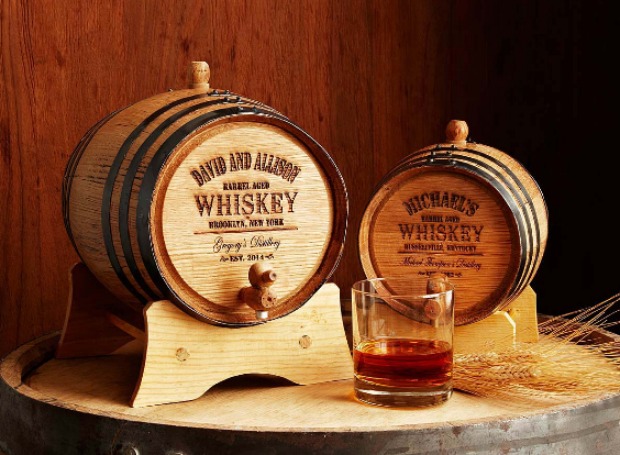 The Sipping Fella
Many cool guys enjoy a good glass of their favorite liquor, and you can help him look debonair while he
sips away. If he's a whisky lover, consider buying him a personalized whisky barrel. Not only will it be
practical for all his sipping proclivities, but it will also look great as home décor in his no doubt already
insanely awesome place.
Camera Dude
Is your cool dude is one of the photo-happy variety, then a camera accessory for his prized possession
will surely put you in the cool category this holiday season. A leather strap band to keep his camera
attached to his wrist is an excellent gift for the guy that's always snapping on the go. A new lens that he's
been coveting will make him smile bigger than you've ever seen. A new tripod will help him get those
hard-to-find shots, and your interest in his hobbies is sure to shine through as the best part of his gift.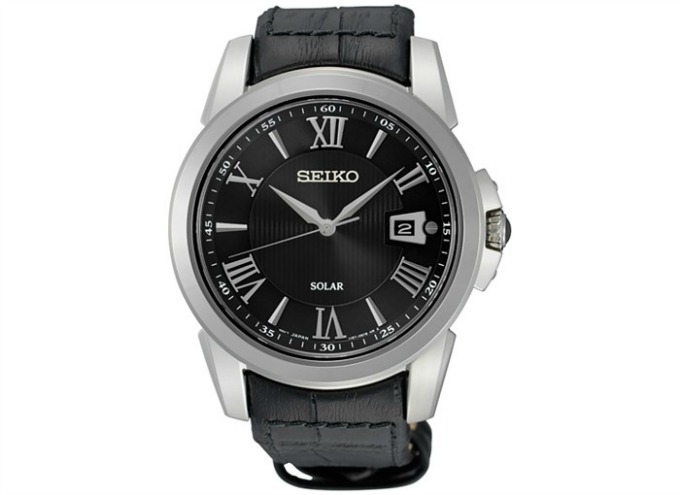 The Watch
If you're looking for the right gift, consider getting him "the watch." You know the one, a watch that
screams professional and stylish at the same time, and gives him an air of sophistication in one fell
swoop. It can be paired with a suit or jeans and a graphic tee and not look out of place with either.
Practical and stylish, he'll love this addition to his wardrobe.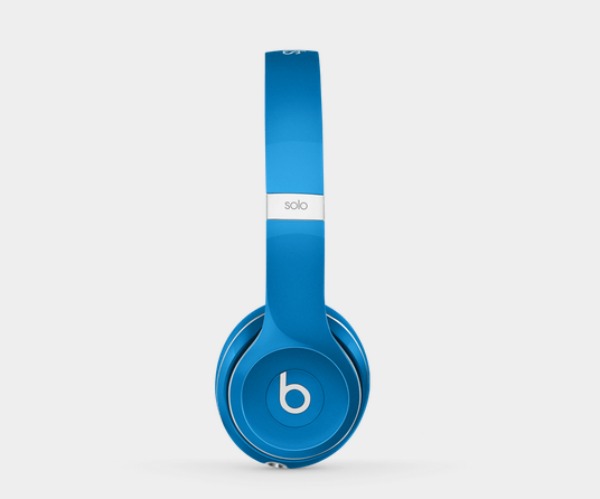 A Good Pair of Headphones
You can't go wrong with the gift of music, and a nice pair of earphones will guarantee he can listen to his
favorite genre in high quality. If he's a gym rat, the Plantronics BackBeat Fit earphones will stay in his
ears even when he's running his heart out. If he needs earphones to help him get through the long days at work, a pair of Beats by Dre are a pricy investment, but a worthy one.
Appeal to His Tummy
If none of the aforementioned items fit your cool guy, consider making him the meal of his dreams. Pull
out all the stops, making his favorite foodie items, ordering in his preferred side dish from his favorite
restaurant, and of course baking up his favorite dessert treats. Make it a surprise delivery to his office, or invite him over for dinner. Whatever you do, the meal of his dreams is sure to delight during the holiday season—or on any other occasion for that matter.
Cool guys are hard to pin down in terms of gifting selection, but when you find the right fit, his gratitude
will be worth all the effort. No matter his hobbies or interests, one of these presents will please any fella
you know.