We all have them. That one friend or family member that's a total technology buff. The one guy that has the newest phone or the hottest gadget before the rest of us are even aware of what's coming out. We end up drawing their name in the gift exchange, or they're our husband/son/brother/kid and we HAVE to get them something.  Rather than a gift card to a tech store, pick up one of these awesome and amazing gifts this holiday season.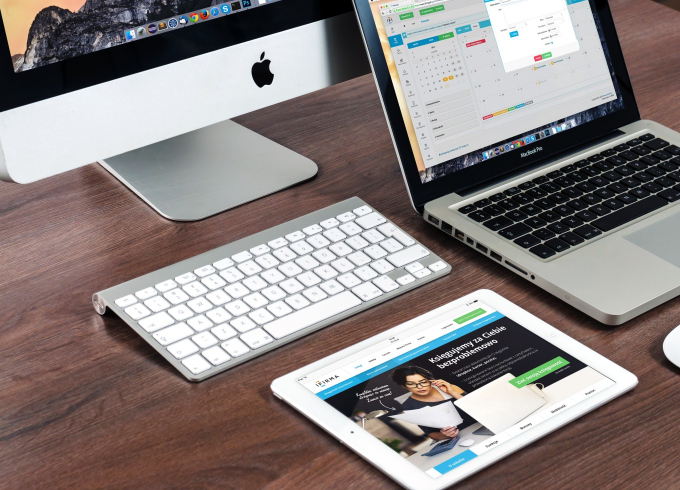 10 Awesome Gifts for the Tech Lover
Editorial samples were received for consideration. Links may be affiliate links.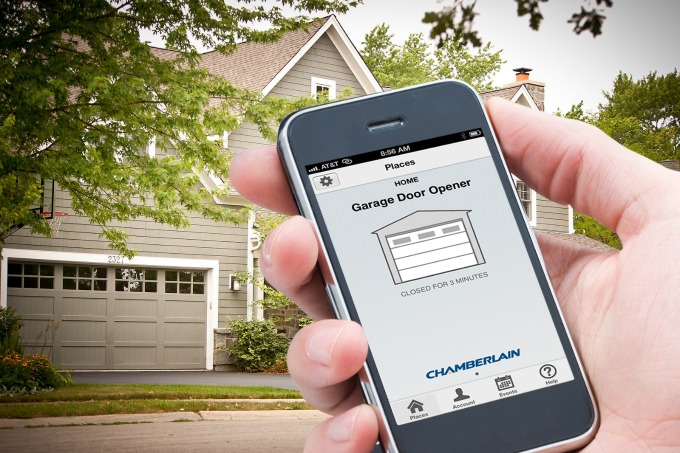 It seems that we're controlling just about everything with our smartphones these days. Now, your garage door can join in on the action with MyQ Garage Door Controller. You can monitor who comes and goes, and get notifications every time someone comes or goes. You'll know if the kids are taking the car out or sneaking their friends in. MyQ Garage works with almost all brands of garage door openers, and there's no monthly fees. It's easy to install, too!  $99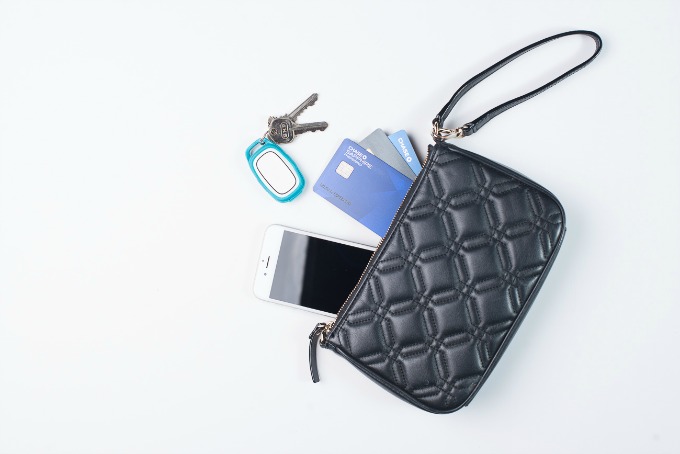 The world has become kind of a scary place. I like to go places, and explore cities, especially when I travel.  Anyone that goes places can tell you that one slight wrong turn can take you from a great part of town to somewhere sketchy. Revolar has a panic feature that you can tap twice and it sends out a message to your contacts, and lets them know you may need help.  It also has a red alert, which lets your contacts know you need help NOW and the info they need to communicate with emergency services. It's compatible with iPhone and Android, too. $99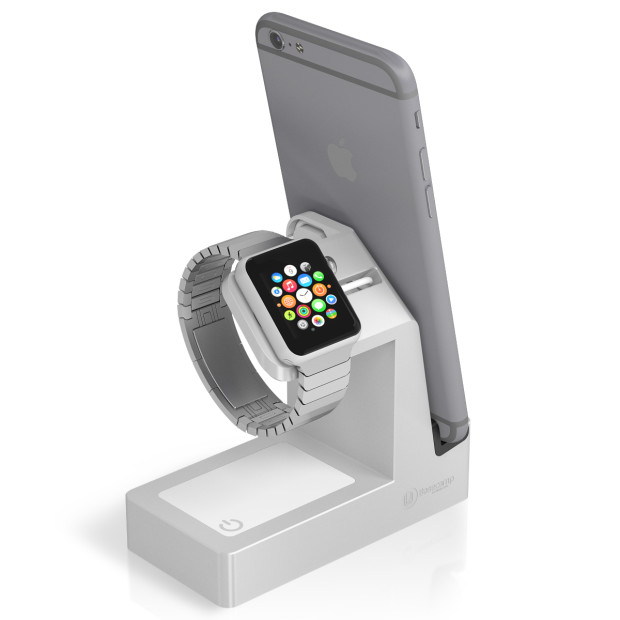 We have so many gadgets and devices, it can sometimes be hard to keep track of them all. Now, you can use one charger to charge your phone, smartwatch, and tablet. The Basecamp Apple 3 in 1 Charger is specifically designed to be used with Apple products, but can be used with any tablet or phone.  There's even a built-in nightlight! Not only that, but the brushed aluminum finish looks good on the dresser or nightstand, too.  $70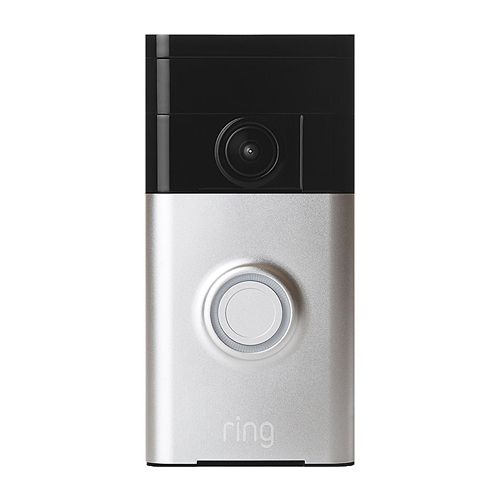 Nowadays, you can never be too safe. You're never quite sure who's at your door, and it can be dangerous to just open it, even in the best of neighborhoods. And if you're gone, you don't want people who scout out houses to break into to know no one's home. With the Ring Video Doorbell, you can answer your door even when you're not home. Even better, you can see exactly who's there, and chat with them.  This is all from the convenience of your smart phone.  Have an issue with packages going missing?  There's a video recording option, too. $200
There was a time when we only had family portraits or school pictures. With the modern accessibility of digital photography, we all have about a bajillion photos of things, people, and places that are meaningful to us. The worst part is that they're probably living in your computer and on your phone. How do we display these, though? The Nixplay Iris Wi-Fi Photo Frame displays photos that you can directly upload from just about anywhere in the world. It even comes with 10GB storage for your photos. The pictures are high resolution, and crisp and clear.  You can even send pictures to your friends and family, digitally, so they don't miss out.  The Nixplay Iris frame has modern finishes to blend in with any décor style. $200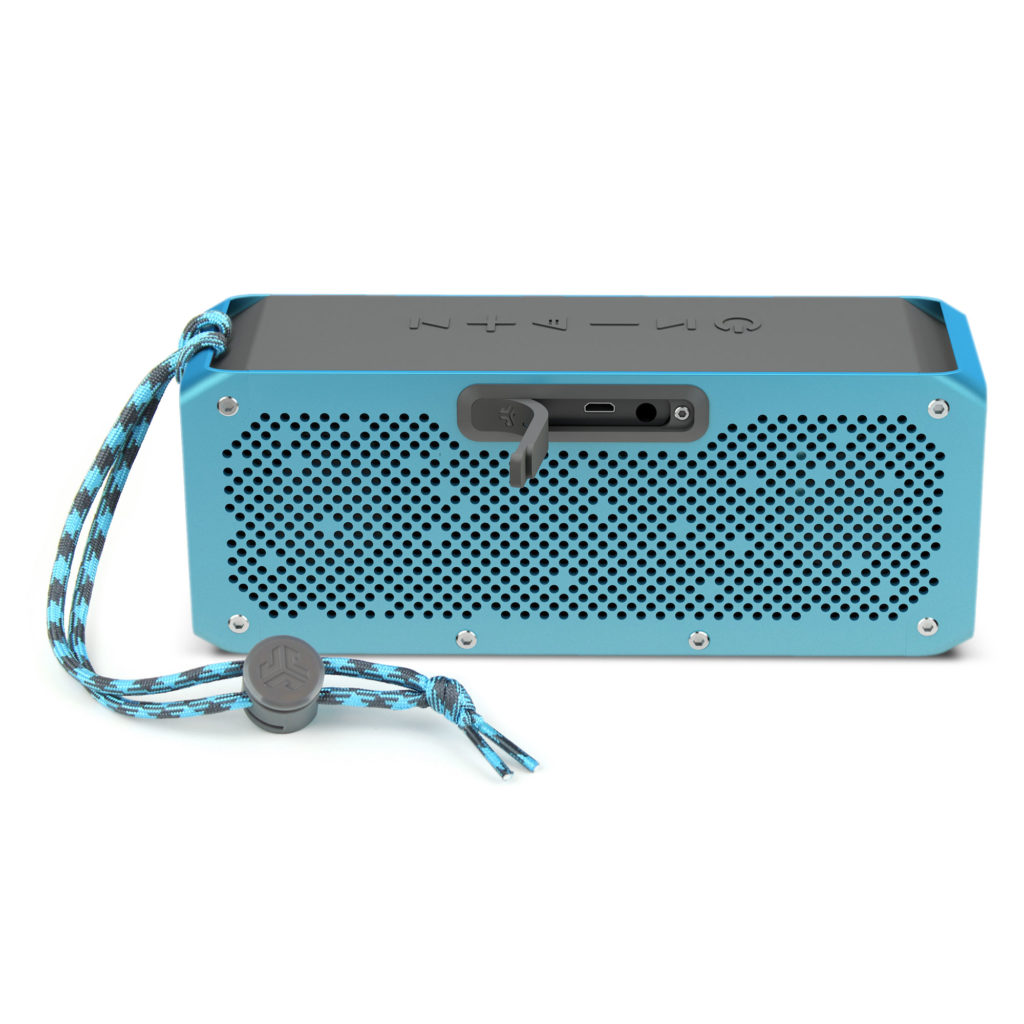 This is a serious speaker packed into a small little case.  It's serious about sound, and not a speaker that's designed for the kids. The Crasher XL has three drivers and two passive subwoofers that deliver. Since this is from JLab, you know it has the signature C3 Crystal Clear Clarity sound. It has 13 hours of battery life, and can be recharged again and again. Did I mention it's IPX6 rated, so it can be splashed and even rinsed off? We haven't even discussed the fact that you can stream with Bluetooth, or connect your phone to the Crasher XL. You also get a free 3-month subscription to Pandora One.  $100
We're so connected to our phones.  Some of us spend practically our whole day looking down at them. At some point, though, they'll need to be recharged. That's where the ReCharge+ comes in. It's the thinnest charger I've ever seen that plugs into the wall. You can charge your device from the wall, your computer, or even from the built-in battery that's part of the Thinium ReCharge+. It gives you up to 11 hours of browsing time, and 13 hours of talk time before you need to recharge the ReCharge. Available for Apple products or Androids. $70
So many people are cutting the cable cord, but still want to have access to some TV channels.  The Releaf TV antenna is just what you're looking for.  It has the ability to pick up TV channels up to a 30-mile range, and supports HDTV and 4K Ultra HD tv.  You don't have to keep adjusting it to pick up other channels, either. It's also made from recycled materials.  How cool is that??! $40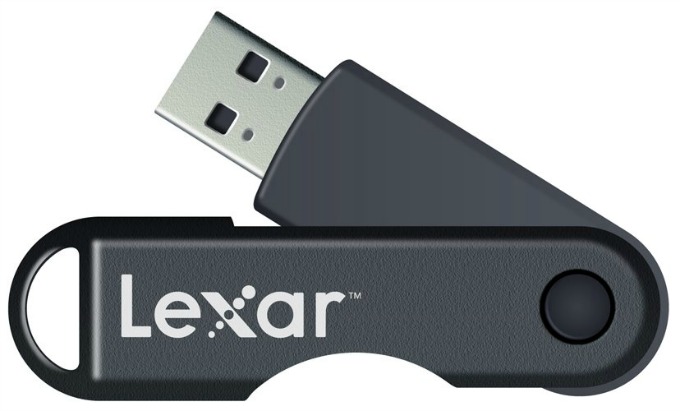 There's times that we all need extra storage.  Whether you're trying to send a presentation to someone, or you just don't want to store alllll of your graphics on your hard drive (guilty!).  Maybe you're in school and you need a jumpdrive for schoolwork.  Whatever the reason, Lexar has you covered. This 64 GB jumpdrive has the power and performance that you need, in a compact space. Plus, it uses USB 3.0 technology for faster access and saving of files. $30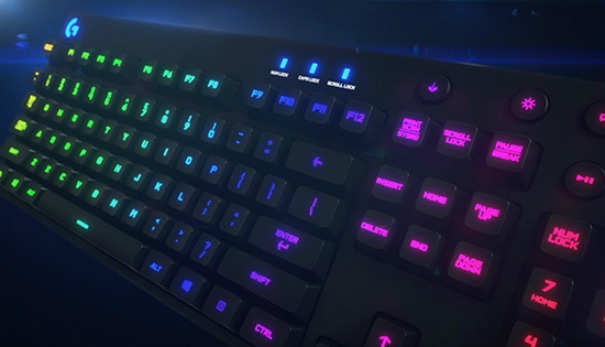 Do you have a gamer in your life? If so, they need this keyboard. The Logitech G810 Orion Keyboard is designed especially for gaming, with ultra durable Romer G mechanical switches. These are 25% faster than normal keyboard switches, and this one won't wear out on you. It also has a light up display that can be programmed to match up with the games you play, and it comes pre-programmed with light displays that match up with 300 of the most popular games. This illuminates just the keys that you'll actually need for your game.  Awesome, right?!? $160.
So there you have it.  A ton of great tech gift ideas that won't break the bank, but the tech toy loving people on your gift list will be glad to receive.