These long term travel hacks are life changing, and brought to you by coupons.com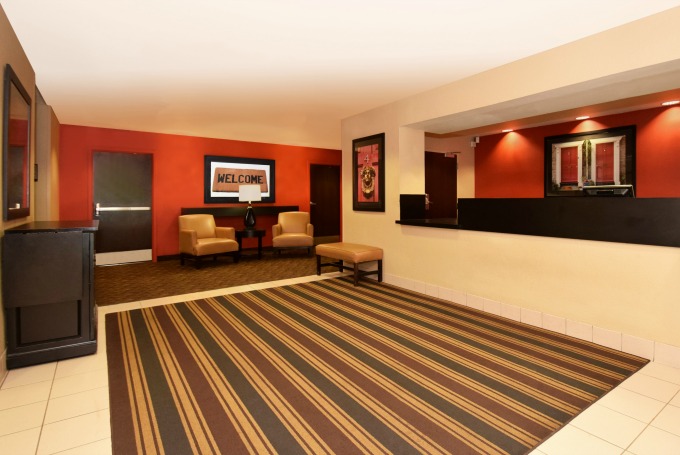 There have been points in my life where I traveled a lot.  I mean, a lot a lot. One year, I traveled somewhere around 46 weeks of the year. When you travel like this, you run into a lot of issues, and a lot of expenses. You also learn some awesome travel hacks, that I'm going to share with you.
Look for Somewhere that Has a Sitting Area
I mention this quite often in my hotel reviews, but it's true. No one wants to have to sit on their bed for everything.  It's really nice to be able to sit in a chair or on a sofa, and watch TV, catch up with the days' events, or veg out.  Kind of like you do at home.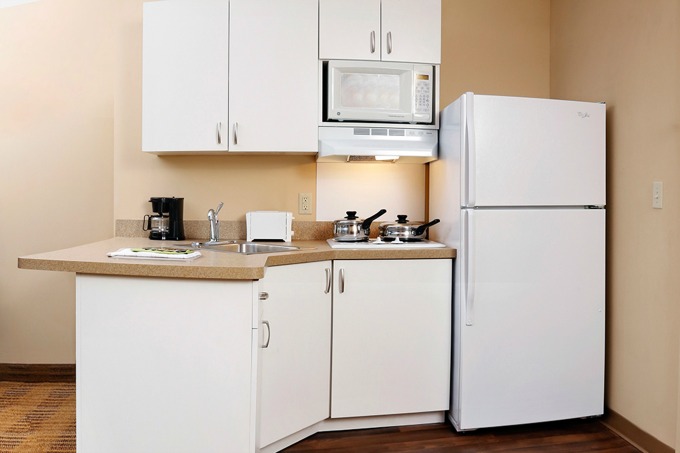 Kitchenettes are Life Savers
You can't eat every meal out. You just can't. Not only will you go broke, they'll have to roll you home. One of the new trends for long-term travelers is kitchenettes in the rooms. They're stocked with pots and pans, dishes, and several cooking utensils. Cook yourself a real meal, or do what I call semi-cooking by making something like a frozen pasta meal.  You can even keep your leftovers, or your ingredients, in the fridge.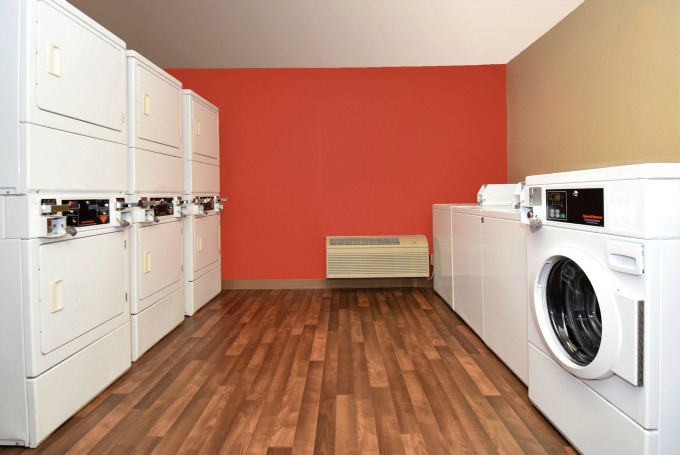 On Site Laundry Facilities
We all need clean clothes. Sure, you can wear some things more than once, but other items of clothing really need to be washed. On-site laundry facilities allow you to do your laundry without schlepping it all over a town you're not super familiar with.
Wanna know a secret? Sometimes, when I have a long trip winding down, I order delivery and do a couple loads of laundry on the last day or two. It just means I don't have to do it when I get home, and who really wants TSA airing your dirty laundry?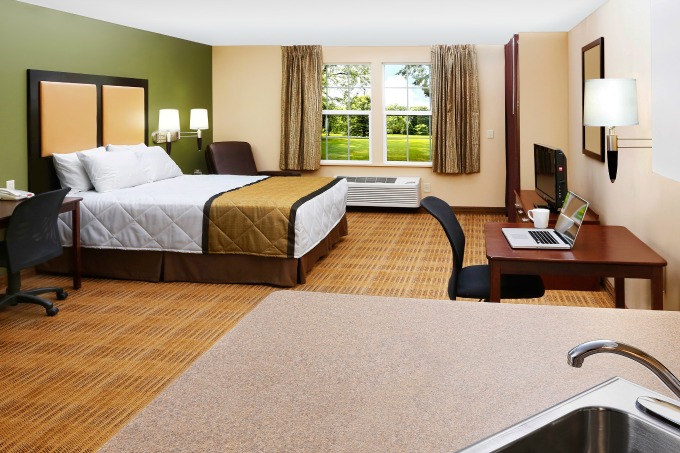 Free Wi-Fi
Who wants to have to pay for hotel Wi-Fi?  Not me, that's for sure. If your hotel doesn't have free Wi-Fi that can easily add another $15-20 a day to your tab. Sure, you could surf the web on your phone, but a lot of people need to get online.  Or want to get online, at least. This goes double for people traveling for business.
Affordability
Traveling gets expensive. Extended Stay America has reasonable rates, especially for all the amenities they offer.  We didn't even get to the free Grab N Go breakfast, free parking at most locations, and even an airport shuttle at select properties. Many locations even have pools, workout rooms, and/or hot tubs.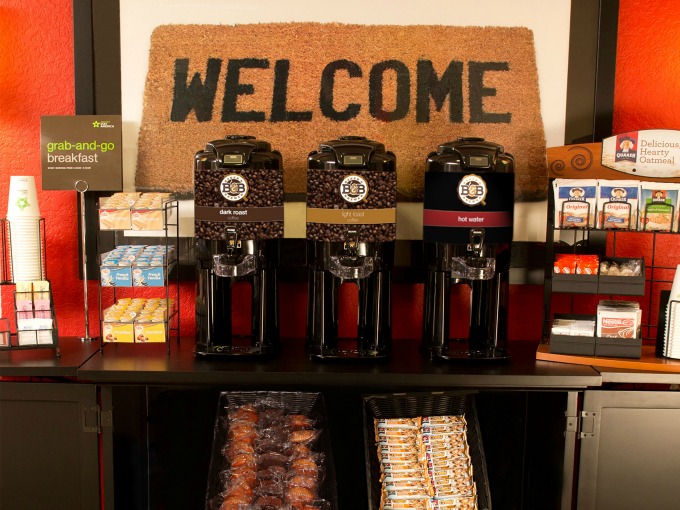 Get a Great Deal at Extended Stay America
Right now, through February 21. 2017, you can save 18% on a 1-29 day reservation at Extended Stay America with promo code MB7CB. This offer is good for one reservation booked on ExtendedStayAmerica.com by 2/21/17, with a check-out date on or before 6/30/17. Discount applied at the hotel upon check-out. Reservations based on availability. Offer cannot be combined with any other offer or negotiated or special rate, including but not limited to Advanced Purchase. Valid only on original reservations. Discounts do not apply to extensions/modifications. Cannot be applied to reservations already booked. Only one promotion discount per thirty days can be used by the same guest at the same hotel location. Offer valid only at Extended Stay America hotels.
Enter to Win a 2 Night Stay at Extended Stay America
Offer good for one reservation booked online by 3/31/17, with a departure/check-out date on or before 6/30/17.  The two free nights must be used within the same stay, and any unused free nights will be forfeited.  The lowest-rated two nights within your stay will be deducted from your bill upon check-out.  Reservations are based on availability and must be made online at ESA.com. Additional restrictions and blackout dates may apply. Offer cannot be combined with any other offer, discount or special rate, including Advanced Purchase. Valid only on original reservations and not on any reservation extensions. Offer is non-transferable, non-cancelable and not redeemable for cash or credit. Offer not valid on current or pending reservations. Offer valid only at Extended Stay America brand hotels.