Thanks to Quarto Publishing for sponsoring this giveaway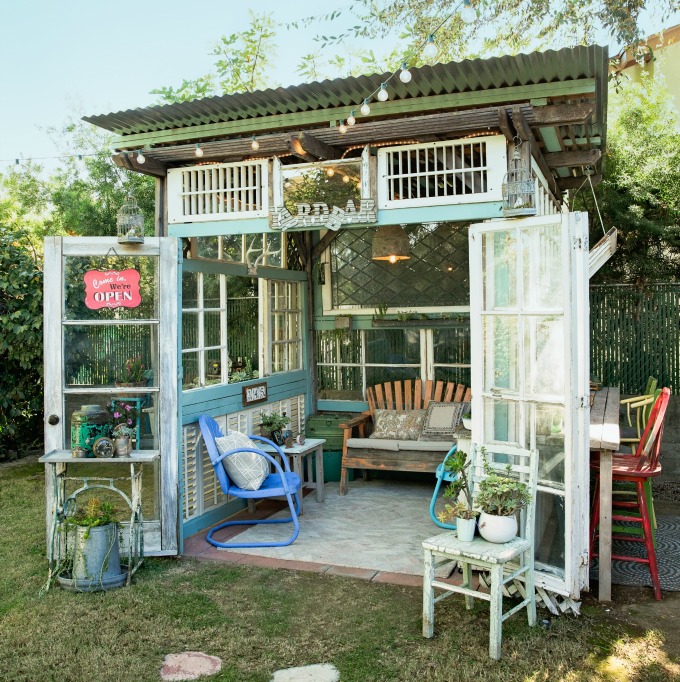 We've all seen She Sheds. They're the oh so popular trend of putting a storage shed and making it into a fabulous getaway for women. There's even an insurance commercial all about a she-shed.
She Sheds Style is a new book that's dedicated to making your She Shed the place to be.
The book takes you through, step by step, of creating your own little paradise.  Loaded with allllll kinds of eye candy, it shows you how to customize a storage shed or build a She Shed from iscratch. For those that want to get closer to nature, there's even a section on how to make a She Shed from branches.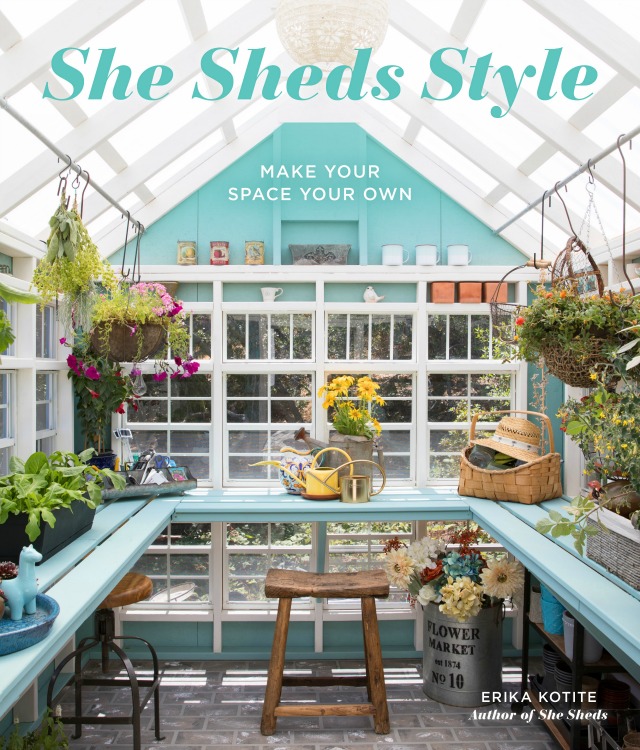 Not only that. but She Sheds Style helps you determine what kind of She Shed you want. Are you looking for a crafty little studio, or do you want something that's more like a relaxing retreat? Do you plan to entertain, or is this a space just for yourself? It sounds silly, but those are the things that you really need to consider when building a she shed.
Each section also has detailed step by step instructions on pieces to make for your new getaway, ranging from a picture frame to faux painted floors and even a Dutch door. All in all, it's a great book to add to your pile of inspiration, even if you don't plan to build a She Shed.
One lucky HWYD Reader is going to win a copy of their very own. Fun, right? Enter in the Rafflecopter widget below.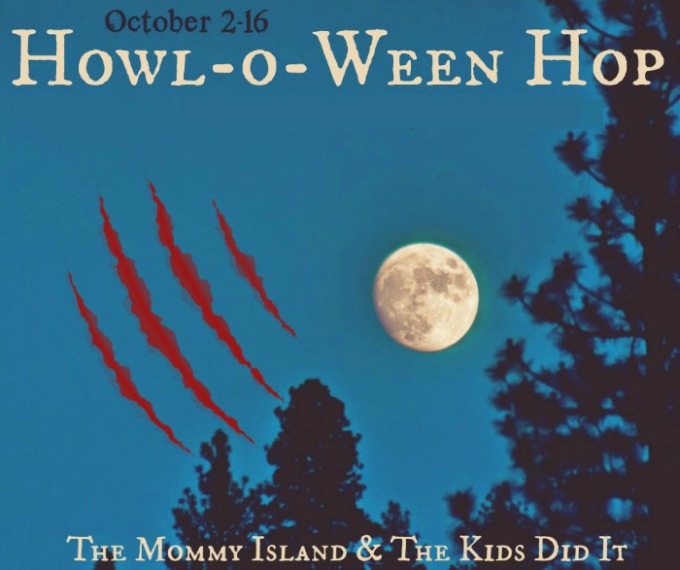 Now that you've entered here, hop on along to all of the other great giveaways going on.