When you visit a new destination, it can be really fun to get out and explore. There are so many things to do on the Greek islands. This is why so many people visit every single year. One of the best and most popular Greek islands that people typically visit is Santorini.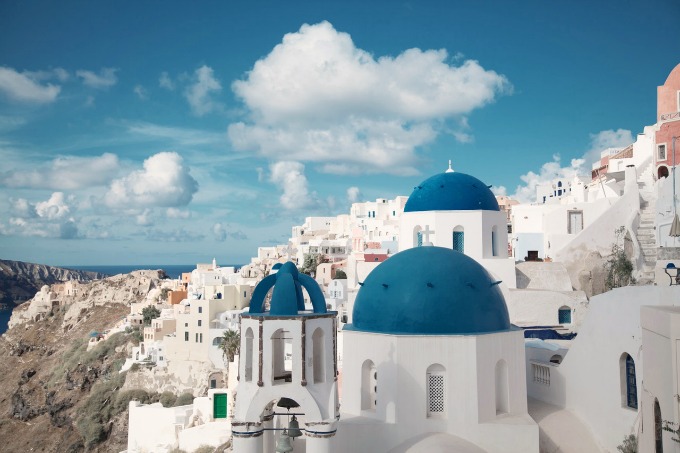 On Santorini, there is so much to do that it can be hard to squeeze everything in before you leave. We've put together a list of the best things that you can do in Santorini next year. Keep reading to find out more about what this stunning island has to offer.
Visit The Caldera
Did you know that there was once a volcanic eruption in this area? While you won't need to worry about volcanoes when you visit, it is interesting to learn a little more about it. When you're visiting Santorini, you can go to a location that gives you the perfect view of the Santorini Caldera. This is something which you won't see everywhere and the view is beyond impressive. Make sure to schedule in a trip to see this wonder when you go to Santorini next year.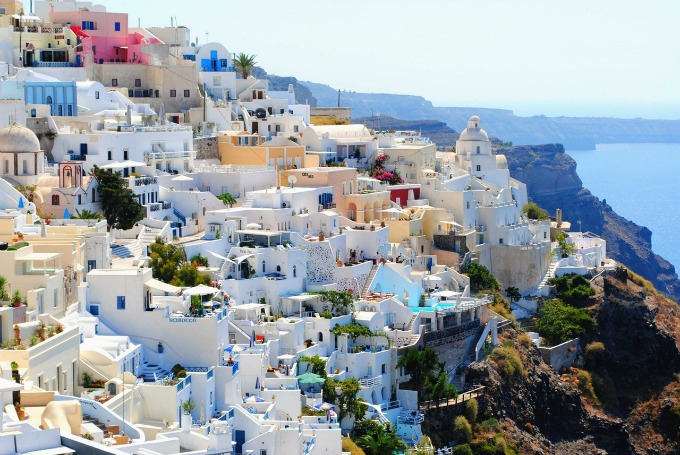 Stay In A Luxury Villa
While there are many things that you can do in Santorini, one of the best is to spend time relaxing. Santorini is a very warm island with stunning beaches. You'll likely want to spend a day or two relaxing in the hot sun. The best place to do this is in one of the luxury Santorini villas that are available. When you choose a villa in Santorini, you'll have your own space and you will be living the life of luxury.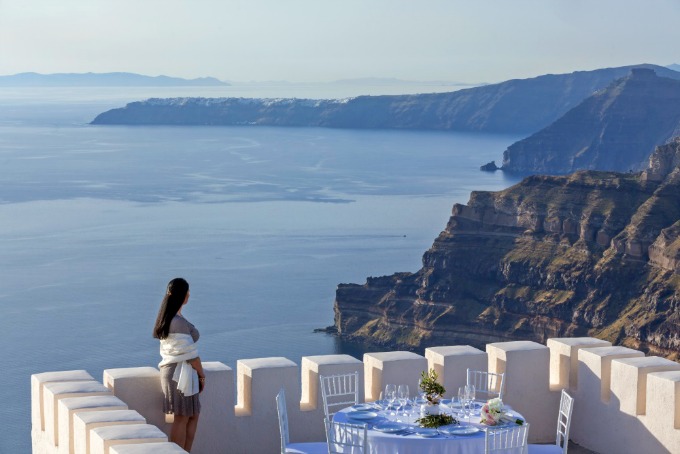 Santo Wines
There are great wines all over the world. If you're a fan of fine wine, you'll definitely want to try Santorini wines. Make sure that you schedule in a trip to the Santo Wines Winery when you visit Santorini next year. You can take a tour and really discover why the wine in this region is so great. The secret – the volcanic soil! Santo Wines even offers wine tastings. It's a great way to end a vineyard tour, and have a chance to ask questions. Plus, look at that amazing view!
Visit The Beach
Santorini is one of the Greek islands that is located in the Aegean Sea. This means there are plenty of beaches for you to visit when you head there next year. Some of the most popular beach destinations on this island include Oia, Kamari and Thera. Visit these beaches, and you can spend your time relaxing, people watching, or trying out some fun watersports. You'll love your time on the beach and it's sure to be a highlight of your trip.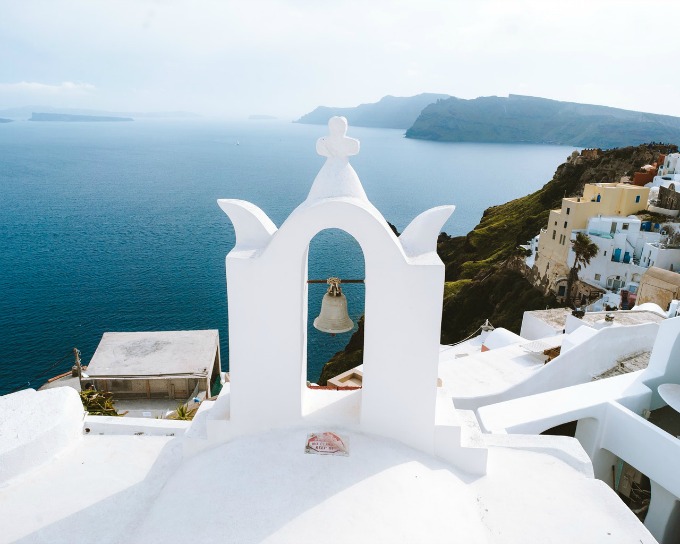 Go On A Hike
Not everyone likes to go for a hike when they are on vacation. If you happen to enjoy hiking, you'll definitely want to make time for one in Santorini. The best place to hike is along the caldera between Fira and Oia when you go. This trek has truly amazing views that you will remember forever. Fira is also the most popular village in Santorini, and is always bustling. This trail is one that is used by tourists and locals alike to get out and explore.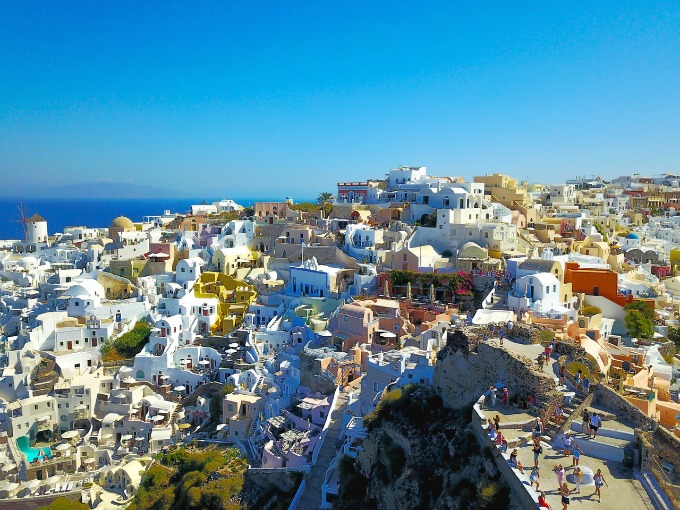 Try The Food
Finally, you should make sure that you try the local cuisine when you visit Santorini next year. Greek cuisine is one of the most famous in the world. In Santorini, you can taste authentic dishes such as roasted Greek lamb, moussaka and keftedes. You'll also want to try some of the local seafood, as Santorini is known for their fish.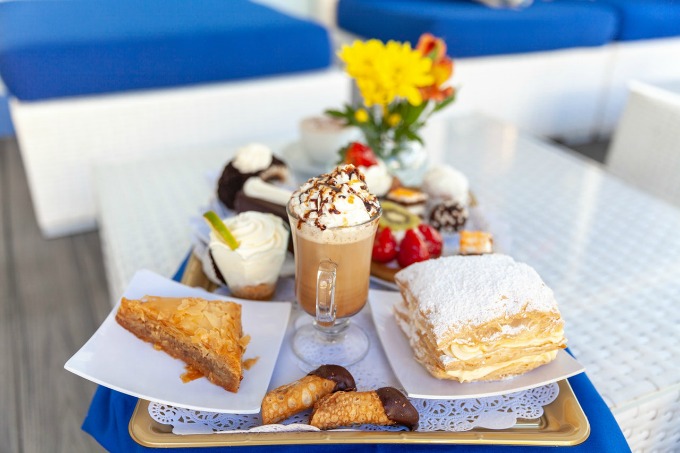 You can usually try these dishes in any of the local restaurants. But, you might want to head off the beaten path, and into the backstreets to try the most authentic dishes. Ask a local for some recommendations and you should be able to find the perfect meal. Of course, you can't forget the delectable desserts, either.
Final Verdict
If you're planning on taking a trip to the Greek island of Santorini, start planning now There are so many great things to do, like visiting the beautiful beaches or taking a trip to the caldera.
Split your time by doing some activities, and spend some time relaxing. This will help make sure you have a great trip to remember. Once you visit Santorini, you'll never want to leave this beautiful island.