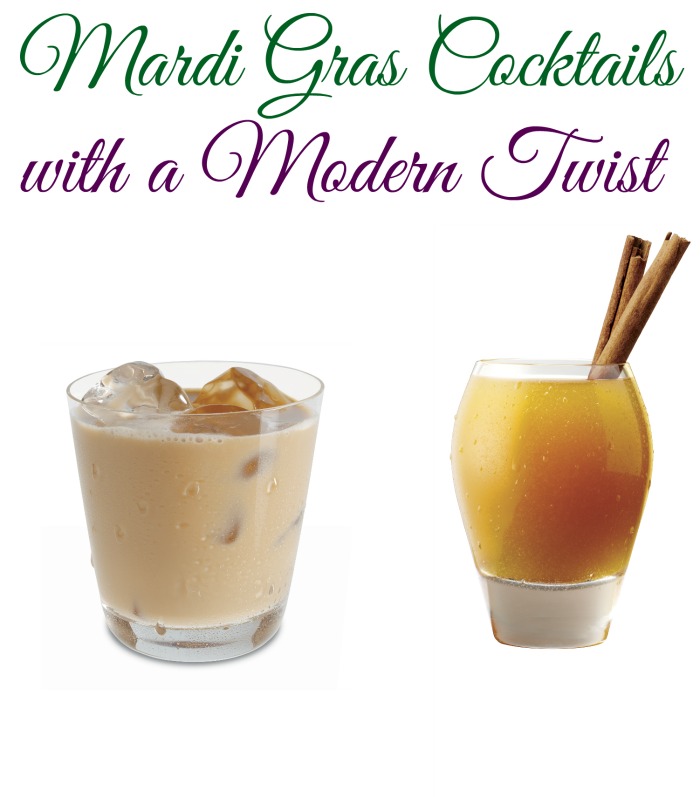 Mardi Gras is a time for revelry.  When people mention cocktails in connection with Mardi Gras, people usually think about hurricanes and hand grenades.  With the introduction of Pinnacle's new King Cake vodka flavor, we now have new choices.  Check out these two tasty Mardi Gras cocktails recipes that are sure to become a tradition.  These pair perfectly with the Slow Cooker recipes for Mardi Gras.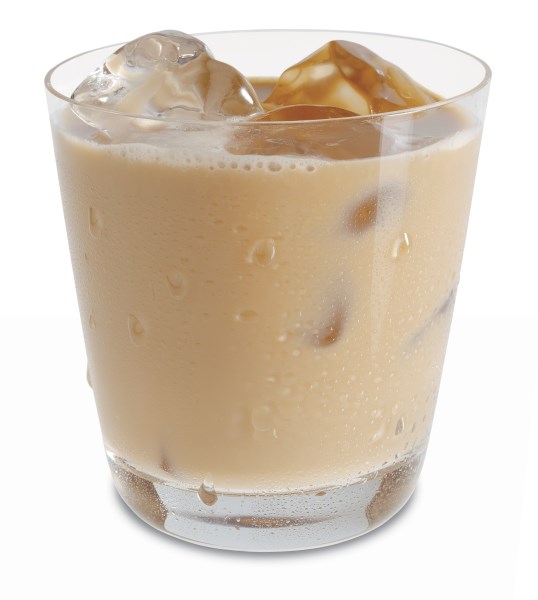 Pinnacle® Coffee King
1 part Pinnacle® King Cake
1 part Kamora Coffee Liquer
2 parts Cream
Shake all ingredients with ice. Pour into double Old Fashioned glass.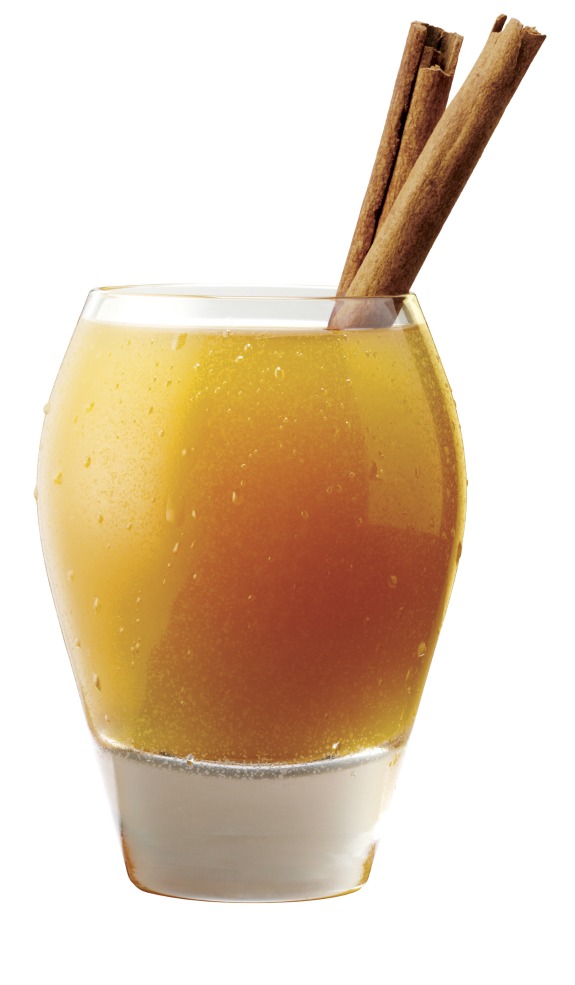 Pinnacle® Apple Float

Will you be checking out these cocktails for your Mardi Gras celebrations?