Modern appliances have indeed made our lives easier. Small and large kitchen appliances are, no doubt, essential to our daily lives. The must have appliances for your kitchen easily save us time, money, and energy.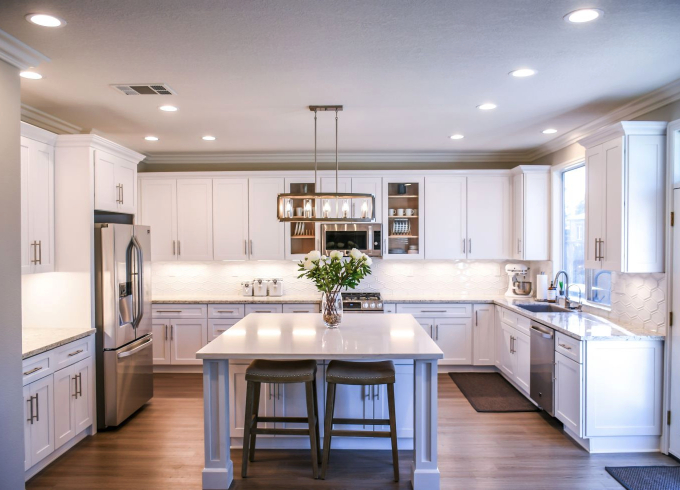 But there are so many kitchen appliances out there these days. Which ones do you really need in your home? These are a few of our must-have appliances for your kitchen.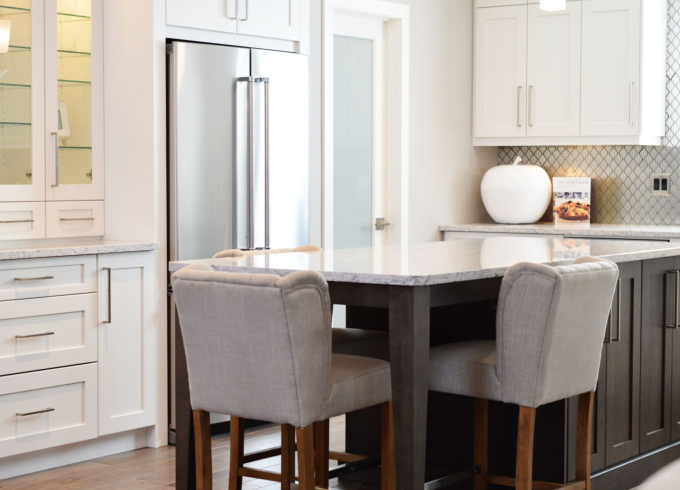 Refrigerator
Obviously, every kitchen needs a refrigerator. They're essential to modern day living. If you notice that your fridge has excessive signs of condensation, your food is quickly spoiling, or the motor is running too hot, it may be time for a replacement. The same goes if your freezer is becoming a winter wonderland, and is full of frost and ice. There are so many different varieties of refrigerators available in the kitchen appliances market, that you may want to consider an upgrade with more modern amenities. However, consider your needs when buying a new refrigerator. You'll want to make sure that there's plenty of room for your needs, and family size, while still staying within your budget.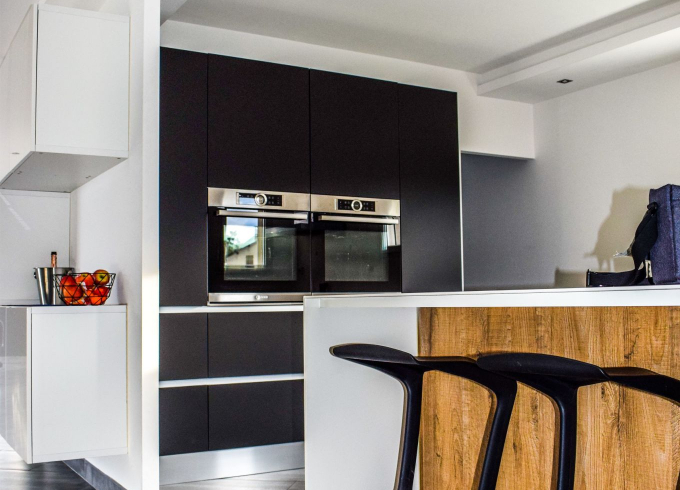 Oven
An oven is another must-have kitchen appliance, especially when you love cooking and baking. It's one of the most used kitchen devices in your home. Usually when we think of an oven, we only consider the conventional variety that's either part of our stove, or in the wall. We tend to forget about toaster ovens, microwave ovens, and other kinds of countertop ovens. If you're thinking about buying a new oven for your kitchen think about your needs. Do you need more space for meals? Do you want a convection oven so your food cooks more evenly? You'll want to choose an oven that works the best in your kitchen.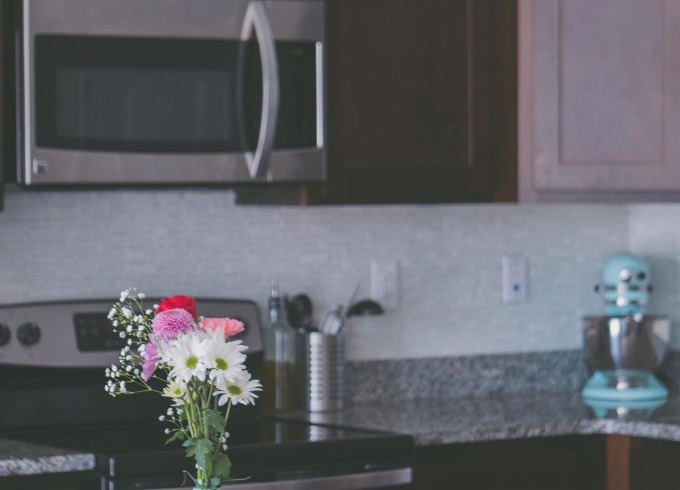 Microwave
Microwaves have become a touchy subject in recent years. Lots of people are ditching the microwave in favor of more counterspace, cooking things the traditional way, and the belief that the rays may be dangerous. Personally, I believe they're safe and rely on my microwave. I consider this important kitchen appliance imperative in my home. I use it for reheating leftovers, defrosting items, and steaming veggies on a regular basis. Microwaves are quite handy, useful, and practical. They're a must-have kitchen appliance, particularly when you have kids or babies at home.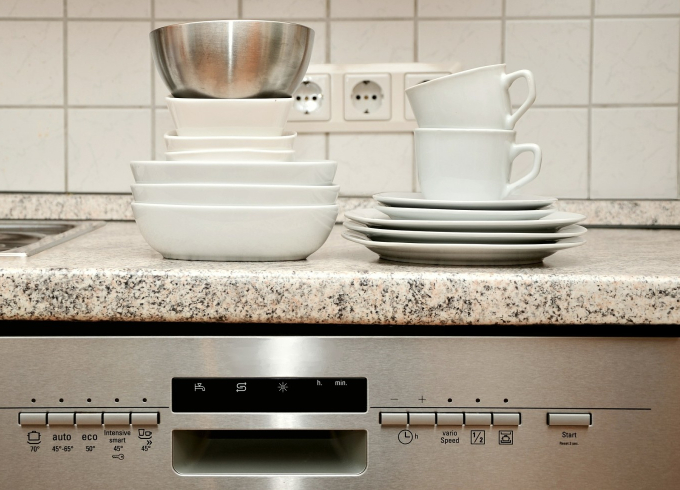 Dishwasher
A dishwasher is one of the best and convenient appliances for your kitchen. Having a dishwasher is a must have convenience for me. You don't have to spend a lot of time, effort, and energy on washing dishes manually. A quality dishwasher guarantees cleanliness and sanitation, and makes your life so much easier. Plus, you can have more time to prepare a delicious meal for your family or focus on other house chores. If you're looking to get your hands on a reliable dishwasher at a reasonable price, consider Miele appliances.
Coffee Maker
If you're someone who gets out of bed every morning in the hope of getting a good cup of coffee, then a coffee maker is a must-have appliance for your kitchen. You should invest in a high-quality coffee making device, Depending on how you like your coffee, and how awake you are before consuming your first cup, there are lots of options. You can go with an espresso maker that makes amazing fresh cappuccinos. If you need a little help getting going, choose a coffee maker that has a timer. This allows the machine to make the coffee on its own, and it's ready for you in the morning. You just have to remember to get it ready the night before.