This post is sponsored by Sivan Social.
There's other sales happening right now – like the Thank You Sale happening at Macy's. From October 13th -15th, you can save up to an additional 30% off, and all orders get free shipping, too. Woohoo!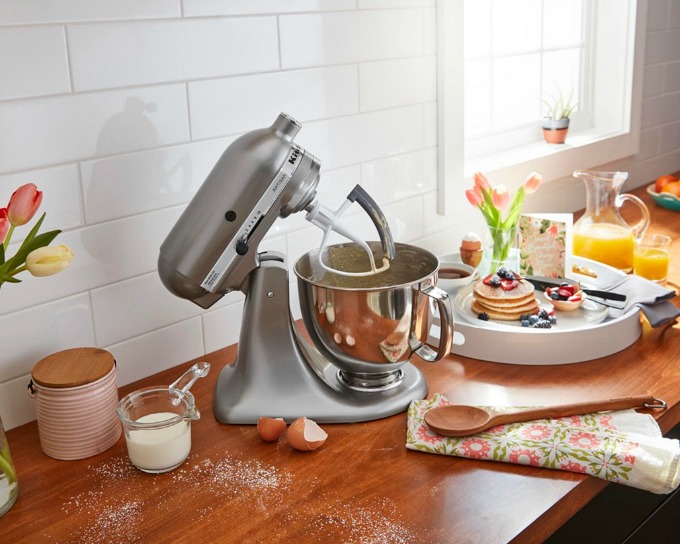 That's ALL ORDERS by the way – no minimum for free shipping – except mattresses and furniture.
Now, I'm getting ready to move, and I'm going to need some new goodies for my kitchen. These are things I've had my eye on.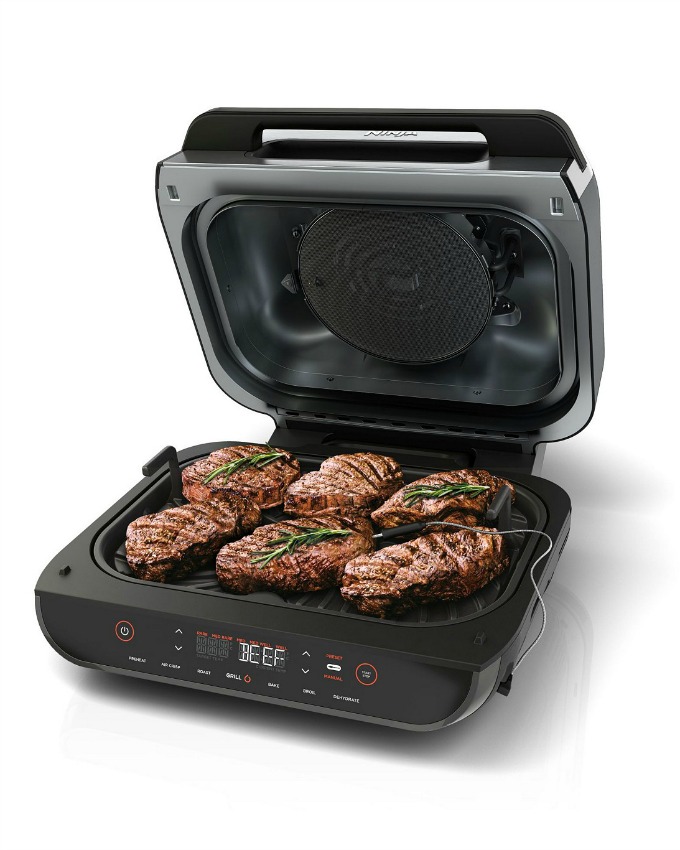 Foodi™ Smart XL 6-in-1 Indoor Grill
I've been debating about getting a Ninja Foodi All in One Grill. It has a grill and an air fryer in one, and lets you roast, air fry, dehydrate, grill, and more in one gadget, This sale might be just what I need to finally make the purchase.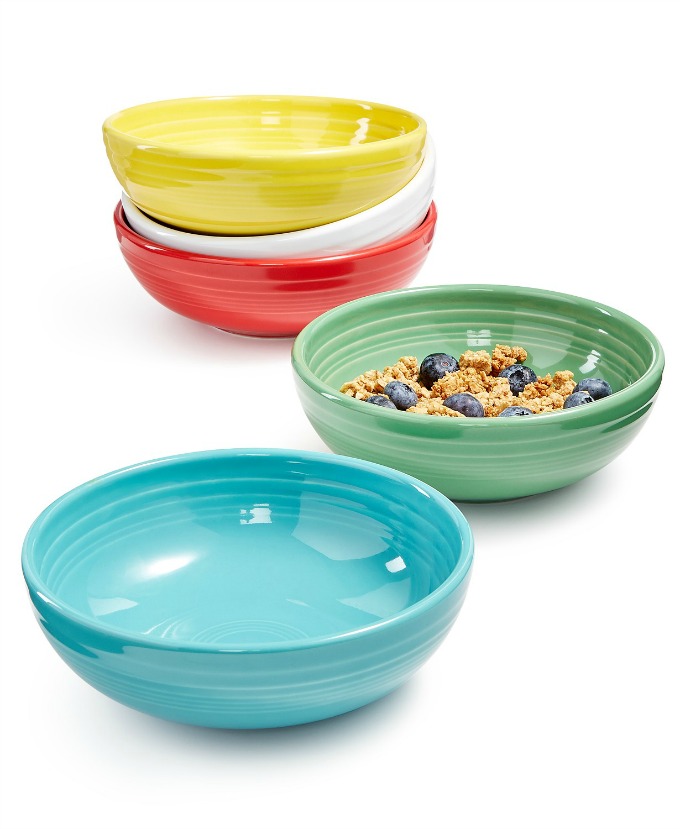 FiestaWare 38oz Bistro Bowl
I'm a collector of Fiesta, and have quite the collection. These bowls would go nicely with the other pieces, and are large enough to use as serving dishes as well.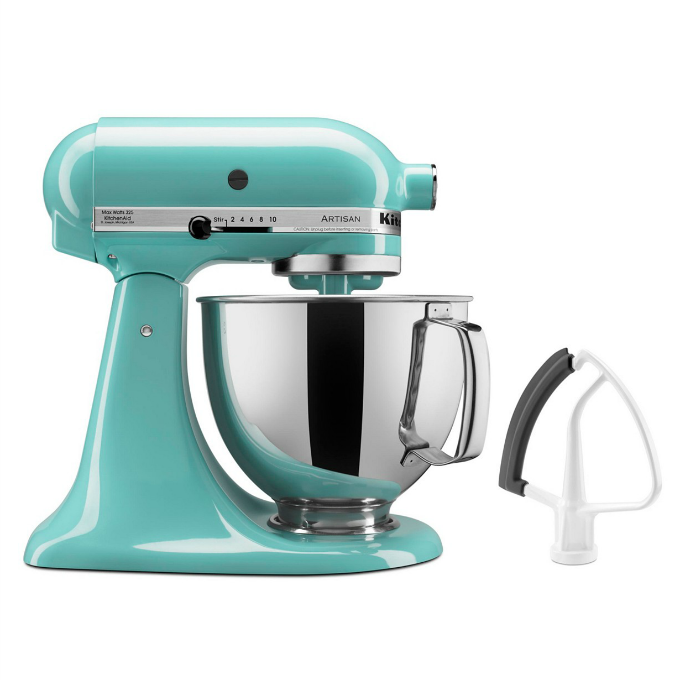 Kitchenaid 5 Qt Tilt Head Artisan Stand Mixer
Prepare for all of your holiday baking and cooking with a mixer upgrade. This is the size of mixer that is compatible with the great attachments like a pasta maker, spiralizer, or even a sifter and scale. This is a great price, and then take another 15% off with the code THANKYOU. Oh yes please!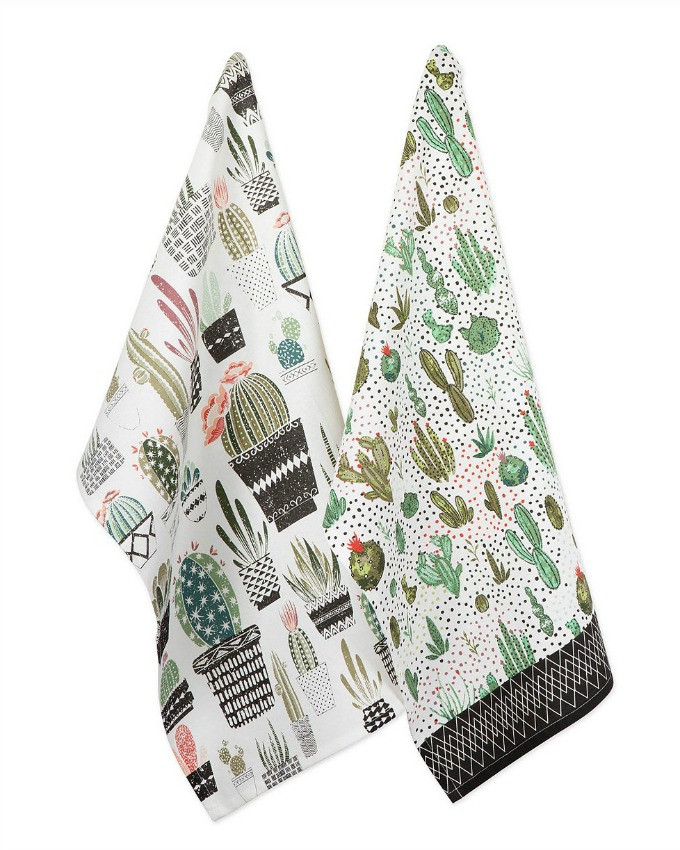 Urban Oasis Print Dishtowels
Cacti and succulents and houseplants, oh my! These are so popular, and a great way to bring them into your kitchen is with a cute set of decorative dishtowels. And at this pricepoint, it's so easy to update your kitchen on a whim.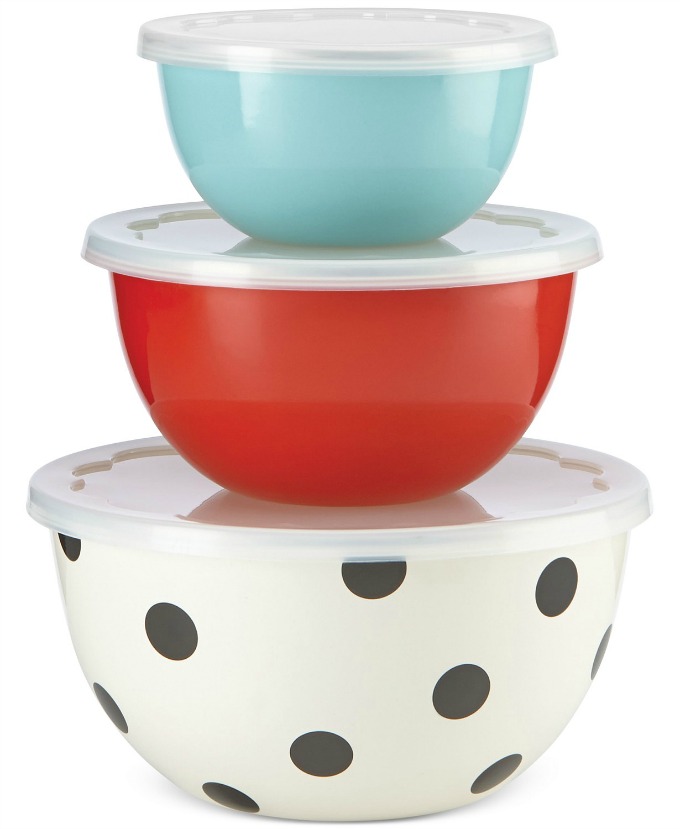 Kate Spade New York All in Good Taste 6 Pc Serving Bowl Set
We all need kitchen bowls. Whether they're for cooking, saving leftovers, baking, or just carrying other stuff, they're a kitchen necessity. This set of three bowls and lids from Kate Spade New York adds a lot of fun to your kitchen without overpowering your aesthetic.