Are you ready for it? Valentine's Day is quickly approaching, and if you have a special someone, you're going to need a gift. That;s pretty much just the way it is. Even when they're all like "oh no, you don't have to get me anything." IT'S A TRAP! You need to get them something.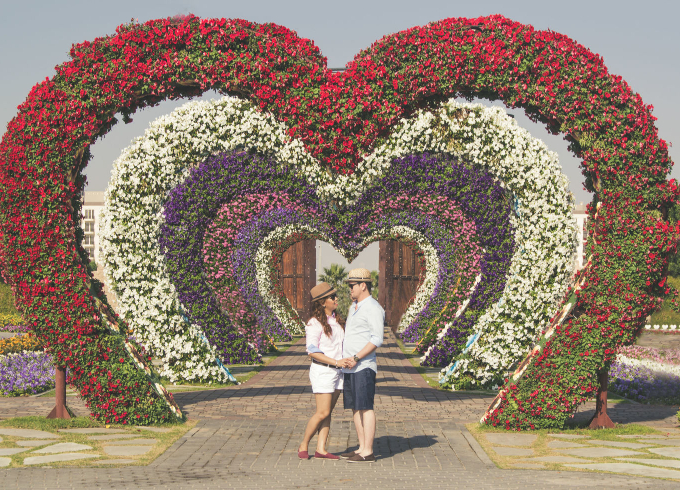 We're here to help ya out, though. We've gathered a few of our favorite luxurious gift ideas that have come across our desk recently. The best part is that they're really at every pricepoint – including an affordable bottle of sparkling wine that's consistently a top pick by experts. These are sure to impress the apple of your eye.
Luxe Gift Ideas for Valentine's Day
Little Words Project Stackable Bracelets
Stacks of bracelets and 'arm parties' have been popular for a while now. Little Words Project makes these great inspirational stackable bracelets. Each one has a word that is positive, and then the rest of the bracelet is sparkly crystals. Each bracelet also has a trackable code that you can enter, and tell a little about what this bracelet means to you. And if you pass it on, the next recipient can register, and tell about the bracelet.
Antoinette's Bathhouse
I am a sucker for a great bath and body product. Handmade soap is one of life's little luxuries that's really oh so affordable. If this describes you, or someone you know, you need to check out Antoinette's Bathhouse. The handmade soaps aren't only luxuriously moisturizing, they also look and smell amazing. From a little bit of glitter and dried flowers embedded to the sexy hues of pink and black, these definitely scream romance. The Valentine's Day collections from Antoinette's Bathhouse will not disappoint!

Ferrari Brut Sparkling Wine
Sparkling Wine is always a good idea when it comes to celebrating or a romantic evening. Yes, many may call it champagne, but only sparkling wines from a specific region may be called champagne. Ferrari Brut is an Italian sparkling wine that is a great partner to a delicious romantic meal. It's consistently rated as one of the top sparkling wines from anywhere, and is a great option for Valentine's Day.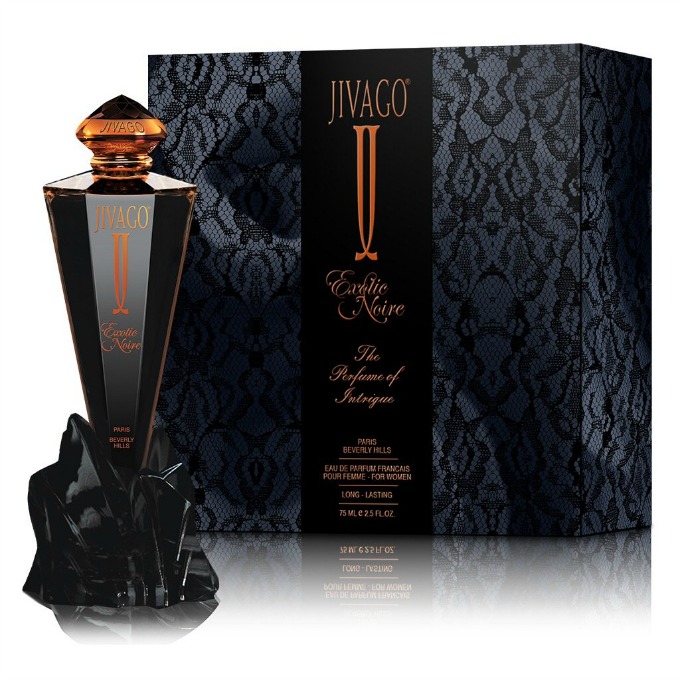 Jivago Fragrances
Need something a little more personal? One idea for a great gift is a bottle of a really luxurious fragrance. Jivago Fragrances are perfect for this. They are so rich and mysterious, and look and smell really amazing. Whether you choose the classic 24K perfume or the brand new Exotic Noire, you won't be disappointed. Both are exquisitely created and are designed for the discerning palate. Your Valentine will be thrilled to receive either of these amazing perfumes.
Consider one of these amazing Valentine's Day gifts for that special someone in your life . Like these ideas? Pin them for later, or share on social!