Artsy tees are all over lately. Learn how to design and screenprint your own shirts, for either a hobby or a business.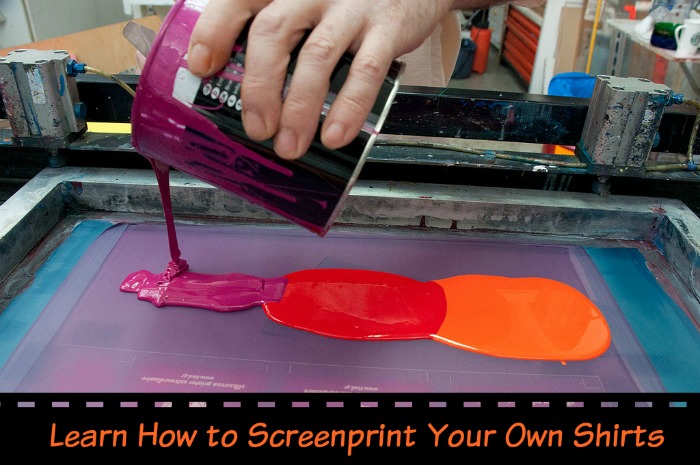 T-shirts are stylish and practical. Fashion designers and top stores are constantly producing cool t-shirts for people to wear. If you like to create cool designs, then you might be able to create your own t-shirts. It is easier than ever to transfer your art to clothing. Learn how to screenprint your own shirts.
 How to Screenprint Your Own Shirts
Design Something You Can Print
To get started with t-shirt design and screenprinting, you need to create a visual you can print. You can use computer programs like Adobe Photoshop or Illustrator. Once your design is complete, you will need to save it in vector format.
 Print on Transparency Film
Once you have the design, and are ready to screenprint, you can print it on transparency film. You will print a separate film for each color of your design.
 Transfer Your Design to a Screen
Next, coat the film with light sensitive emulsion. Then, tape them to screens and expose them to UV light. After approximately 15 minutes, you can rinse the screen. Make sure everything is washed away except for the visual.  This is what you'll actually use to screenprint your shirts.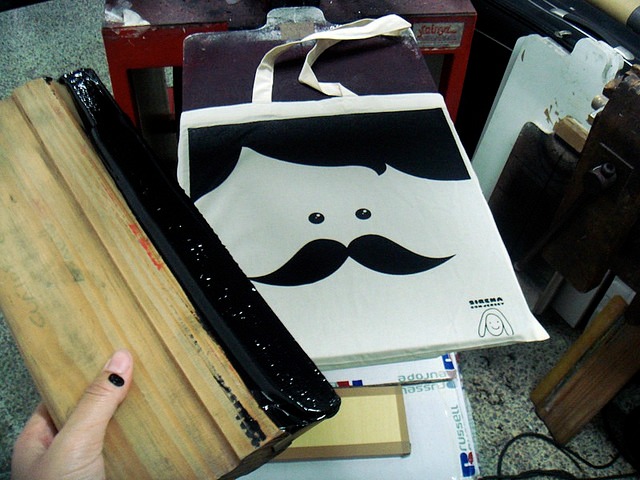 Screen Your Tee
Now that you have your visual you can apply ink with a silk screener. Make sure to align it properly and coat each layer individually. Also, apply proper pressure to ensure that the image gets coated on your shirt.
Now all that you have to do is cure your design with heat. For more details on how to screenprint your own shirts, refer to the following infographic.

photo credit: Alícia juhansonin tind