Do you ever fall in love with a new top, only to see everyone else wearing it? It's so frustrating and it happens all the time thanks to the same shops in every mall or shopping center. I love these stores as much as the next girl, but I'm getting wary of buying the same styles. Instead, why not create your own look? When you own your personal fashion style, people look at you differently.  They think "That girl has confidence!"  Make your own fashion style personal and unique so that no one can copy it. That way, you'll never find yourself at a party wearing the same outfit as someone else!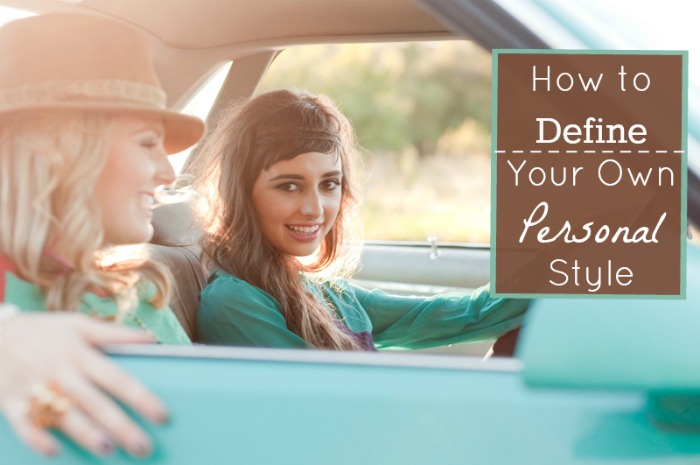 Yes, it takes a little more patience and digging to find the right clothes and accessories. But, it's well worth it when you find that unique style that is all you. I've been picking up personal items for years now and I've started to get the hang of things! Know what? I'm going to share some of the best secrets with you.
 Tips to Find Your Own Fashion Style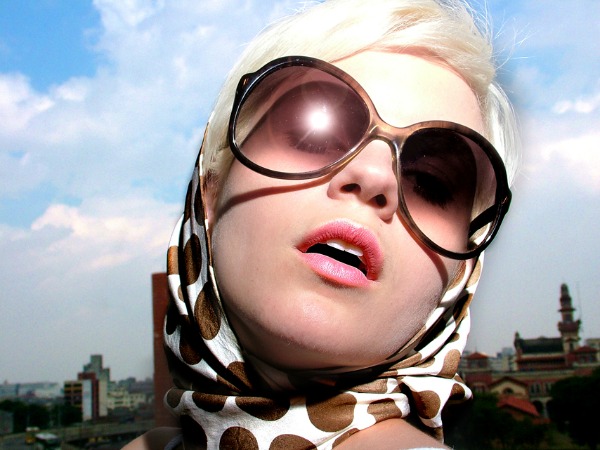 Vintage shops and markets – Vintage stores and boutiques are your best friend when it comes to personal style. They are particularly great for that boho chic summer look. They're often stocked full of indie designers and unique items you won't find anywhere else. You're guaranteed to find something different. You can also visit your local flea market or thrift store. It's more hygienic than it sounds, trust me! There are so many hidden gems to be discovered here that are begging to be worked into your own fashion style.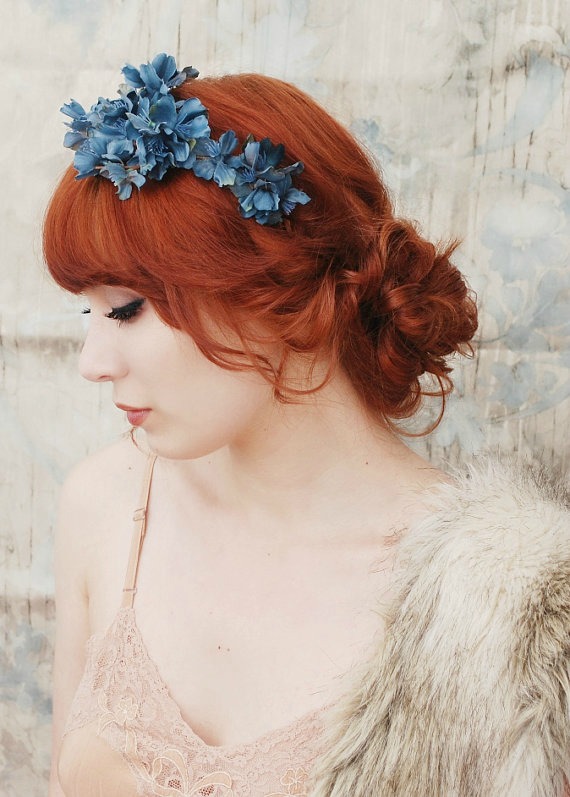 Personalize your accessories – We all know that accessories define the personality of an outfit. They give it character and add that spark you're looking for. It's also a chance to create a personal and individual style. You could design a tie that suits you or personalize your simple brown belt. Add extra stitching to a handbag or mix and match jewelry to create a unique look. Get creative and use your imagination. Remember, your own fashion style is just another projection of your personality!
DIY your clothes – If you want to guarantee that no-one steals your look, make your own clothes! There is zero chance of bumping into someone with the same dress if you've made yours. Even better, it will be the epitome of your own fashion style. It will take a little effort and some carefully honed skills, but it's well worth the trouble. You can create something that actually fits your shape and complements your body. We all know the difference the correct fitting clothes make, right? It might be easier to start with a few fun accessories before moving on to a full DIY dress.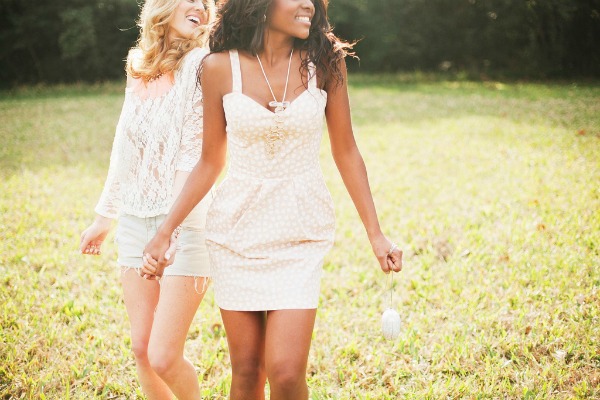 Online boutiques – There are more indie boutiques than ever before thanks to the wonderful power of the internet. Take a dive head-first into Etsy or Shopify and find your favorite boutique sellers. You'll find small online shops all over the world that are perfect for your own fashion style. If you need inspiration, search Instagram and Pinterest for outfits that inspire your own fashion sense. Then follow links back to their online stores.
Finally, don't forget that unique style is all about how you wear the outfit. You can wear the same dress as others, but personalize it with a hairstyle, makeup and confidence. Your own fashion style comes from within, so harness your personality and find a style to match!
photo credit: Fernanda Quilici via Samen Dos Santos @ Ford Models & Thaís Siegle  Gardens of Whimsy! image source via (license)