Special thanks to Cabin Place for sponsoring today's conversation about the rustic chic look.
There are a lot of different decorating styles out there. Some are very trendy, and they seem to come and go. Other styles have a lot of staying power. One of the home decor trends I've been seeing a lot of lately is the resurgence of Rustic Chic.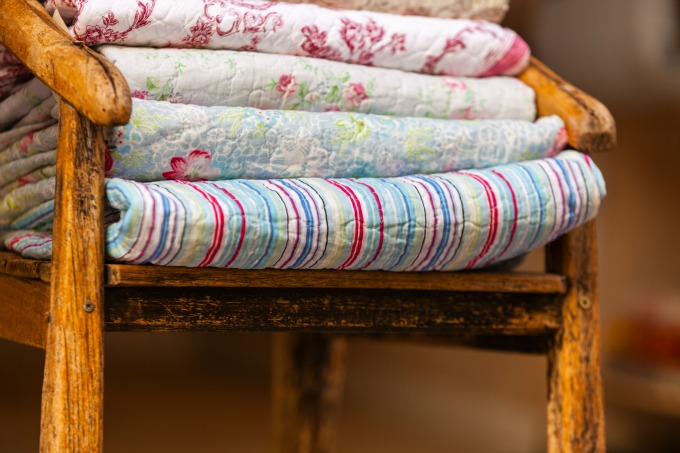 Now, this isn't like your grandfather's cabin. Nope. The Rustic Chic look is a whole lot more sophisticated, incorporating those natural elements of wood, faux fur, plaid, and even antlers, into your modern lifestyle and furnishings. One of the finishing touches that really ties a room together is lighting. Cabin Place has a ton of great lighting solutions that are perfect for your rustic chic decor. This really great infographic tells you everything you've ever wanted to know about lighting, and may even give you some ideas you hadn't considered.

Now that you've been thoroughly informed about lighting, and what type of lighting goes best where, head on over to Cabin Place to find the perfect lights for your Rustic Chic look.
So tell me – are you digging the Rustic Chic look?