Dads are there every step of the way, but they're so hard to shop for.  Showing our appreciation for all the love and guidance they've provided over the years is easy when you have Christmas gift ideas for dad as wonderful as those listed below. Give your dad the best gift he'll receive this year by following our tips and tricks.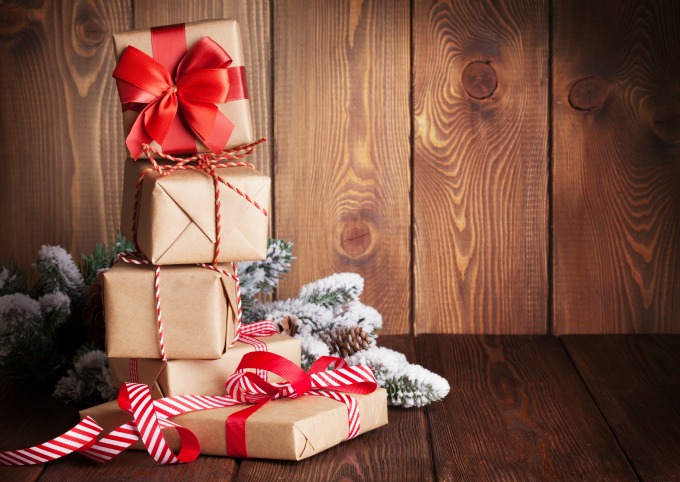 If Dad is a Techy
If your dad loves tech items even more than Steve Jobs, then find him the perfect technology-related gifts for this Christmas. Maybe it's the Amazon Echo, a Siri-type device that makes surfing the web easier than ever before—along with performing a bevy of other essential tasks. You can also consider a drone that he'll enjoy flying around the backyard and beyond.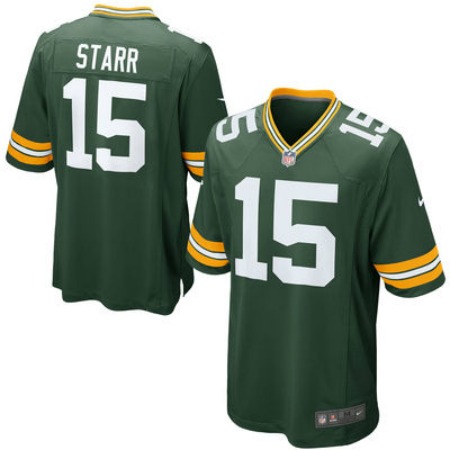 The Quintessential Sports Buff
The sports guy will be delighted with tickets to a sporting event. You know their favorite team if they're a true sports fanatic so you can easily determine which event or game they'd like to attend. You can buy yourself a ticket to attend with him, or give your dad a pair so he can take a buddy who will enjoy the day as much as he does. If tickets to his favorite sporting event are too expensive, consider buying your dad a jersey from his favorite player.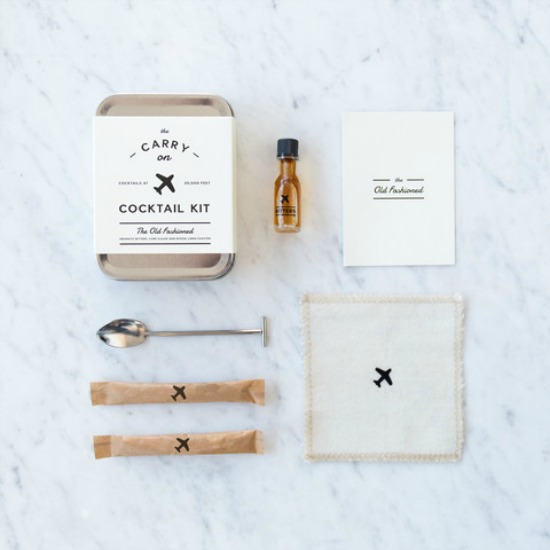 For the Traveler
If your dad is constantly jet setting around for work or for play, make sure his flights are as comfortable and entertaining as possible with these excellent traveler gift ideas. Noise-cancelling head phones will help him watch the in-flight movie without listening to the snores of the lady next him. A well-designed neck pillow will prevent any cricks that may come up during a long red eye. Finally, to really top off your travel gift, add in a mini in-flight drink kit.
An Adventurous Papa
If your dad enjoys getting out into the fresh air and experiencing all that nature has to offer, then an adventure present will really get him excited come Christmas morning. You can book a whitewater rafting experience for the whole family on a local river or plan a special overnight hiking trip, just for the two of you. The gift of bonding time while experiencing the season's best is sure to make a great impression—thoughtful and practical, this will be one present receipt he'll want to relive over and over again.
If He Enjoys His Wine
If your dad is partial to wine, create a basket every wine lover would appreciate. Add in a couple of bottles from his favorite winery, add in a wine aerator, and put in a Vinimio wine chiller to keep his whites crisp and delicious. If you won't get to spend Christmas with your dad this year and are looking for a deliverable wine gift, you can always send him a shipment of bottles from ClubW.com, or set him up for a wine subscription.
Catch Him in the Kitchen
Every dad who loves to cook will enjoy receiving a present that he can use in his true domain—the kitchen. Maybe a new fancy grill will fit the bill for your Christmas list. Too expensive? Consider perusing some personalized Christmas presents for Dad that will work well in the kitchen, like an etched cutting board or customized casserole dish. Yet another idea for the pop who loves to cook is a recipe box delivery service. There are a bevy of companies to choose from who will drop off delicious ingredients each week along with intricate recipe instructions so your dad can practice his favorite culinary hobby—and you might get to enjoy the fruits of his labor.
A Well-Deserved Vacation
Your dad has worked hard all his life, so no one deserves a relaxing vacation more than he does. Send him on a trip to his dream destination by pitching in with your siblings and other family members to make it a reality.
No matter your dad's personality, hobbies, or interests, this list is sure to contain a gift item he'll be overjoyed to receive. Customize your shopping to his interests and put a sentimental touch on your wrapping to ensure your dad knows just how special he is to you and to the rest of the family—whether it's a sweet card or a letter thanking him for all that he does.
What are your favorite Christmas gift ideas for dad?